The organisation leading a major revamp of Scotland's care system has admitted many lives "may have got worse" since it launched.
Seven reports were published in February 2020, including 'The Promise', which set out plans to radically reform how young people are cared for in Scotland.
At the time, Nicola Sturgeon described The Promise as "one of the most important moments" in her time as First Minister, and the Scottish Government said it was committed to implementing the recommendations within a decade.
However, campaigners have claimed that little has changed in the first two years, and said there was a lack of accountability and funding.
Fiona McFarlane, head of oversight at The Promise Scotland, told STV current affairs show Scotland Tonight there was "sustained commitment" to implementing changes.
But she warned: "For so many care-experienced children, young people and care-experienced adults, their lives won't have improved over the last two years and things will have been really, really hard and may even have got worse.
"That's heartbreaking and shameful, and it shouldn't be the case.
"The Promise Scotland is here to drive change, to support collaboration and to bring people on that journey, but that change has to be delivered by a whole range of organisations."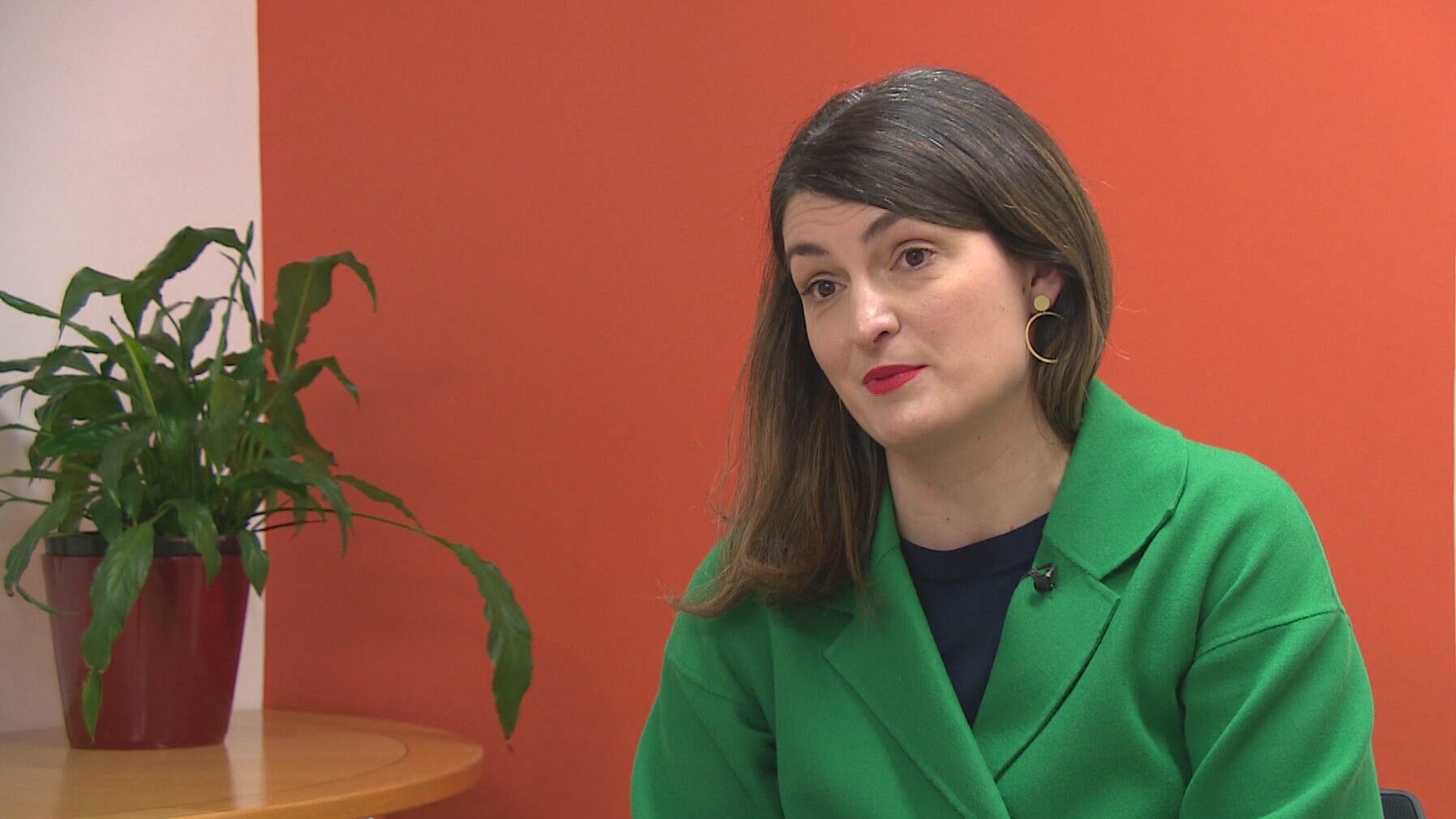 The charity Who Cares? Scotland has seen a huge rise in the number of people seeking support during the Covid-19 pandemic.
Its helpline has taken around 500 calls, mostly from people who had never been in touch before.
Bosses believe a lack of accurate data on the number of people in care and continuing stigma are barriers to radical reform.
Chief Executive Louise Hunter said: "We support The Promise, we want to see The Promise achieve and we want to go beyond The Promise.
"There's definitely a situation where there's a lot of goodwill in Scotland, but we're now in a situation where there's implementation purgatory.
"It's not happening quickly enough and it's not bold enough. The Promise needs to be upheld. It can't fail, and we won't let it fail."
What is The Promise?
The independent review of the care system was announced by the First Minister following the STV documentary 'Who Cares?' in 2016.
Its findings in 2020 described a "fractured, bureaucratic and unfeeling" system, which it insisted should be based on love and nurture.
A series of recommendations included giving carers "time and space" to listen to children and the creation of a 'national value framework' for everyone who works with young people, including teachers.
Many of those who have experienced the care system support its vision, but want to see more urgency to turn ideas into reality.
Megan Moffatt, who is care-experienced, said: "The Promise contains so many good ideas on early intervention, on supporting families to stay together, helping young people and children be heard and really making their experience of care the best possible.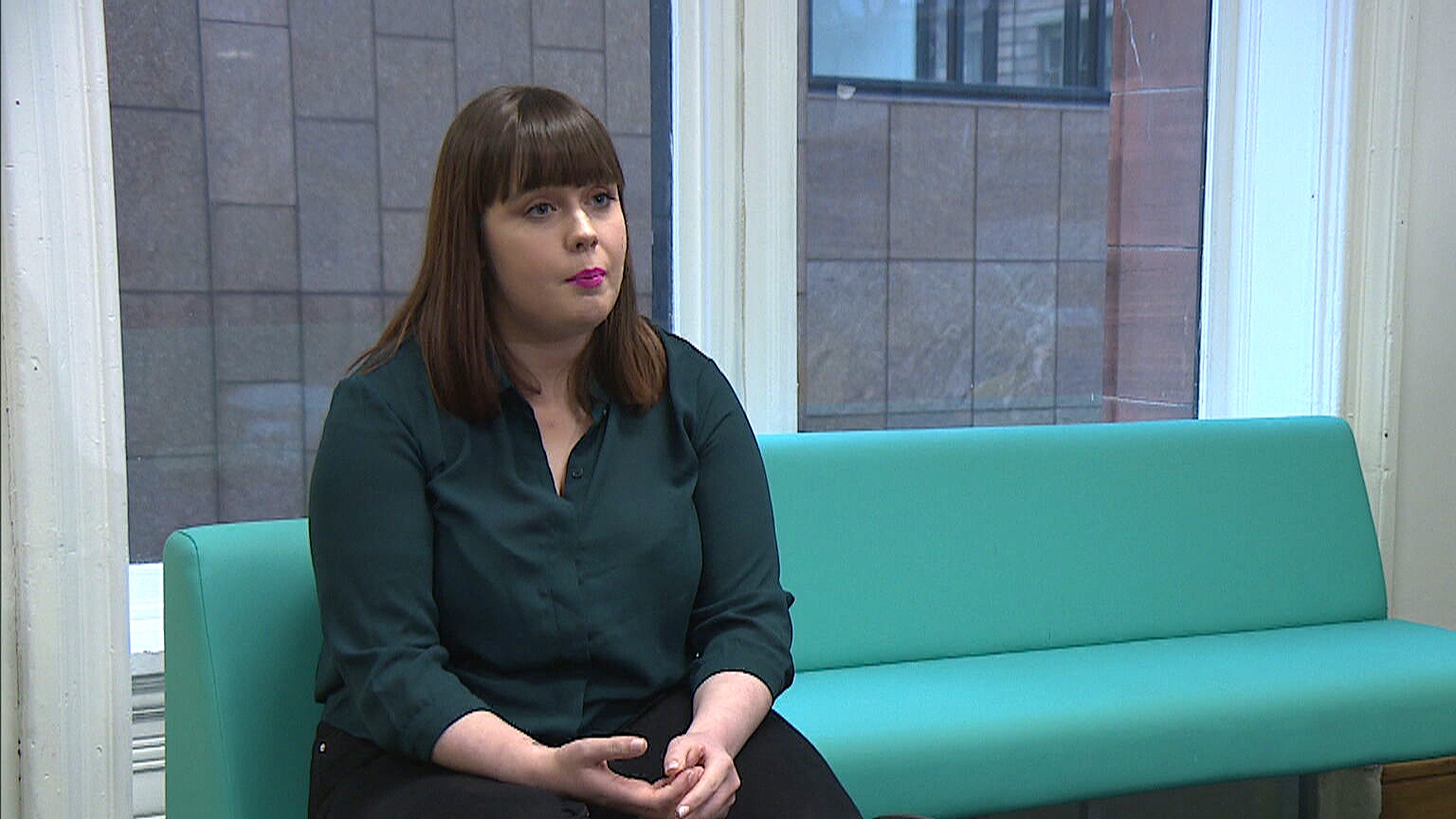 "But our advocates are telling us we're not actually seeing that yet on the ground and there's also a whole generation of teenagers who are aging out of care, have left care and are now struggling alone in a real time of crisis.
'I worry about those people'
Concern over a lack of progress is shared by others at the heart of the drive for reform, such as long-term campaigner Jamie Kinlochan.
His research has found no improvement in several key areas, including the number of people who die shortly after moving out of care.
"Things are either the same or they're a little bit worse," he said. "There is a real risk here that we replicate the exact same behaviour that The Promise has said is dangerous.
"If we're two years down the line and still saying support depends on where you live, on who you ask, on whether you had somebody to explain your views… then we haven't achieved The Promise, and we're not on course to achieve The Promise.
"The First Minister said we would rip things up and start again if necessary, and it's hard to see evidence of things being ripped up and started again.
"I just thought we were going to do more for the people who have to wait."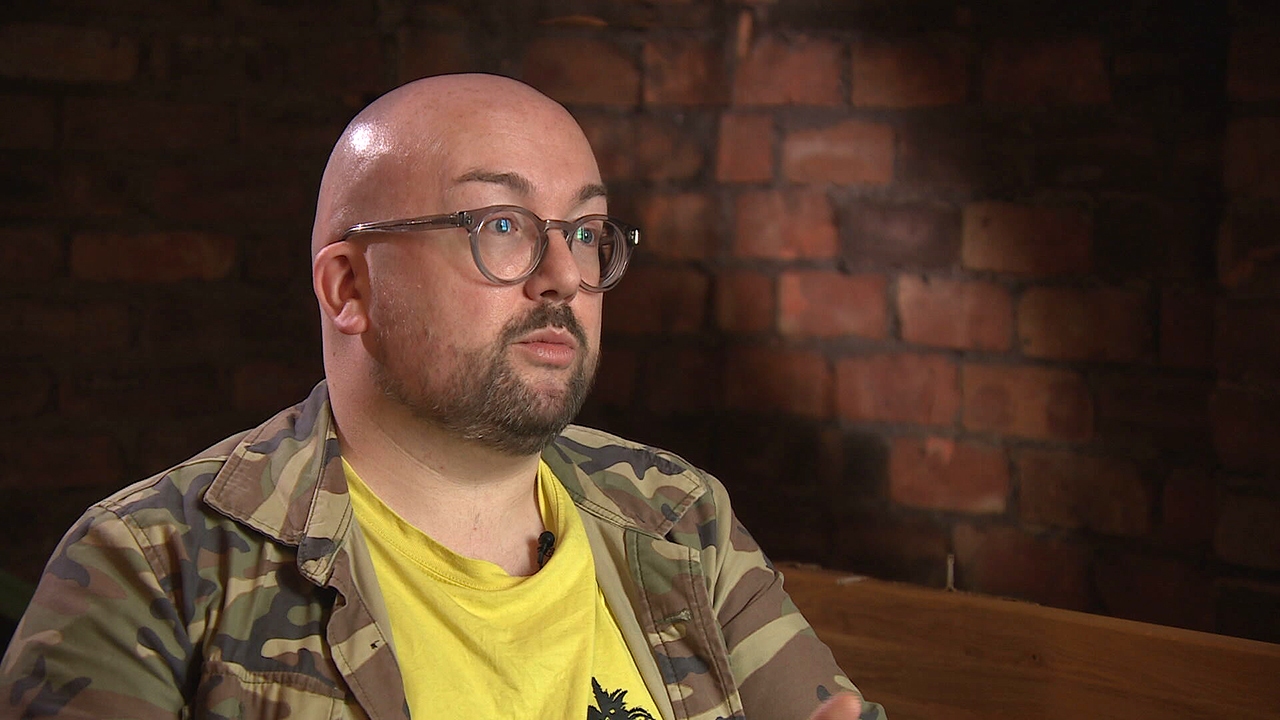 Robert Foster, who worked with care-experienced young people before becoming a councillor in North Ayrshire, believes The Promise has become "a government quango".
"It's sitting in an office in Glasgow and Edinburgh when we're allowing a broken system to just trundle along," he said.
"We think it's going to cost us [to implement the first part of The Promise in North Ayrshire] about £2.5m, and so far we've received about £250,000 in the first two years to hire a couple of staff members and that's nowhere near enough.
"That will be escalated multiple times for a council like Glasgow or Edinburgh or Aberdeen or the Highlands."
What is the Scottish Government saying?
The Scottish Government said it was working with councils, health boards and charities to implement the recommendations by the end of the decade.
It said in a statement: "The Scottish Government is committed to 'Keeping The Promise' by 2030, ensuring more children will only know love and compassion and not a care 'system'.
"We know implementing The Promise is a huge challenge, but we also know that this work will transform lives and help build a Scotland which places love and people at its core.
"By the end of the parliamentary year at the latest, we will publish our implementation plan to 'Keep The Promise' by 2030."
Scotland Tonight is on STV and the STV Player at 10.40pm on Tuesday, February 1.