Second homes could soon be charged double the full rate of council tax under new plans by the Scottish Government and COSLA.
Humza Yousaf will officially announce the proposals on Monday in a bid to increase housing availability across Scotland.
Speaking at the Scottish Trades Union Congress, the First Minister will confirm the plans to give councils the power to raise the full rate of council tax by up to 100% on empty and second homes.
The change, which is under consultation until July, would bring second homes into line with long-term empty homes from next year.
The latest figures show that in January 2023 there were 42,865 long-term empty homes in Scotland.
Current rules mean a default council tax discount of 50% applies to second and empty homes, with local authorities able to apply double the full rate to homes left empty for more than a year.
The consultation will also ask for views on whether there should be changes to the definition of when a property offering self-catered accommodation becomes liable for non-domestic rates.
Currently, this happens if it is let for a total of 70 nights and is available to let for 140 nights in a financial year.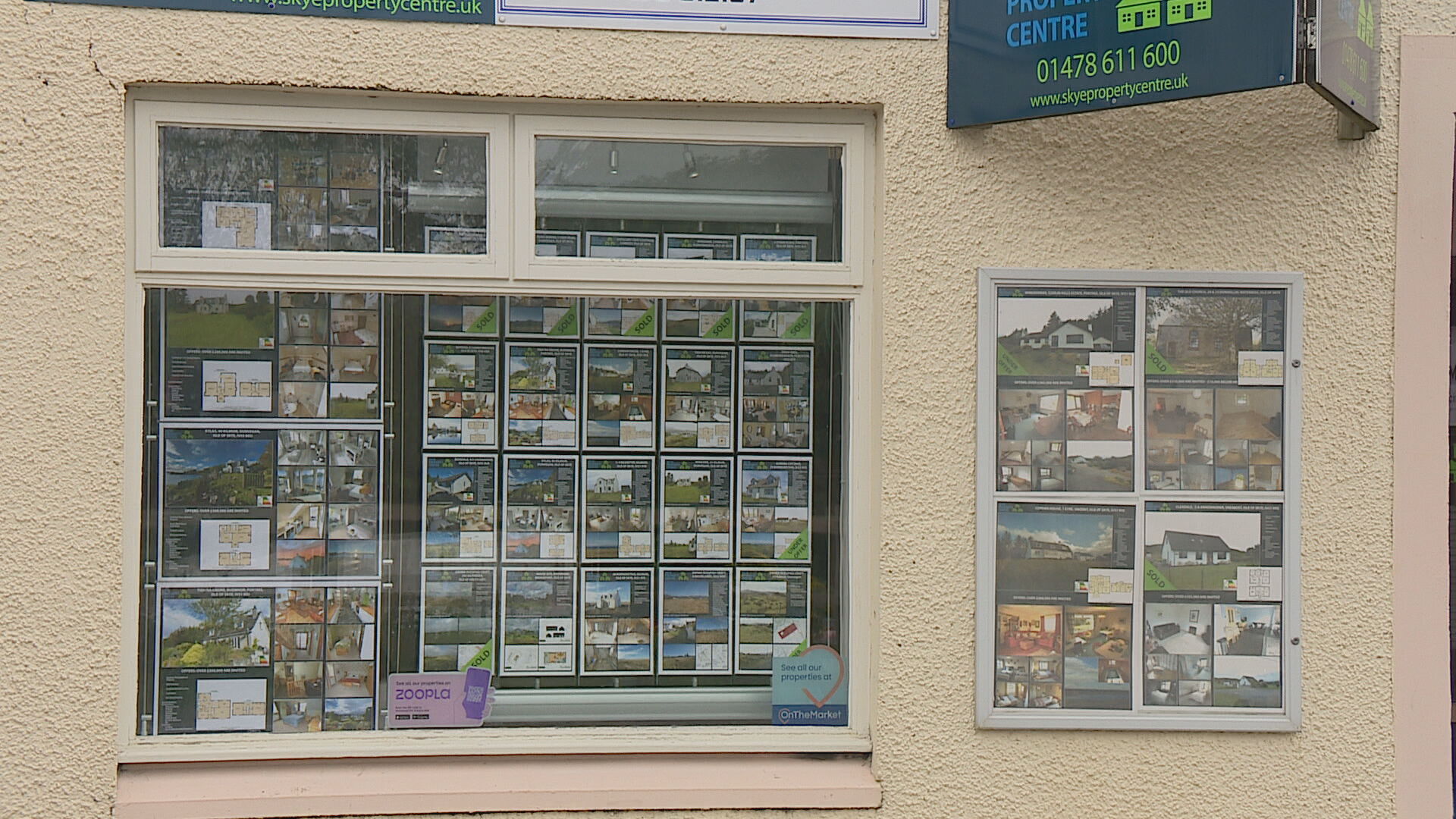 Ahead of the consultation opening, Yousaf said: "We want everyone in Scotland to have an affordable home that meets their needs and this work to improve the availability of sustainable long-term housing opportunities is a core part of that.
"By recognising the important role councils have in considering local needs, these proposals aim to strike a balance between good housing supply and helping communities to thrive and benefit from tourism.
"I encourage anyone who is interested to respond to the consultation as we try to prioritise homes for living in, seeking a fair contribution to local services from everyone and recognising the benefits to local economies from self-catering accommodation and second homes.
"All responses will be carefully considered before legislation is introduced to the Scottish Parliament."
COSLA resources spokesperson councillor Katie Hagmaan said: "Local government in Scotland is committed to supporting access for everyone in Scotland to an affordable home.
"That is why we are pleased to be launching this joint consultation, as we work to meet the shared aim of creating the right balance to increase the availability of housing and a taxation system that is fair for the tourism industry.
"We also welcome the greater fiscal empowerment for councils to reflect local circumstances this would introduce. Any additional funding created by these changes under consultation will enable councils to invest in local needs and support sustainable communities.
"We are pleased to be jointly working with the Scottish Government on this vital area of work and we look forward to considering the responses."
Scottish Labour's housing spokesperson Mark Griffin said accused the Scottish Government of "tinkering around the edges".
He said: "While it is welcome to see that this SNP government is willing to listen to Labour ideas, it is a shame that all they can bring themselves to do is a pale imitation of Scottish Labour's plans.
"Under the SNP, Scotland has developed a housing crisis that has priced thousands out of the market and left many more in precarious residential situations.
"Tinkering around the edges won't do.
"Humza Yousaf must learn from Labour and implement a proper council tax accelerator on empty homes to fund a £1 home policy."
Scottish Liberal Democrat communities and economy spokesperson Willie Rennie MSP said: "Action is required to control the numbers of second homes in popular tourist areas.
"The massive growth in second homes and short term lets is hollowing out many areas to such an extent that locals on modest wages can't afford a home.
"The SNP's solution of increasing council tax will have an impact, but only a marginal one.
"Paying a little more council tax won't deter wealthy people, especially when they have forked out big sums for their second home. More powers will be required to make a real difference."
Scottish Conservative shadow finance and economy secretary Liz Smith MSP said: "The SNP should be mindful of the likely consequences when it comes to this proposal and most especially the consequences of further increasing the tax divide with the rest of the UK.
"We have already seen the reaction from councils and the housing sector to the recent increase in the Additional Dwelling Supplement and this new measure will just make matters worse.
"The last thing Scotland needs right now are tax disincentives.
"There are practical challenges that will no doubt emerge during the consultation.
"Cash-strapped councils likely won't have the resources to properly identify what constitutes a second home, a holiday let, and actual empty property. So any legislation would have to build in the capacity for how assessment would happen, as well as the inevitable appeals."