An "administrative error" mistakenly led to officials believing that someone in prison had been found with a gun, it has emerged.
When the latest crime statistics were published on June 20, they reported one incident of "possession of a firearm" within a Scottish prison.
However, an administrative error caught by Police Scotland showed the incident actually involved someone attempting to bring drugs into prison.
The Recorded Crime in Scotland Statistics 2022-2023 publication was re-issued on July 1 to reflect this, the Scottish Government said.
The error emerged after Tory MSP Russell Findlay asked justice secretary Angela Constance what incident led to a firearm possession being logged in the first place.
In a written parliamentary answer, she said: "There were no incidents of someone being found in possession of a firearm within a prison in 2022-2023.
"When the Recorded Crime in Scotland Statistics 2022-23 were originally published on June 20 they showed one such case.
"However, Police Scotland identified an administrative error, whereby this crime should have instead been classified as bringing drugs into prison.
"The above statistics were revised to reflect this and re-published on July 1."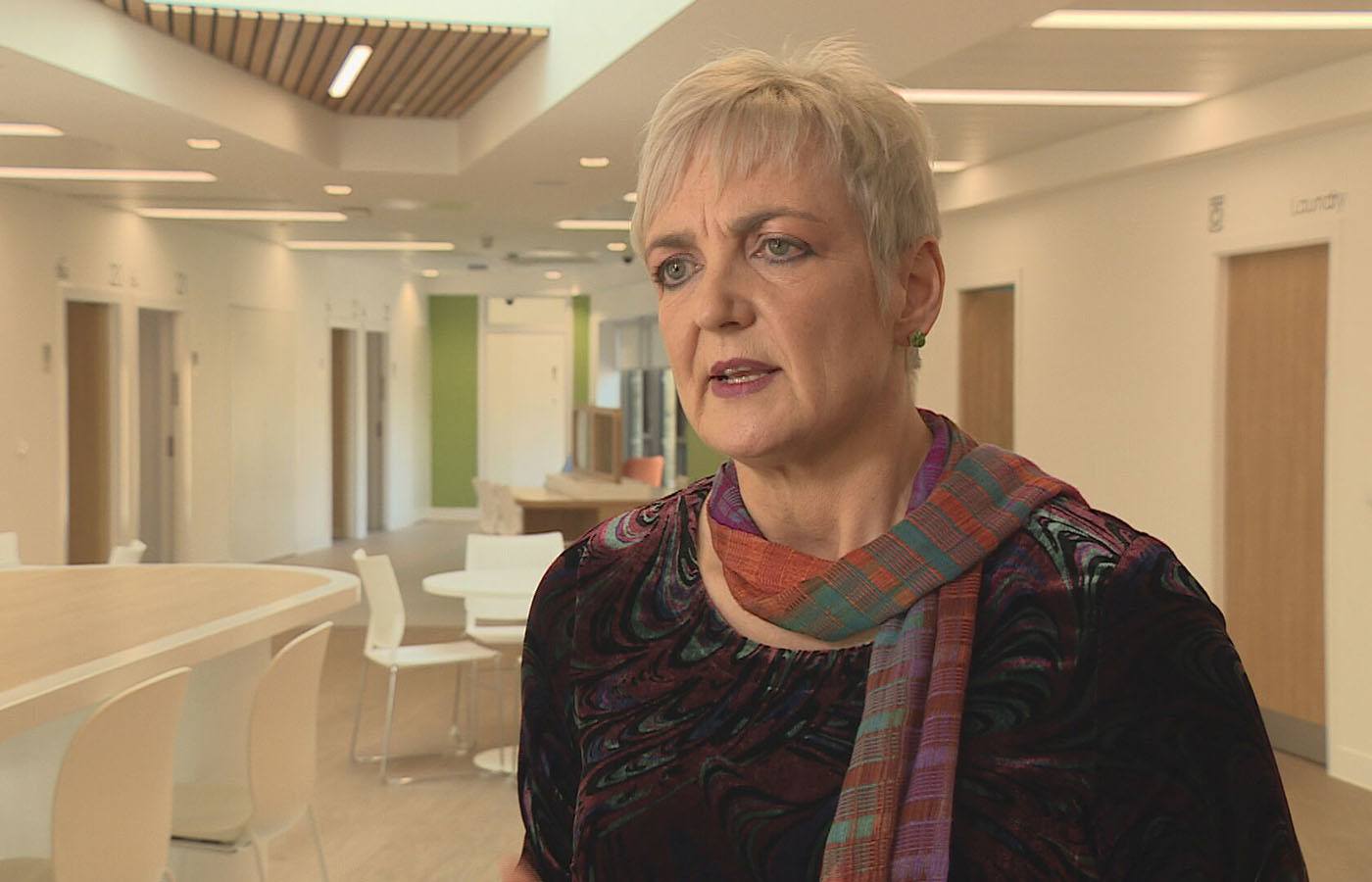 The annual report showed a 1% increase in total crime reported to police in Scotland overall, from 286,464 offences in 2021-22 to 289,352 in 2022-23.
It also revealed that the number of rapes, attempted rapes and fraud reported to the police are at their highest levels on record.
The force recorded 2,529 rapes and attempted rapes in Scotland in 2022-23, accounting for 17% of all sexual crimes, a rise of 1% on the previous year.
At the time, Constance said the figures showed "recorded crime remains at one of the lowest levels seen since 1974".
The Scottish Government and Police Scotland have been approached for comment.