The big question after the Supreme Court ruling is what now?
After being told in no uncertain terms that she could not unilaterally hold a referendum without Westminster's consent, the First Minister tried to move things on by focusing on plans to turn the next general election in to a de-facto referendum.
She is even planning to turn the SNP's spring conference next year into a special conference to decide just how to make that election a vote for independence.
The Greens swung in behind her, with Ross Greer telling us they will put up a full slate of candidates for the first time at a general election, and every vote for them will be counted as a vote for independence. Although, that in itself could come as a blow for a few SNP MPs with slender majorities.
Alex Salmond's Alba is less keen on the idea and would rather fight the election as part of a combined 'Yes' campaign. That probably reflects their poor electoral performance as much as a strategic plan; they polled just 90 votes in the Linn by-election for Glasgow City Council last week.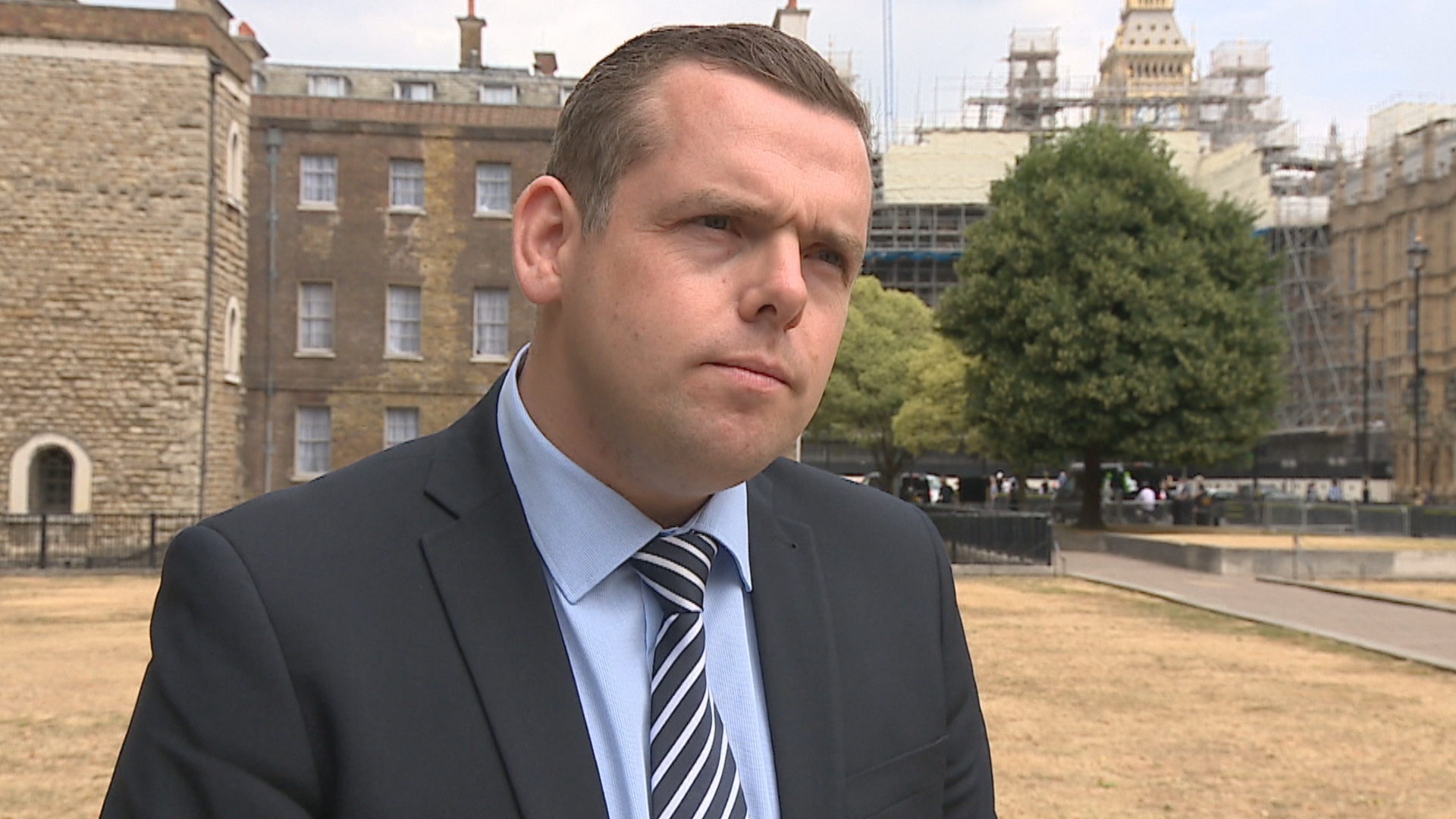 The same question must be applied to both sides though. The Conservatives, Labour and Lib Dems all said that the UK is a voluntary union, but none of them would engage with the question of how Scotland can become independent.
Scottish Conservative leader Douglas Ross told me yesterday it was not for him, as a unionist, to explain. That doesn't sound like a line that will hold for long in debate, particularly in an election where the SNP and Greens are focused on independence. Labour don't really want to engage, and say 'wait and see what Gordon Brown says on the constitution next month'.
The Supreme Court answered the legal question very clearly – the Scottish Parliament cannot hold an independence referendum without the agreement of Westminster. All routes to a legal referendum, like the 2014 vote, which is what the First Minister wants, go through Westminster.
The last three prime ministers have blocked that and there are no signs of it changing under Rishi Sunak, who described the prospect of another independence referendum as "barmy" during the Conservative leadership hustings in Perth just a couple of months ago.
So, what's left for supporters of another referendum? Nicola Sturgeon could send her constitution secretary Angus Robertson into the jungle to declare of the union: "I'm an independence supporter, get me out of here."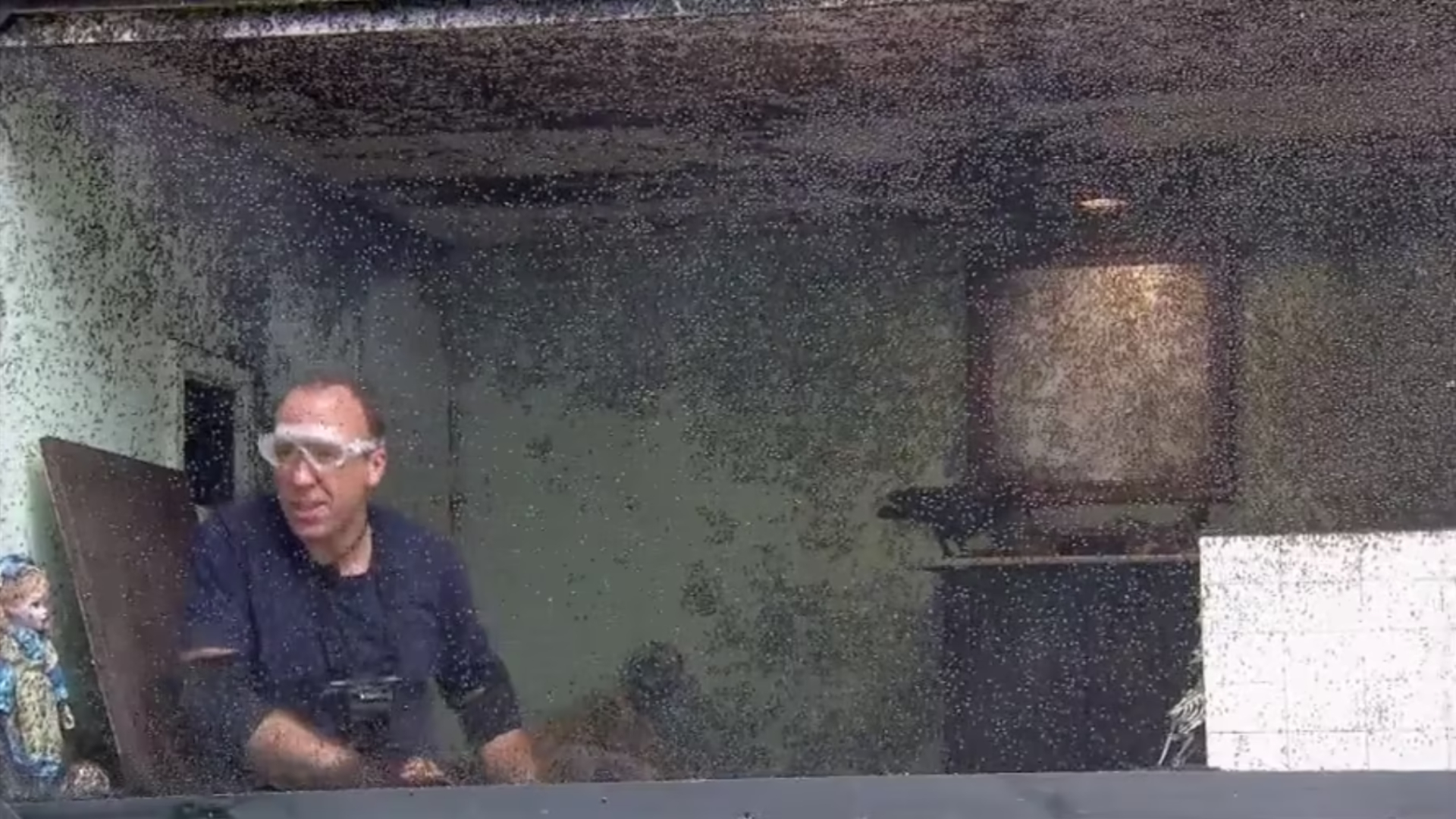 She could use her huge online following to have a virtual vote – swipe right for Yes and left for No.
Or she could continue with plans for a de-facto referendum at the next general election.
There is another possible option on that front, she could collapse her own Scottish Government by resigning as First Minister and try to force a Scottish Parliament election and make that a de-facto referendum.
I suspect the response to that would be a phrase we have heard before. "Now is not the time."
STV News is now on WhatsApp
Get all the latest news from around the country
Follow STV News
Follow STV News on WhatsApp
Scan the QR code on your mobile device for all the latest news from around the country