An anti-monarchy billboard designed by Alba has been rejected by one of the UK's biggest media companies.
In an email to the party, seen by STV News, Global said it would not advertise the poster because it was likely to cause offence.
The artwork shows King Charles' face with a prohibition sign on it alongside the words: "It's time for an independent republic of Scotland."
Alba, which is led by former First Minister Alex Salmond, attempted to agree to another design with Global which featured the crown, instead of the King, crossed out.
But the media company knocked that back too "due to being a direct reference to the royals".
Global said it has strict rules around political advertising.
"This image breaches [the rules] with the crossing out of the current King's image," an employee told Alba.
The email from the advertising and media firm, based in London, said that if the artwork is "deemed to be politically persuasive with the use of something that is likely to cause offence, likely to get complaints and likely to have to be removed/replaced then we're told that we can't carry it".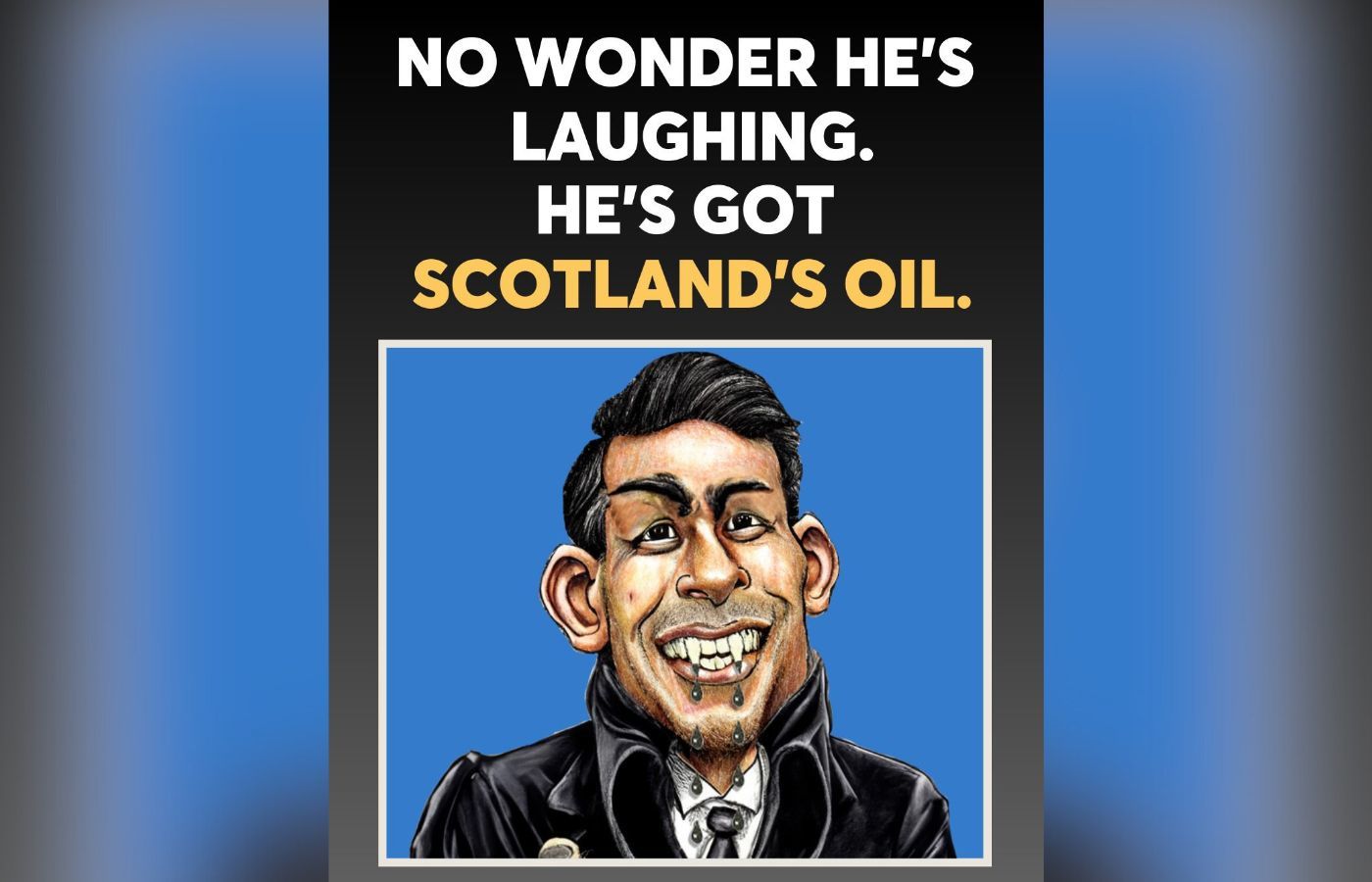 It's the second billboard Global has rejected from Alba this month after it tried to advertise a poster featuring Rishi Sunak as a vampire along with the words, "No wonder he's laughing. He's got Scotland's oil."
The ad was a reference to the SNP's poster in the 1980s which featured a similarly vampiric-looking Margaret Thatcher with the same message.
But Global would not advertise it, with an employee claiming it "slandered" the Prime Minister.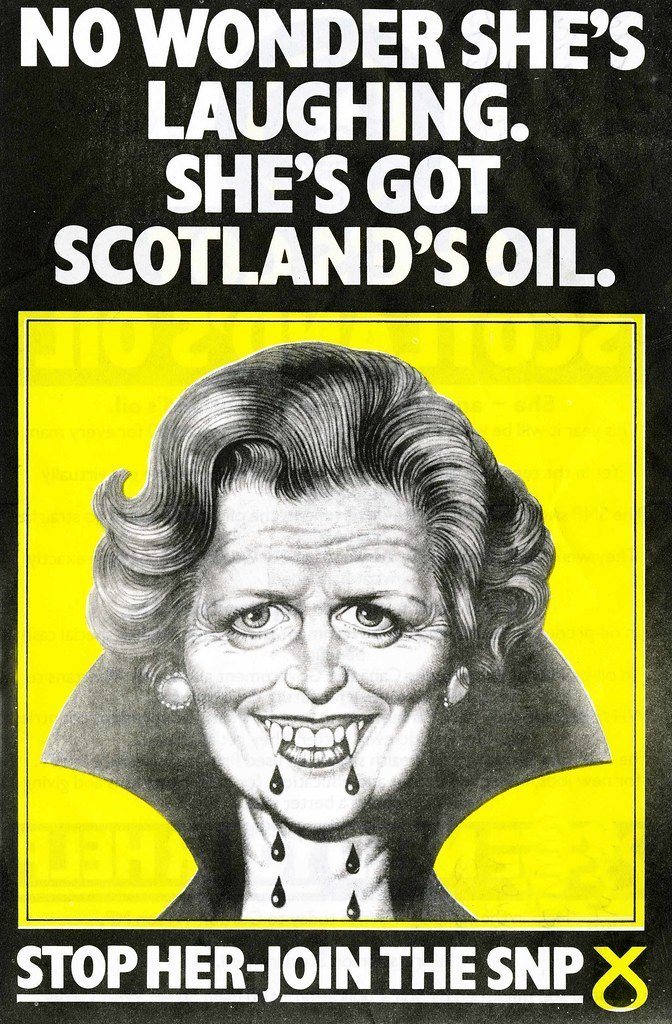 Chris McEleny, who is Alba's general secretary, claimed "censorship" in political advertising is a growing issue.
"The Alba Party have already had our campaign in the Rutherglen and Hamilton West by-election interfered with by the blocking of our messaging that aimed to highlight Westminster seizing Scotland's vast oil resources but with Global having such a huge billboard footprint in Scotland the issue of political censorship is now a growing concern," he said.
"We have a potential general election next year and the current situation is that media giants will get to decide which messages the public get to see and which messages they don't.
"Therefore if you wanted to campaign for an independent Scotland with an elected head of state you wouldn't be allowed to display an image of King Charles on the advert in fear that it would 'upset the royals'.
"This is a ridiculous situation to be in – we must not allow interference in our democratic right to campaign in elections."
Global has been approached for comment.
Scottish Conservatives shadow constitution secretary, Donald Cameron, said: "This is a typical attention-grabbing ploy by Alex Salmond's discredited party.
"In a desperate bid to be noticed, Alba came up with another stunt which they knew fine well would be rejected.
"It's obvious from recent events that Alba have absolutely no intention of being considered a serious organisation."