Scotland's health secretary has written to his Westminster counterpart, offering to mediate talks with junior doctors.
The offer comes after junior medics voted in favour of an offer from the Scottish Government to uplift pay by 12.4%.
The Scottish Government has also committed to negotiate for better working and training conditions for junior doctors by April 2026, as well as the creation of a new pay review mechanism.
Down south, relations between the UK Government and junior doctor unions have become tense, with five walkouts staged in recent months.
In a letter to UK health secretary Steve Barclay on Sunday, Michael Matheson said patients in England were "suffering" as strikes continued and offered assistance.
He wrote: "As you may be aware in NHS Scotland, we have not had any strikes. The reason for this is that we have engaged seriously and respectfully with trade union and staff representatives on their concerns.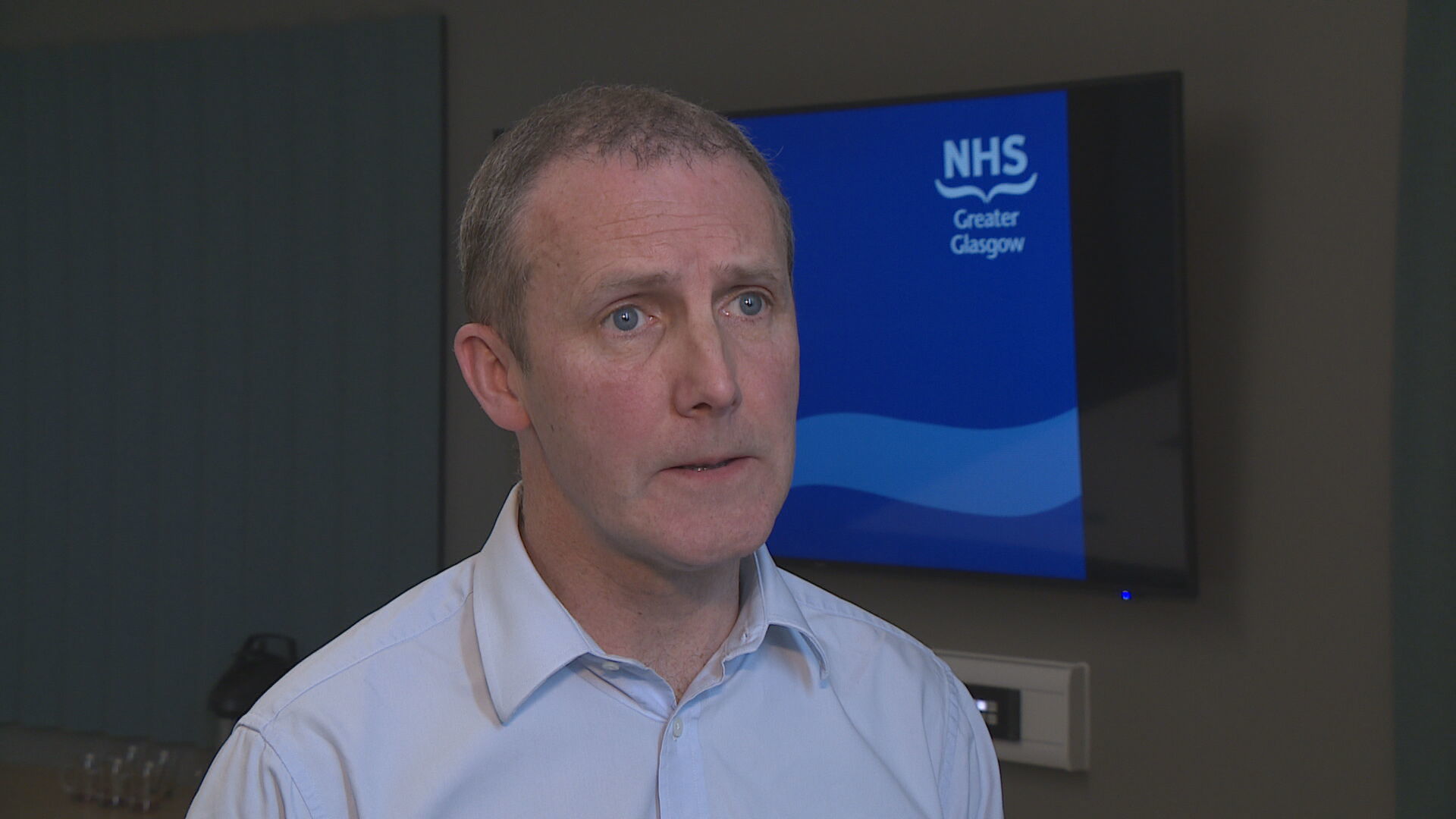 "Our discussions were frank and honest. As is the nature of any negotiation there is, by necessity, compromise needed on all sides.
"It has been deeply challenging, but the cost of not doing so is plain for all to see in their impact on services to NHS England patients."
Matheson added: "I appreciate that due to the intransigence of the UK Government on these matters relations with the BMA junior doctors committee are at an appallingly low level.
"I know that our opposite numbers in Wales have engaged with the BMA but face financial constraints brought about by the Barnett consequentials, and the failure of the UK Government to properly fund these pay deals in England.
"To help break the impasse, I would like to offer the services of myself and my officials to mediate new talks between the UK Government and the BMA Junior Doctors' representatives.
"Given the low ebb of relations between the UK Government and the representatives of NHS England staff I believe such mediation may be necessary to bring these matters to a conclusion that benefits patients.
"The Scottish Government will be happy to host such talks either in Edinburgh or London.
"The first step would be for the UK Government to return to the negotiating table without preconditions being placed on the BMA.
"The second step would be for the UK Government to come forward with a realistic offer on pay and conditions – I believe the deal accepted in Scotland may provide a suitable model.
"It must also be recognised that these are matters that go beyond just pay.
"The longer the action continues due to the UK Government refusing to engage, it is patients in England that are suffering."
A spokesperson for the Department of Health and Social Care said: "We're giving doctors in training a fair and reasonable pay rise, as recommended by the independent pay review body, with an average increase of around 8.8% which is above what most in the public and private sectors are receiving.
"This is expected to increase average pay for NHS doctors in training by £3,800 to around £47,600.
"Our award, which is final and in line with what other public sector workers have accepted, balances the need to keep inflation in check while recognising the incredibly important work they do."