A Green minister has been accused of "hypocrisy" after hiring a private boat to take her to a Scottish island.
Lorna Slater will not be using the publicly-owned CalMac service on her ministerial visit to the Isle of Rum on Friday.
A return trip to the Hebridean island can cost less than £10 per person.
Asked to reveal the costs, the Scottish Government would not provide an immediate figure.
But an official said the private vessel would allow the minister to stay on the island longer, as she would have otherwise been constricted by the CalMac timetable.
It comes as the ferry network faces ongoing problems with reliability due to an ageing fleet, something which has long angered island communities.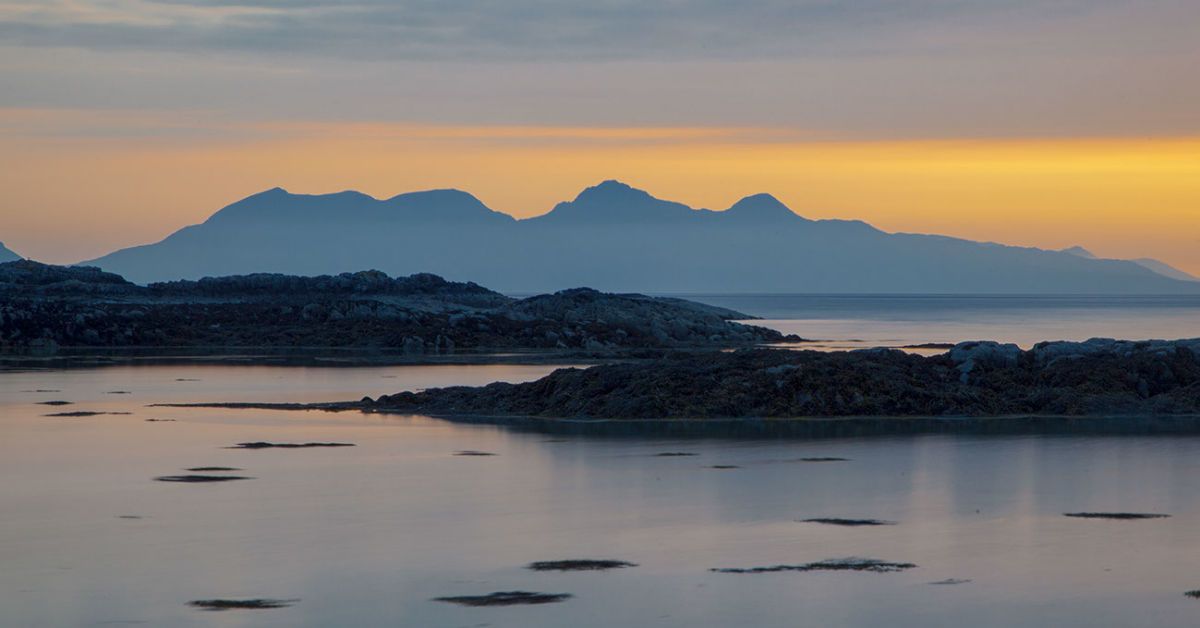 The green skills, circular economy and biodiversity minister will take the service from Mallaig where she will meet members of the Isle of Rum Community Trust, NatureScot and Scottish Government staff.
She will also speak to islanders about the future of Kinloch Castle.
Scottish Tory MSP Donald Cameron said the decision to use a private service will go down like a "lead balloon" with Scottish islanders.
He said: "Lorna Slater's hypocrisy and lack of self-awareness is breathtaking.
"The Greens are forever lecturing the public on the need to use public transport, yet she's happy for the Scottish government to charter a private boat to take her to and from Rum.
"Her excuse for doing so – that, essentially, the CalMac timetable doesn't suit – will go down like a lead balloon with Scotland's island communities.
"Those who rely on lifeline ferry services don't have the luxury of hiring a private boat to travel.
"Her tone-deaf indifference to them is another kick in the teeth to betrayed islanders."
The Scottish Government said the private boat will allow the minister to spend more time on the island.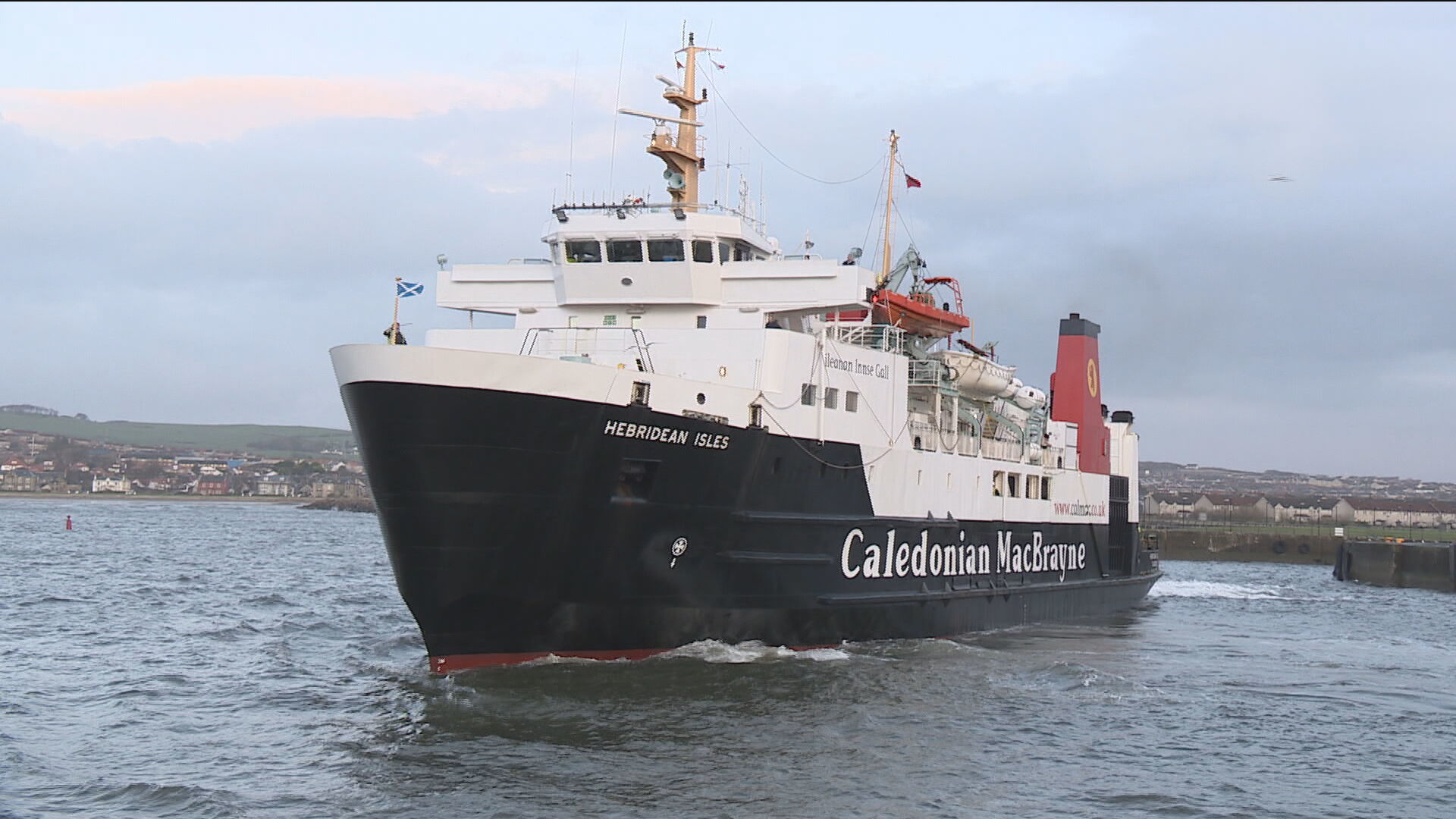 But it comes at a time of disruption for many islanders who rely on Scotland's ageing ferry network.
Lib Dem Willie Rennie MSP said: "Lorna Slater has been in office for less than two years but she is already acting like she is born to rule.
"Just like Boris Johnson, it's one rule for her and another for everyone else.
"She is rubbing salt into the deep wounds of every islander who has been stuck with the ferry chaos for years."
A Scottish Government spokesperson said: "The Scottish Government believes it is vital to engage with communities in every part of Scotland.
"Ms Slater's visit to Rum today was an important opportunity to discuss the community's vision for the future of the island and Kinloch Castle.
"As a result of being able to stay for the whole day, Ms Slater was able to meet with every single adult resident who was present on the island today.
"This engagement has been warmly welcomed by the community.
"A number of options were looked at for transport and accommodation for Ms Slater and for the representatives from NatureScot that she was travelling with – and given that Rum is a remote community, she was keen to spend longer on the island than the scheduled ferry service would allow.
"The visit meant that the Minister was able to explore in detail the community's aims and needs for Kinloch Castle, which is owned by NatureScot, and the National Nature Reserve, which makes up the majority of the island."