An MP recently kicked out of the SNP has accused the Scottish Government of taking a "high and mighty" approach to controversial fishing restrictions.
A consultation on highly protected marine areas (HPMAs) closed earlier this year, with the Scottish Government proposing to stem human activity in at least 10% of Scotland waters.
The issue became a polarising one, drawing criticism from rural and fishing communities, opposition politicians and some in their own party before the plans were scrapped by the Scottish Government.
Speaking to Times Radio on Sunday, Angus MacNeil – the MP for Na h-Eileanan an Iar who was recently kicked out of the SNP – said: "They eventually U-turned, but they U-turned too late after annoying a whole load of people unnecessarily on what was a daft policy.
"It was clearly unsustainable that they were going to run with that.
"It was a sort of high and mighty attitude.
"Eventually Humza Yousaf saw the tidal wave, if you pardon the pun, coming his way and he climbed down, but he could have climbed down in a better way.
"He could have climbed down when he came in first as First Minister and said 'this is daft' and made a virtue of his U-turn rather than make it look like he'd been forced into a U-turn."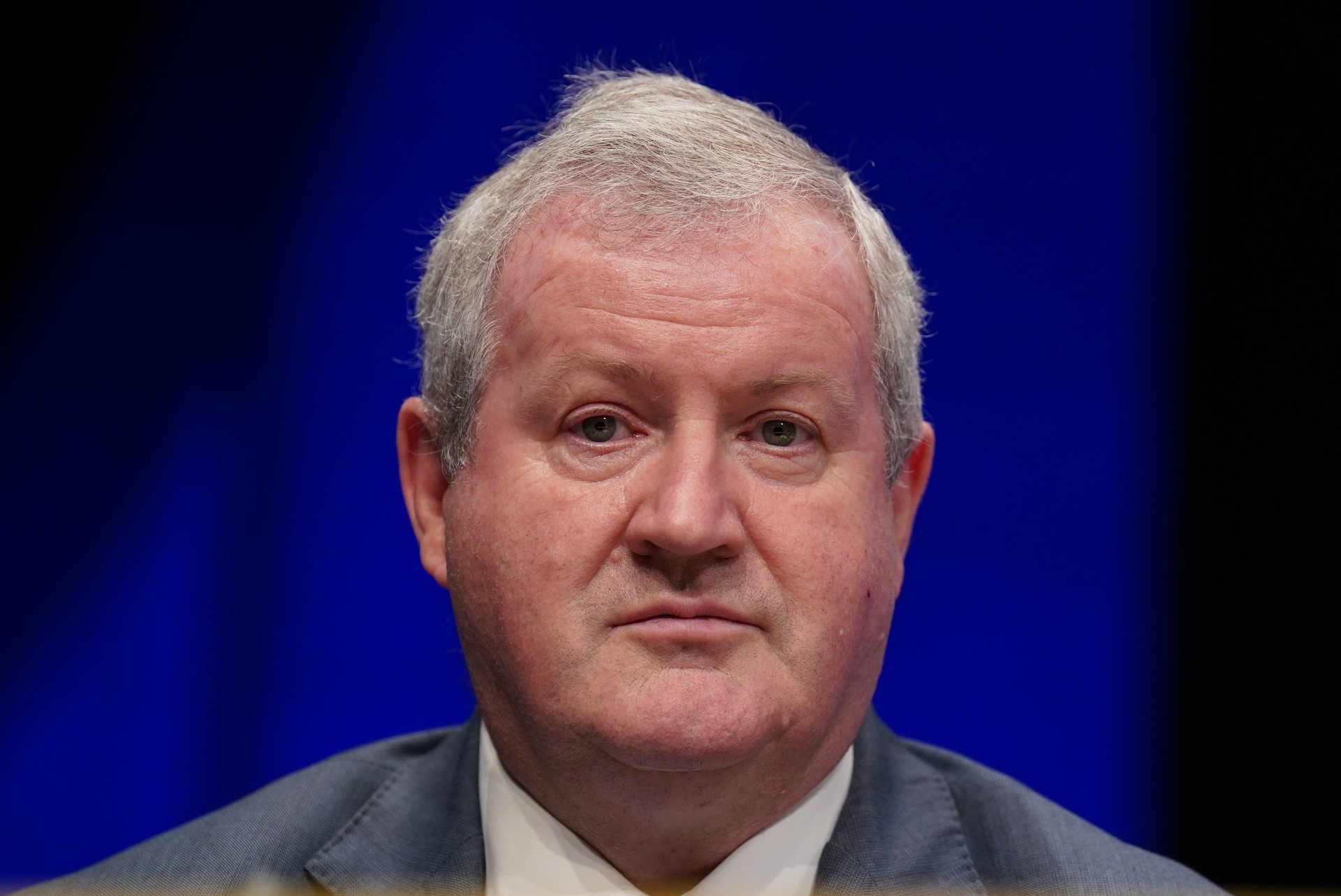 Speaking later on the same radio station, former SNP Westminster leader Ian Blackford said there had to be some kind of measure in place for conservation of marine life.
"What was taking place was a consultation," he said.
"When I speak to fishermen in my own constituency, they all recognise we've got to have effective management of the seas.
He added: "The fishermen that I speak to and that I represent, are very clear that we need to have something sustainable.
"What we need to do is make sure that those in these communities are being consulted with and this is done properly.
"We'll find a way through this and there are opportunities to make sure that we are protecting the interests of those that are engaged in fishing, not just for current generations but for generations to come."