MSPs are set to vote on the Scottish budget on Tuesday, which the Deputy First Minister insisted will lead to "stability".
John Swinney unveiled financial plans for 2023/2024 in December against the backdrop of growing economic uncertainty, high inflation and spiralling costs.
He has urged MSPs to approve tax and spending plans for the coming year, which he said would see the "limited resources" of the Scottish Government focused on "where they are needed most."
However, there has been fierce criticism from local authorities and the culture sector, which said they faced making huge cuts to balance their own budgets.
The proposals will see taxes increase for the highest earners in Scotland, with Swinney saying those who can pay more will do so to protect services such as the NHS.
MSPs voted to back the Budget (Scotland) Bill by 68 votes to 56 at its first stage in January.
On Tuesday, they will debate the budget proposals for a final time before voting on them.
What does the budget propose?
The Scottish Government has said the 2023/24 budget will set out a "social contract" as free school meals and bus travel is expanded.
The budget pledges £19bn in additional cash for the health and social care service as it battles to improve waiting times in emergency departments and delayed discharges from hospital.
It also allocates £4.6bn to the net-zero, energy and transport portfolio, including £476m to protect Scotland's natural environment.
As well as freezing business rates for the forthcoming year, the proposals would increase all devolved Scottish benefits by the November inflation rate of 10.1% – at a cost of £420m.
The plans will, however, see the top rate threshold on income tax reduced from £150,000 to £125,000, as well as an increase of 1p to the higher and top rates to 42p and 47p respectively.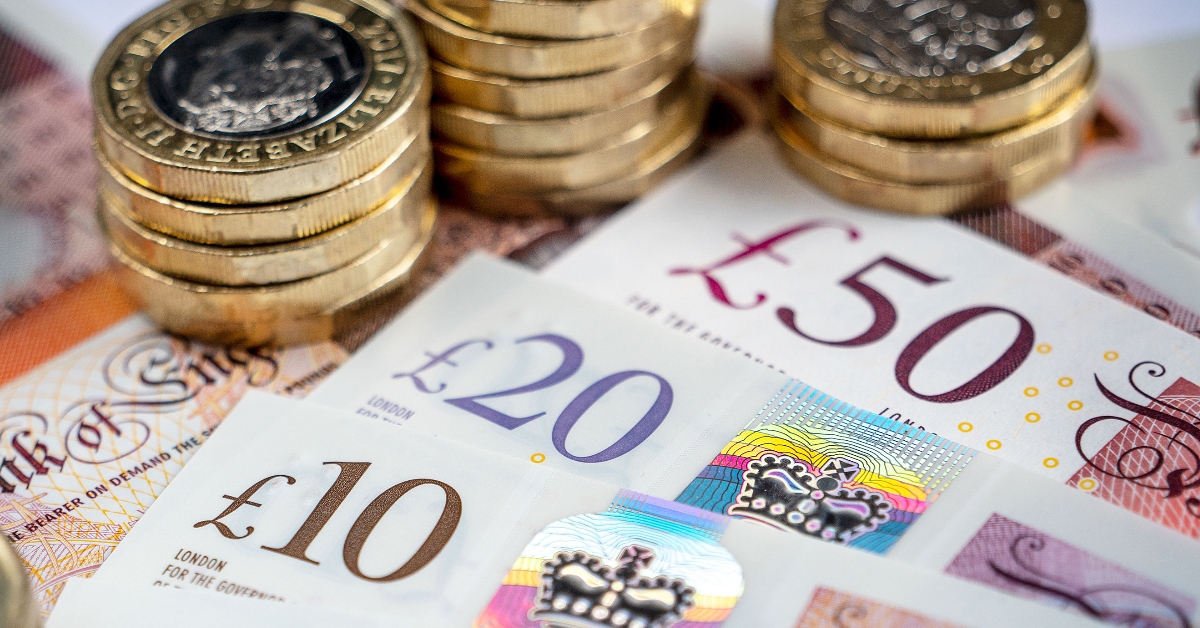 What else was announced?
£20m previously ringfenced for an independence referendum will be used to help those struggling to afford energy
£72m to complete two delayed CalMac ferries
Peak fares on ScotRail train services to be removed in six-month trial
Criticisms of the budget
The budget has been criticised for cuts to arts and culture, which would put thousands of creative workers at risk.
Union leaders have called on the government to reverse a £7m budget cut to Creative Scotland which would threaten the sector.
Meanwhile, local councils are facing a £700m funding gap, which most expected to increase council tax.
The Scottish Trades Union Congress expressed its disappointment over the budget when it was first published.
It said in a statement: "We needed strides, not steps. We cannot pretend this is the radical, redistributive budget working people in Scotland needed – it isn't.
"We can – and will – demand the government to go much further and deliver the substantial reforms needed to our economy including introducing wealth and further property taxes called for in our report."
What have ministers said?
Swinney said: "The budget strengthens our social contract with every citizen of Scotland who will continue to enjoy many benefits not available through the UK.
"In one of the most challenging budgets since devolution, we are prioritising our limited resources to protect public services, invest in the transition to net-zero and take decisive steps to eradicate child poverty in Scotland.
"Supporting people most in need in these difficult times is the foundation of this budget. As a government, we are doing all we can to support people and families."
The Scottish Greens, who are in a power-sharing agreement with the SNP, are expected to give their support to the budget.
The party's finance spokesperson Ross Greer said the budget would help protect Scots from "possibly the worst and most reckless Tory government in history."
He said: "We have increased the number of children who can access free school meals and are funding an increase in the amount of the Scottish Child Payment and the removal of peak rail fares.
"This is also the greenest budget in the history of the Scottish Parliament, with over two billion pounds to tackle the climate and nature crises."
Tories' finance and economy spokeswoman Liz Smith said there were "structural weaknesses" in the Scottish economy as a result of decisions made by the SNP and said the income tax hike was a "political choice."
But she said it would be "irresponsible" for her party to reject the plans due to the significant economic consequences it could cause.
She said: "We do have that difference of opinion but of course there is that restraining order upon us that if we were to vote against a resolution, that it does actually mean that the Scottish Government would be prevented from collecting any tax whatsoever.
"And of course, from that angle, particularly just now, that would send out an irresponsible message, because it means obviously, at a time of great economic difficulty and of people who are under the cosh with raising sufficient revenue, that is a difficult thing."
STV News is now on WhatsApp
Get all the latest news from around the country
Follow STV News
Follow STV News on WhatsApp
Scan the QR code on your mobile device for all the latest news from around the country