The number of people attending Scotland's A&E units due to drugs has jumped by 13%.
Figures released by Public Health Scotland show that 1,081 people attended emergency departments because of drugs between March and May of this year.
That's 13% higher than the same time in 2022 when the figure stood at 954.
The numbers are similar to those seen during the same period in 2021 at 1,058.
The figures also increased by 10% when compared to the previous 12 weeks.
Meanwhile, the average monthly number of suspected drug deaths between March and May of this year stood at 100 – similar to the 102 per month recorded during the same period in 2022.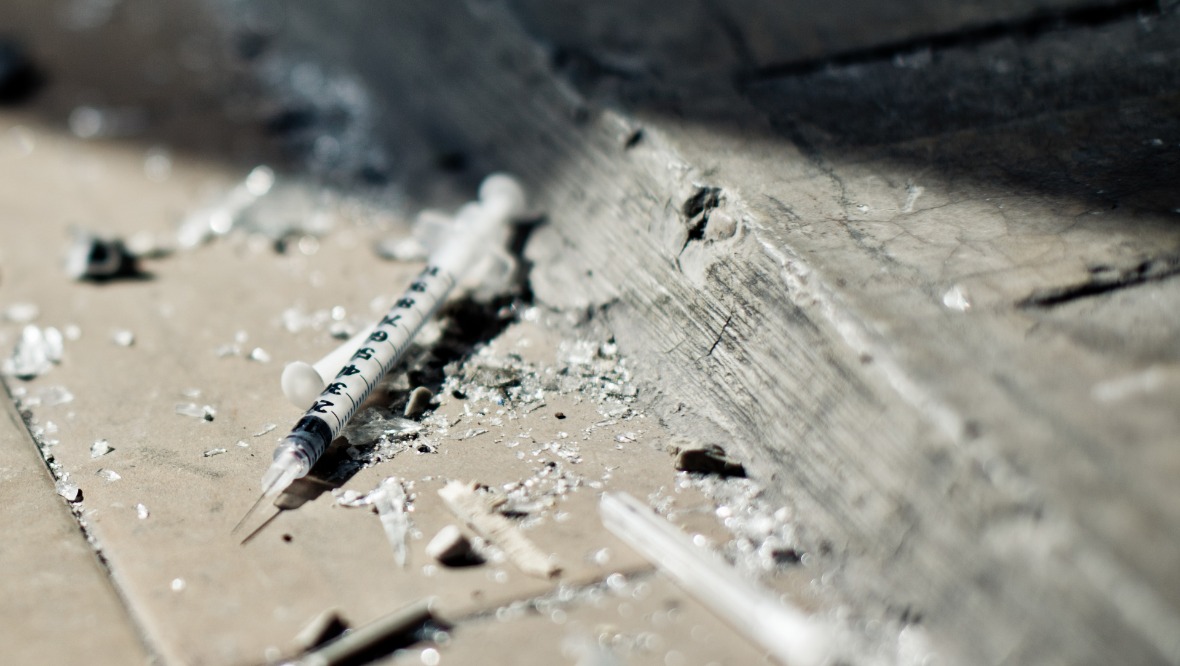 Suspected drug deaths are based on provisional reports from Police Scotland.
Statistics also show the number of acute hospital admissions caused by drugs between January and March dropped by almost a quarter compared to the same period last year, and almost half compared to 2021.
Some 1,654 people were admitted to hospitals as inpatients or day cases in that time period while 2,136 were recorded last year and 3,040 in 2021.
The Public Health Scotland publication warned the reason for the decrease was "being investigated" and cautioned against jumping to conclusions.
"This decreasing trend should not be interpreted as a reduction in harms," the body said.
"The number of hospital admissions may be affected by issues accessing urgent care services and by the capacity of hospital services."
Scottish Tory health spokesman Dr Sandesh Gulhane said the figures were "deeply alarming", adding: "The sharp rise in the number of drug-related attendances at A&E is a terrifying indicator of the scale of the problem – as well as adding to the strain on Scotland's already overwhelmed emergency wards.
"May's spike in the number of suspected drug deaths comes against a backdrop of Scotland already having – by a huge distance – the worst narcotics fatality rate in Europe.
"We can't go on accepting a national emergency without taking meaningful action to address it.
"Nicola Sturgeon admitted she took her eye off the ball as drug deaths soared, and still SNP ministers fail to grasp the seriousness of the issue."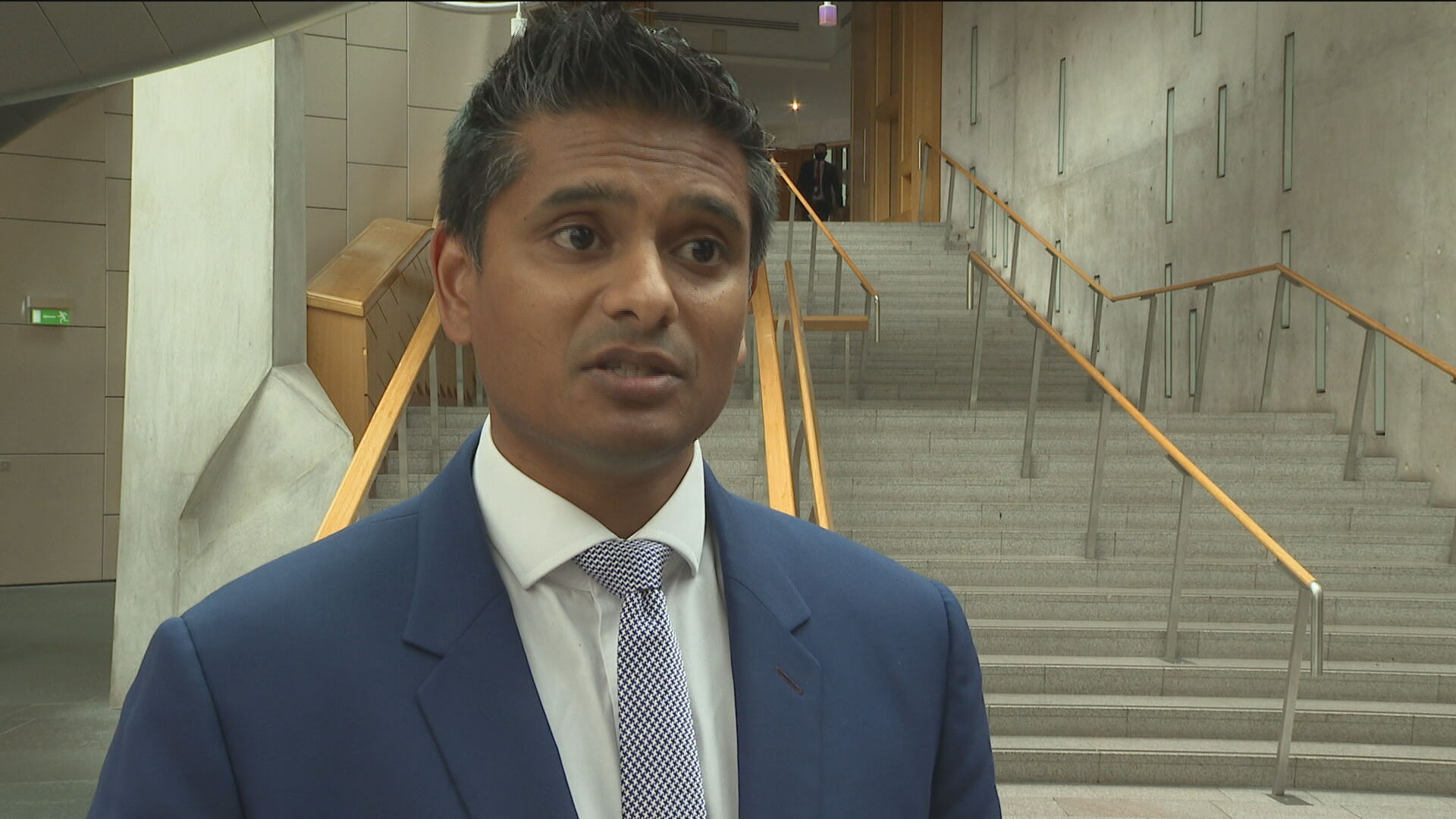 Dr Gulhane went on to urge the Scottish Government to "stop dithering" and back a Scottish Tory Bill aimed at enshrining in law the right to recovery.
A spokesperson for the Scottish Government said: "The drug death rate in Scotland remains unacceptably high and every loss of life is a tragedy.
"While we can be cautiously encouraged by an overall stabilisation in the number of suspected drug deaths, we must not draw too many conclusions from this headline data alone.
"This work is part of a wider surveillance approach being undertaken by Public Health Scotland.
"We are focused on supporting those affected by problem substance use, delivering real change on the ground, implementing evidence-based approaches we know can help save lives and ensuring people are getting the treatment that is right for them.
"We are committed to putting people with lived and living experience at the heart of our National Mission which is supported by £250m over the course of this Parliament.
"As noted in the PHS report, the suspected drug deaths data is highly variable over time, therefore care should be taken not to interpret movements between individual weeks as indicative of any long-term trend."