The Scottish Covid-19 Inquiry has already spent nearly £8m – despite not holding any public hearings.
The independent probe, set up and funded by the Scottish Government, is examining how the country responded to the pandemic.
It has so far cost £7.8m, according to figures released on its official website.
The inquiry said the costs of staffing, renting premises and IT all contributed to the figure.
It was set up in February 2022 but has already faced several delays, including the resignation of its former chairwoman Lady Poole, who was later replaced by Lord Brailsford.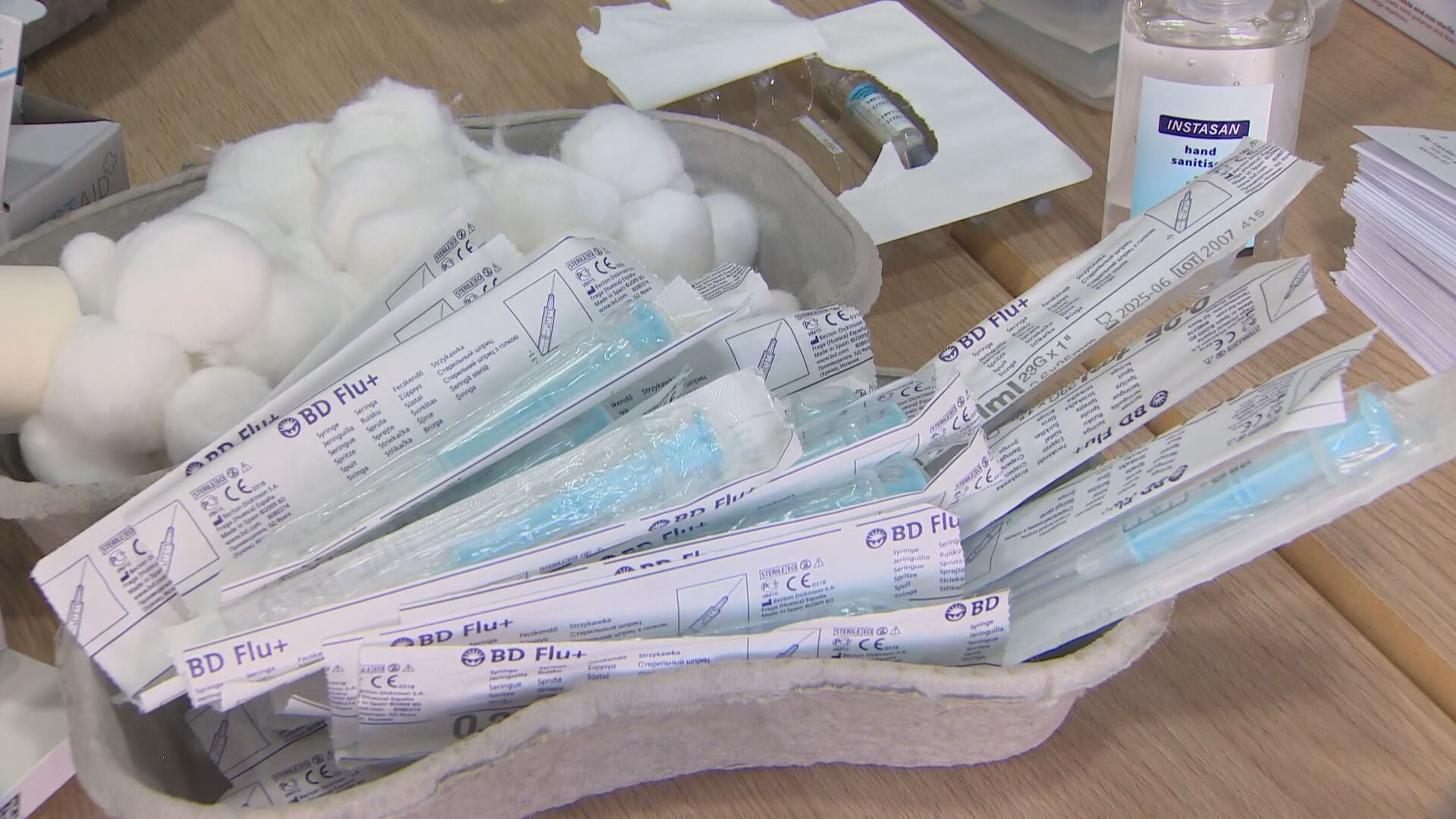 The inquiry is currently collecting experiences from the public.
Its first preliminary hearing will take place next month where more detail of proposed hearings are expected to be announced.
In October, it's expected it will hold an impact hearing around how the health and social care sector was affected by Covid.
These will last until December.
In January, the UK Covid-19 Inquiry will sit in Scotland.
That probe has already heard from Nicola Sturgeon, former Scottish chief medical officer Catherine Calderwood and the ex-Scottish health secretary Jeane Freeman.
The two inquiries have agreed not to overlap on work which means the Scottish inquiry will not resume until February 2024.
It will look at issues such as pre-pandemic planning, how the country went into lockdown, the supply of personal protective equipment and how Covid spread through care homes.
A spokesman for the Scottish Covid-19 Inquiry said: "Costs involved with establishing and running an inquiry include staffing and infrastructure, such as IT systems, equipment, premises, and resourcing the legal, policy and other teams required to investigate the devolved strategic response to the pandemic.
"The legal team continues to carry out investigations and gather evidence.
"Work is ongoing towards the inquiry's first public event, a presentation on the epidemiology of Covid-19 to be held on 26 to 27 July in Dundee, as well as a preliminary hearing in August, and further hearings on the impact of the pandemic on health and social care from October."