Scottish and UK Labour are "singing from the same hymn sheet" when it comes to scrapping the two-child benefit cap, Keir Starmer has said.
The Labour leader insisted the parties on either side of the border were in agreement over the future of the Tory policy.
Anas Sarwar agreed, saying their positions are "clear".
It comes after Starmer said a UK Labour government would not scrap the policy if it won the next election – the opposing view to the one shared by Sarwar.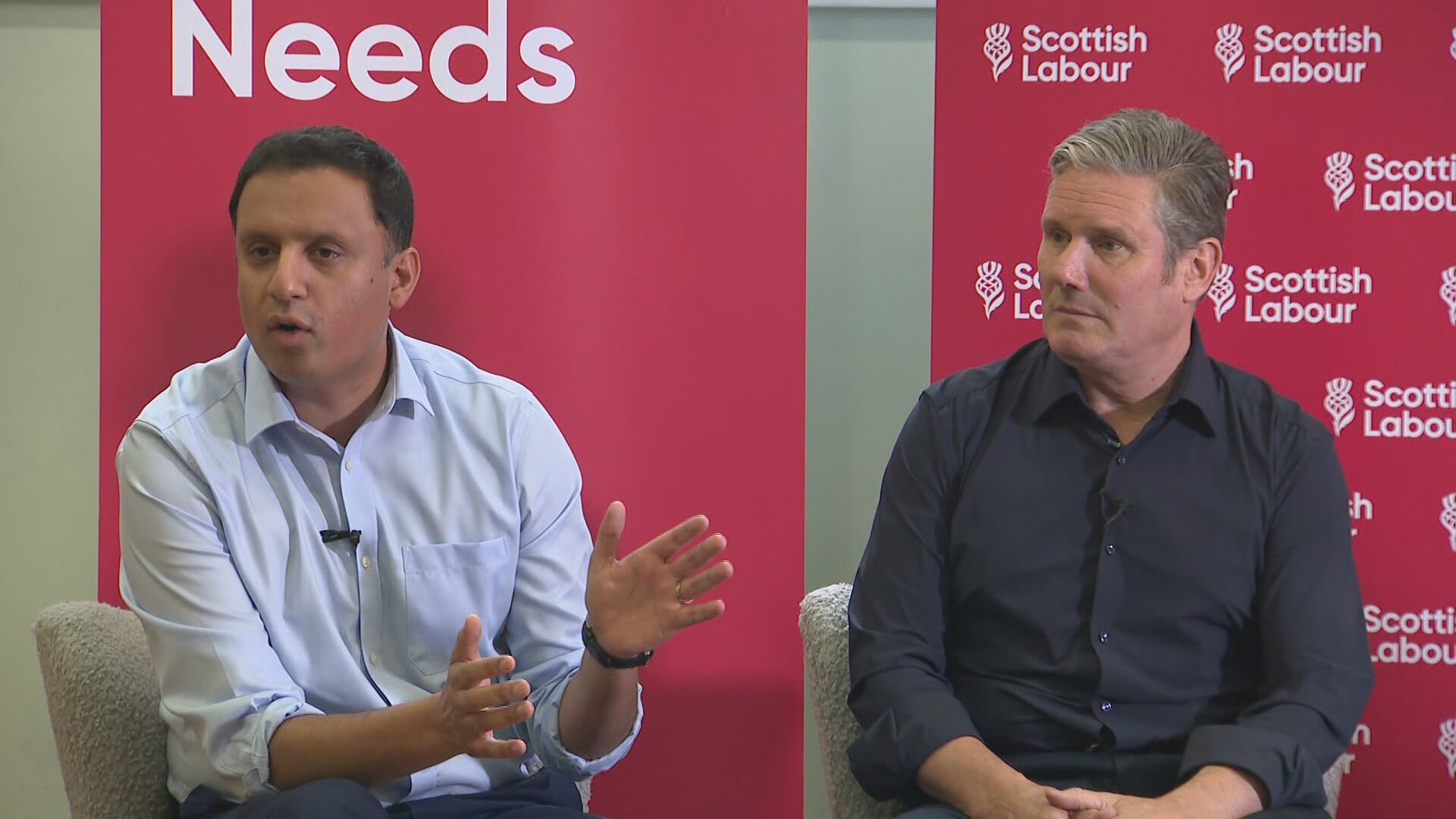 Speaking on Tuesday at an event in Rutherglen, the Scottish Labour said he had not changed his mind but denied there was a conflict between the two parties.
"My view has not changed that Labour was right to oppose the two-child limit," he said. "It was right to campaign against it but I'm also honest that we cannot go into an election making unfunded spending commitments."
Sarwar said it "would be wrong" to make promises the party can't keep, adding that Labour does "not know the economic mismanagement we are going to inherit".
He continued: "So of course Scottish Labour MPs, and MPs across the country, are going to want and expect a UK Labour government to be fighting poverty, to be reducing poverty across the country.
"You can get that. You can get a cast iron guarantee that that'll be a priority for an incoming Labour government.
"But we've got to recognise the situation we are in with that economic mismanagement and carnage and we'll continue to work in partnership to deliver for people in Scotland and right across the UK."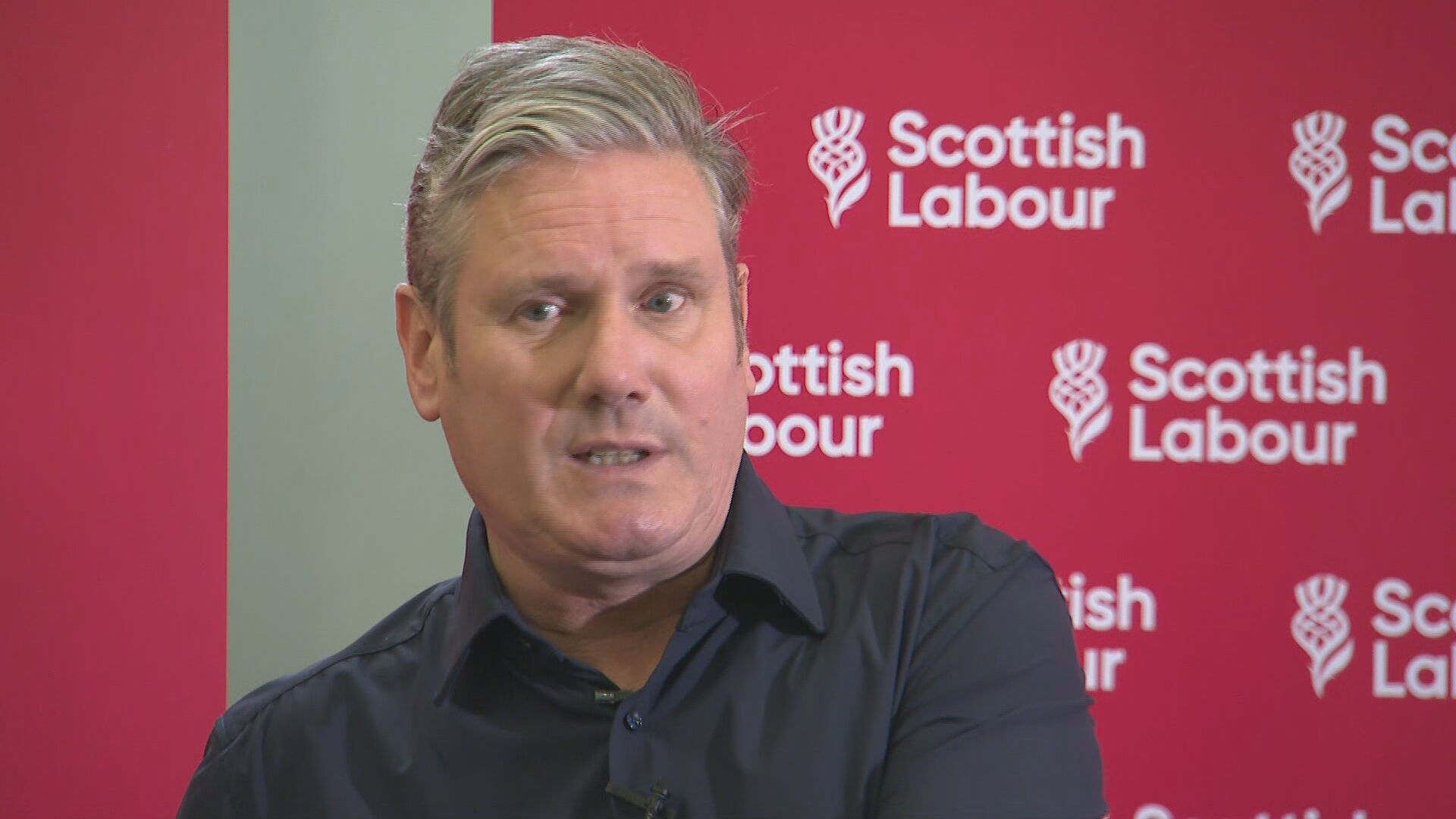 Speaking alongside Sarwar, Starmer added: "You've heard Anas's explanation about unfunded spending commitment, about being honest.
"That's exactly the way in which I've put the argument and how I will put the argument and I think that only reinforces that we are singing from the same hymn sheet."
The two-child benefit cap, introduced by the Conservatives, means families cannot receive any in or out-of-work benefits on third or subsequent children.
There is an exception for those who have been raped but they would need to disclose the crime to the government. Opponents have labelled this the "rape clause".
Starmer has said he will not commit to "uncosted" policy changes and instead said his party will have an "anti-poverty" commitment.
But on Tuesday, he said that if elected into government next year, he would ensure policies "operate more fairly".
He added: "What we're being absolutely clear about is an anti-poverty strategy driven by an incoming Labour government will focus on growing the economy and making sure we get that growth in every part of the country."
However, Labour MSPs, including former leadership candidate Monica Lennon, slated the Labour leader last month, describing his stance as "the wrong position".
It sparked questions over a possible division between Scottish Labour and the UK party, which have recently been dismissed by both Starmer and Sarwar.
Starmer said: "What you're not going to get is this false sense of division between Anas and me on this. You can see how united we are."