Scotland came close to running out of PPE during the pandemic, the former health secretary has said.
Jeane Freeman, who was in the post from 2018 – 2021, told the UK Covid-19 inquiry that the country could have been better prepared for the coronavirus pandemic.
She said not all lessons were learned from previous virus training and admitted the Scottish Government had not completed all required actions on the training prior to the outbreak of coronavirus.
The former SNP MSP for Carrick, Cumnock and Doon Valley suffered from technical issues throughout the hearing – which she attended virtually – and at one point the inquiry's chair remarked "are networking problems common to Glasgow?".
Before she answered questions, she offered her condolences to those affected by Covid-19 and thanked NHS staff for their work during the pandemic.
During the event, she was asked about PPE provision in Scotland.
"There was sufficient PPE at the start of the pandemic," she said. "Obviously there were serious challenges throughout that and although it's fair to say we came close on some occasions, we did not run out of PPE in Scotland."
In 2021, an Audit Scotland report found the country came within eight hours of running out of PPE in April of 2020, just a month after the UK-wide lockdown was announced.
Freeman said while Scotland learned lessons through virus planning exercises – including Exercise Iris, Exercise Silver Swan and Exercise Cygnus – not all required actions were completed.
Some of those actions, Freeman admitted, were still outstanding by the time coronavirus hit Scotland.
"It is fair to say that not all of the recommendations have been implemented or completed by the time the Covid pandemic struck," she said.
The former health secretary told the inquiry that austerity had an impact on the Scottish budget, and while the NHS budget rose, it may have not been high enough.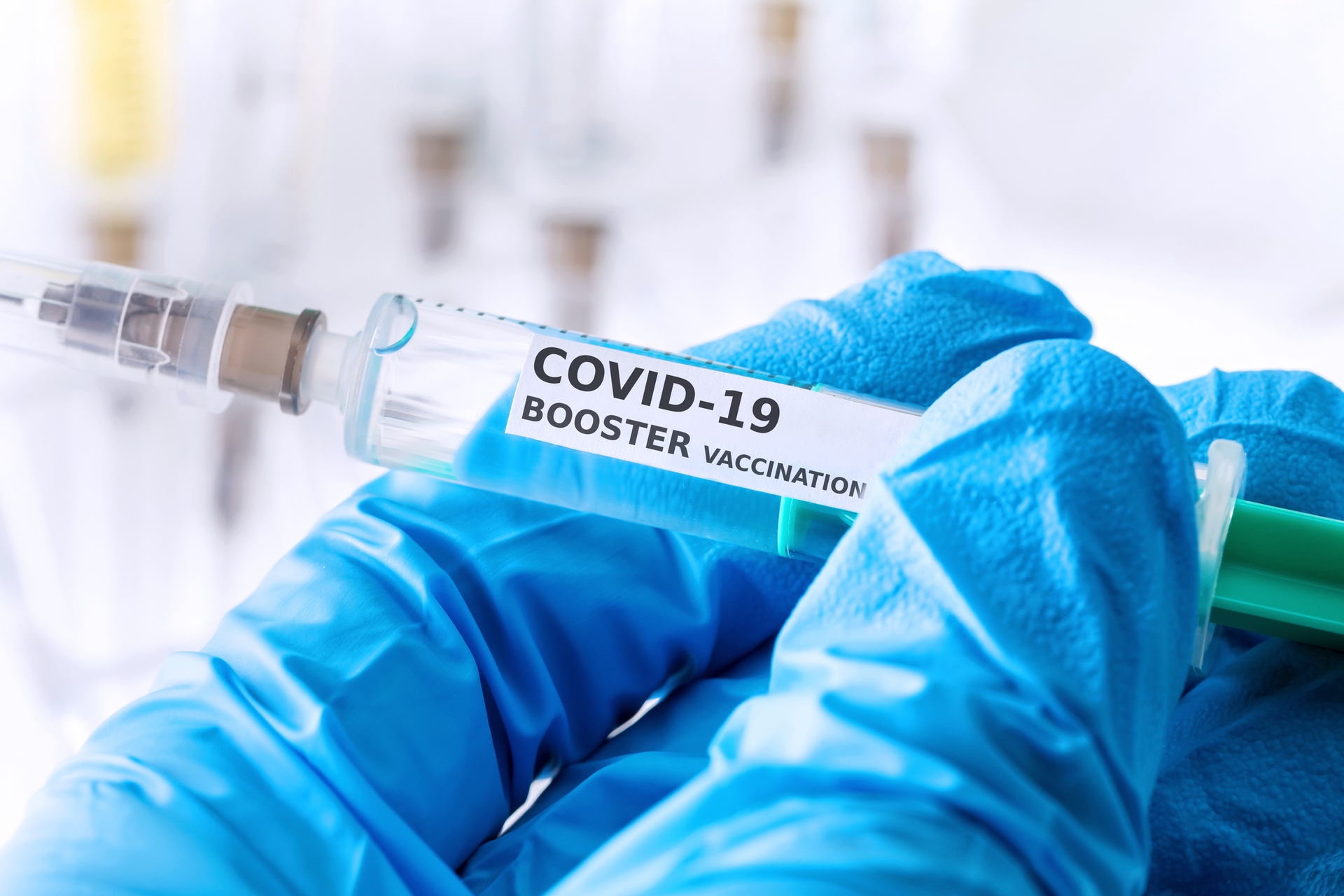 Kate Blackwell KC asked the former health secretary: "Lessons haven't been heeded, plans haven't been updated, assumptions remained unchallenged and Scotland was not as prepared as it could have been, was it Ms Freeman, when Covid hit?"
"There were certain areas were Scotland could have been better prepared," she responded, "in terms of the underlying structure and the delivery of those recommendations but Scotland, like countries throughout the world, was dealing with a virus that was unknown and new.
"So in that sense I don't believe there is a plan that would have been possible, that would have been able, in and of itself, to cope with Covid-19."
Former chief medical officer Dr Catherine Calderwood, who stood down after breaking Covid rules, was due to give evidence on Wednesday but will now do so at a later date.
Freeman's appearance will be followed by former first minister Nicola Sturgeon on Thursday.