Nicola Sturgeon has made clear she is willing to discuss the terms of an independence referendum with whoever may be the next prime minister.
The First Minister, however, insists she will not be "putting all my eggs in that basket", as she accused the Conservatives of not willing to accept Scottish democracy.
It comes after the Conservative leadership contest was narrowed down to five candidates to replace Boris Johnson in Number 10.
Rishi Sunak, Penny Mordaunt, Kemi Badenoch, Liz Truss and Tom Tugendhat are in contention to become the next prime minister.
They will take part in the first televised leadership debate on Friday evening on Channel 4.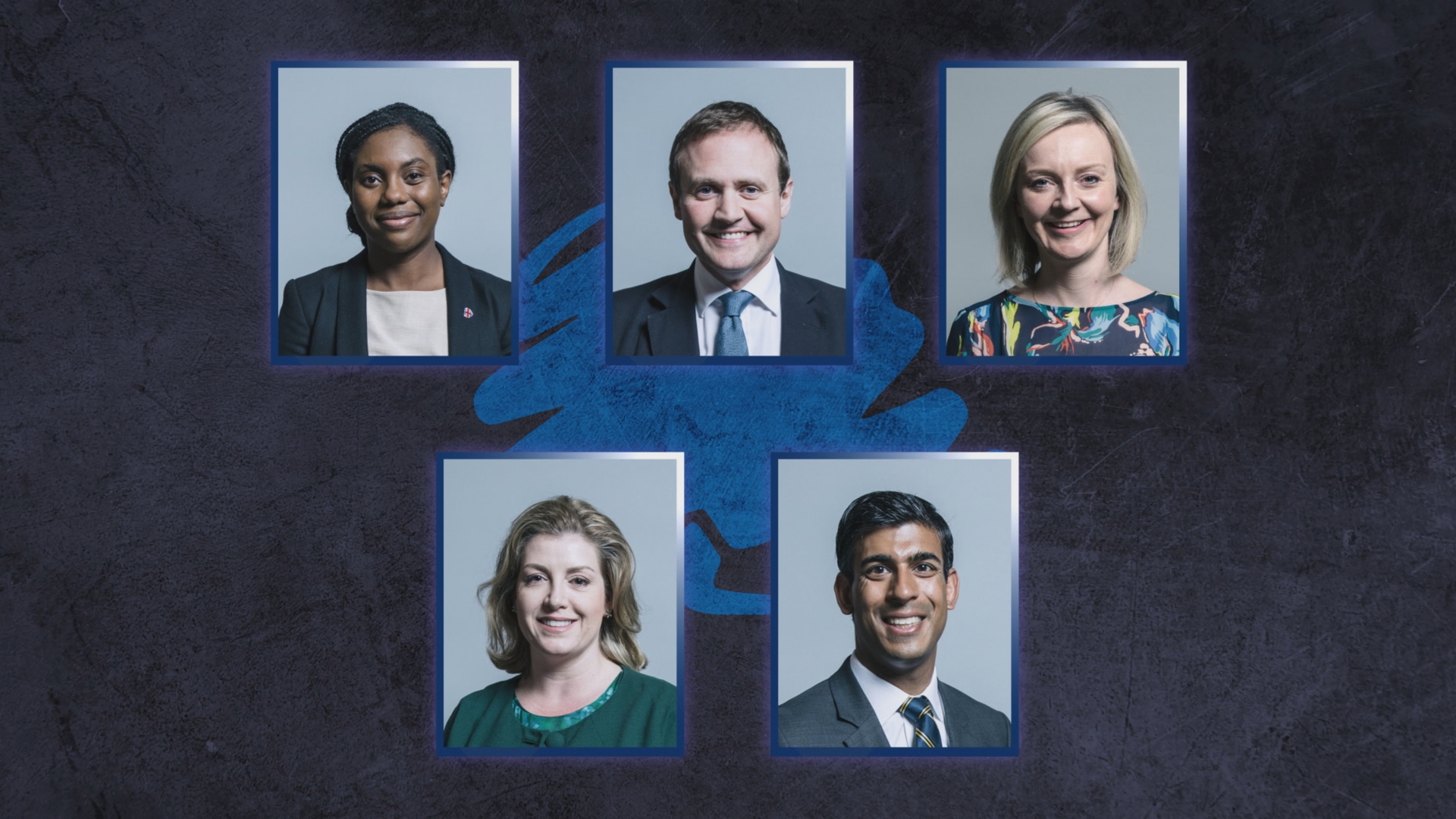 Speaking on a visit to St Andrew's to attend The Open, Sturgeon underlined the actions she is taking to ensure that people can have a say on whether Scotland should be independent.
It would be a route that would not depend on having the permission of a prime minister, the First Minister explained.
"The Tories offer nothing to Scotland," she said.
"The big problem Scotland's got is that right now we can't do anything about it.
"We don't vote Conservative and yet we have to put up with Conservative prime ministers that we don't elect.
"And that's why I want to give Scotland the opportunity to choose a better alternative."
The SNP leader insisted that the question of whether Scotland should be an independent country is one for the Scottish people to decide.
She said: "I've said if a new prime minister wants to sit down and do the democratic thing and discuss with me how we give the people of Scotland the opportunity to do what they have voted for which is choose independence in a referendum then I'll sit down and have that discussion.
"And if that happens, we'll talk about the areas where we might want to compromise.
"All discussions and negotiations come with compromise, but I'm not putting all my eggs in that basket because we've seen that the Tories are not willing to accept Scottish democracy.
"So what I've set out now for Scotland is a route that doesn't depend on the permission of a Tory prime minister."
Sturgeon added: "Whether you're for or against independence, and that's for Scottish people to decide, but Scottish democracy can't be the prisoner of a Tory prime minister, or frankly, any prime minister."