The cost of alcohol could rise under proposals to increase minimum unit pricing (MUP) by more than 60%.
In a consultation document sent to the alcohol industry, the Scottish Government includes options of raising the policy from its current rate of 50 pence per unit all the way up to 80 pence per unit and higher.
The survey asks firms how such a rise could impact business.
It also explores one option for decreasing MUP below the current rate – with no figure given – and another for keeping it at its current level, as well as options for 60p and 70p rates.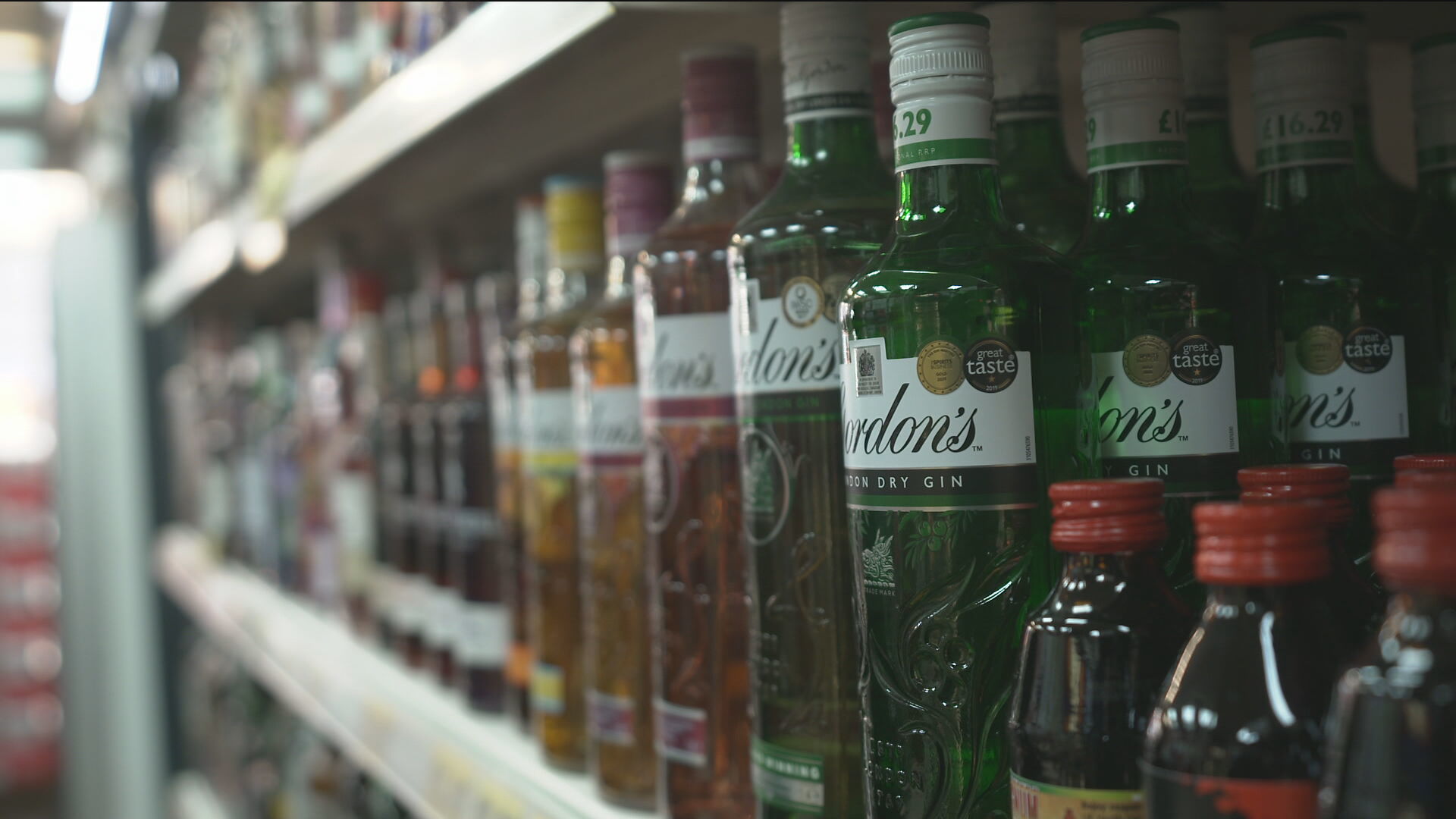 The Federation of Independent Retailers said an MUP of 80p is "over the top".
Hussan Lal, the group's president in Scotland, said: "We can see the argument for increasing the price which has been in place for five years.
"This could price out those who look forward to a beer or a glass of wine.
"It would be particularly hard when family budgets are already badly squeezed by the cost of living crisis.
"We welcome any reduction in harmful levels of drinking. It undoubtedly blights many lives."
Lal said MUP is only part of the solution to tackling harmful drinking in Scotland.
He added: "There needs to be highly effective campaigning to help change Scotland's attitude towards drink and therapy for problem drinking needs to be much more widely available."
The Scottish Government said the responses from the consultation will inform its review of MUP later this year.
A minimum charge of 50p on each unit of alcohol has been in force since 2018, following a protracted legal battle with the drinks industry.
It aims to prevent harmful levels of drinking by raising the price of alcohol.
In June, a report found that since its introduction, alcohol deaths were down by more than 13%.
The drinks industry has raised concerns about the policy's potential effect on business but a separate report in January found it had no impact.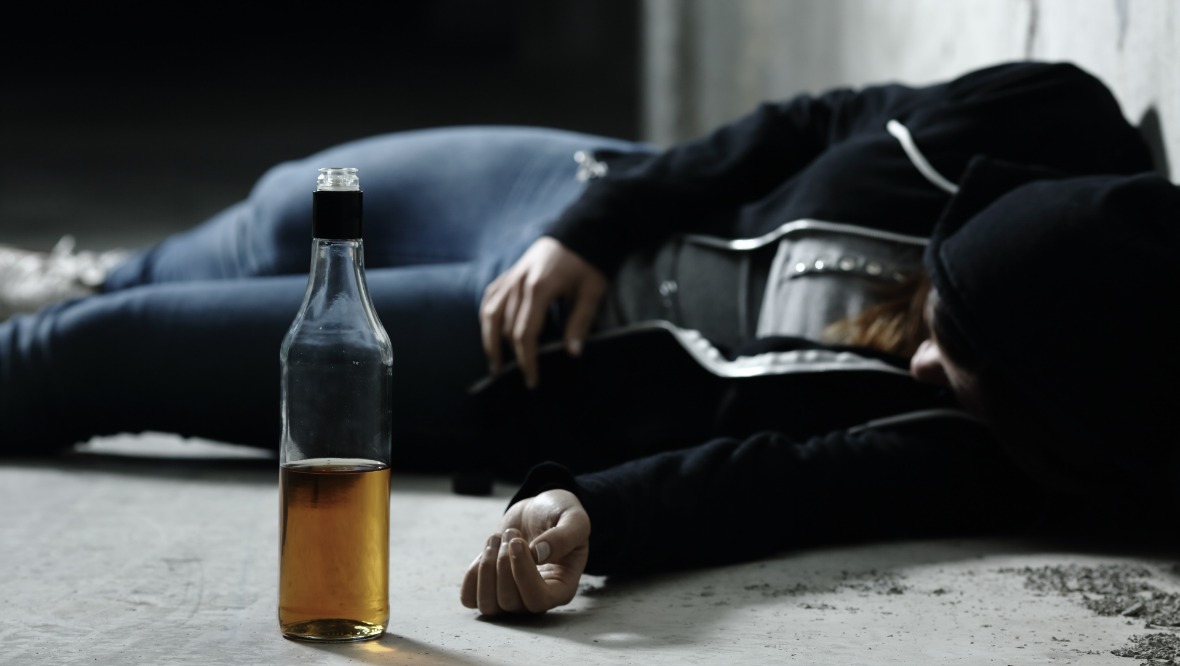 Dr Tamasin Knight, consultant in public health and a member of the BMA's Scottish Council, said the minimum pricing policy works.
She said: "When BMA Scotland campaigned strongly and consistently for minimum unit pricing it was because we were clear that it would save lives and reduce alcohol-related hospital admissions in the long-term.
"Evidence is now showing it is working – and with further commitment to MUP and other measures to tackle our country's difficult relationship with alcohol, we hope to see this trend continue.
"The key now is to continue building on the progress that has been made, and for the Scottish Government to redouble their efforts – they can do this by uprating the MUP, given the impact of inflation and then focussing on ensuring there is a package of supportive measures in place to ensure we aren't simply relying on MUP to reduce the damage done by problem alcohol use in Scotland."
A Scottish Government spokesperson said: "These surveys are part of the Scottish Government's ongoing work to review the operation and effect of MUP at the current price of 50 pence per unit and will help inform a potential future level of MUP, should evidence support its continuation.
"The Scottish Government's final report will be laid in Parliament later this year.
"Recent research published in the Lancet by Public Health Scotland and Glasgow University estimated that around 150 alcohol attributable deaths and 400 alcohol attributable hospital admissions each year have been averted since the policy was introduced, with the largest reductions in our most deprived areas."