Scotland remains the "zero-hours capital of the UK" after new statistics revealed the number of contracts in the country increased by 4,000.
Data from the ONS from 109,000 people north of the border were in this type of employment in the second quarter of 2023, up from 105,000 in the first three months of the year.
The percentage of workers on zero-hours contracts in Scotland remains ahead of every other nation in the UK at 4.1%.
Equivalent figures for England stood at 3.6% with Wales at 3.2% and Northern Ireland at 1.5%.
Such contracts remain popular in the hospitality sector across the UK, with ONS data showing 28.5% of workers in this type of employment from April to June this year.
The figures are based on responses to the labour force survey and are dependent on people being aware their contract is zero hours.
The Scottish Trades Union Congress (STUC) said governments in both Edinburgh and London needed to take action to reduce the use of zero-hours contracts.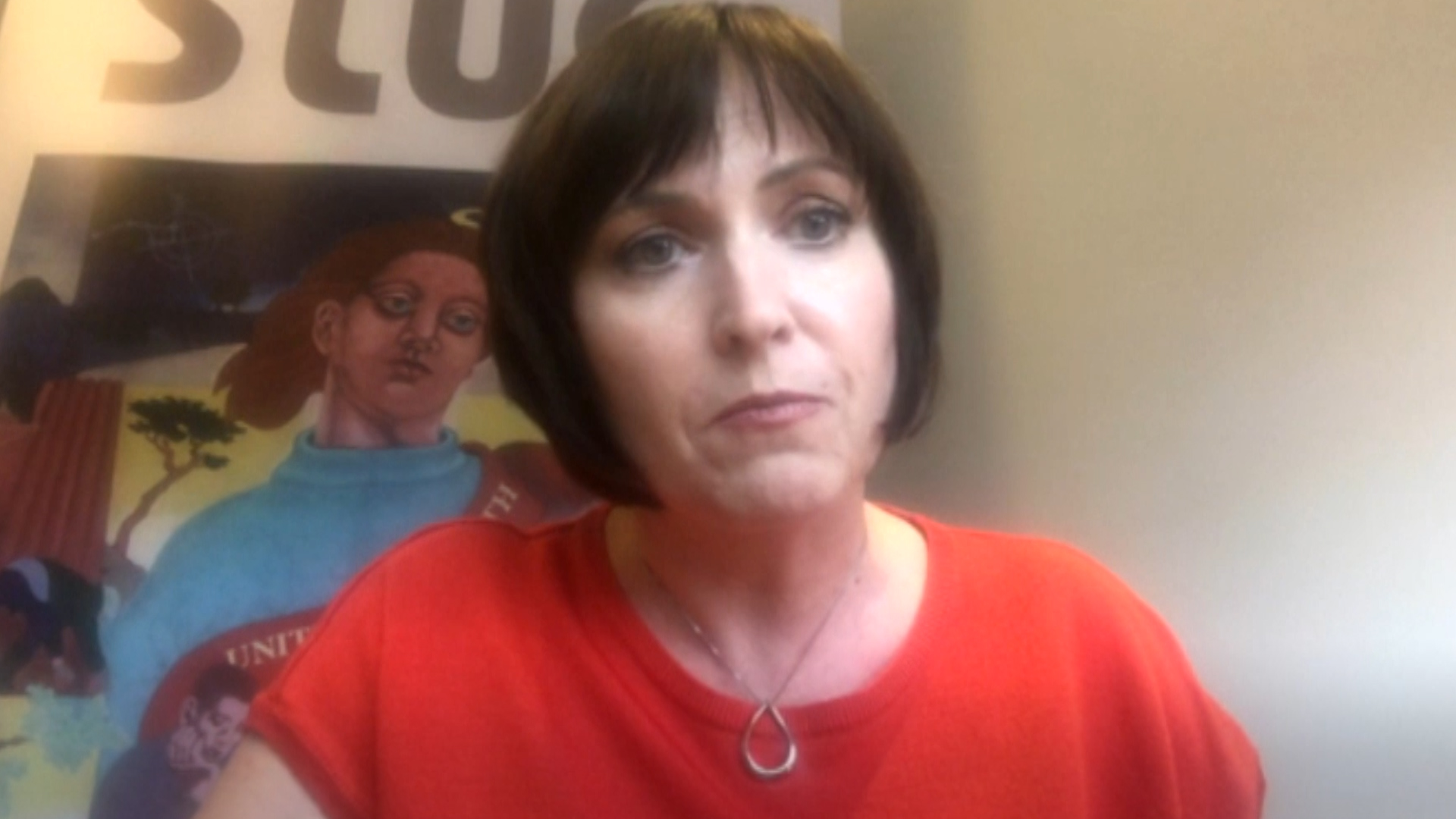 General secretary Roz Foyer said: "It's a scourge on our society that precarious zero-hours contracts continue to be on the rise in Scotland.
"This is a record our nation doesn't need nor should want. There is nothing to celebrate or to be proud of when workers have their agency stripped of them and power handed to employers.
"We have seen some stunning successes of organised, unionised precarious workers fighting and winning improved terms and conditions within their workplace. That fight continues.
"Whilst the Scottish Government must do all it can with the levers it has to prevent these contracts, the ultimate responsibility lies at Westminster."
She added: "The case for the devolution of employment law to the Scottish Parliament is now unanswerable and any incoming Labour Government should seek to commit to this at the earliest possible opportunity within power."
Tam Wilson, coordinator of the STUC's Better than Zero campaign, said: "It would be far more prudent for employers to reach agreements with their workforce on set working patterns, including delivering basic workplace rights like sick and holiday pay.
"Workers throughout the country are getting organised to demand better from their employers and governments.
"Sending zero-hours contracts back to the Dickensian age where they belong is just one part of that."
Wellbeing economy Secretary Neil Gray said: "The Scottish Government firmly opposes the inappropriate use of zero hours contracts and other types of employment that offer workers minimal job or financial security, but we do not have the power to take action to limit their use as employment law is reserved to the UK Government.
"It is Scottish Government policy that public bodies should apply relevant Fair Work First criteria through public procurement.
"Our most recent report on Procurement Activity shows increasing use of Fair Work First across the public sector.
"Where employers, including public bodies, are using zero-hours contracts they should be able to credibly explain the exceptional circumstances which leads to them using such contracts and the steps they are taking to review their business model to eliminate these circumstances.
"From 1 July 2023, all public sector grants are required to pay at least the real Living Wage to all employees, and to provide appropriate channels for effective voice, within the bounds of what we can do within devolved competence."