Humza Yousaf has been asked if he will "do the right thing" and sack Michael Matheson or whether he will "wait for his resignation" instead.
The health secretary is set to give a statement to the Scottish Parliament at 2pm amid the continuing row over his £11,000 iPad roaming charge.
During FMQs on Thursday, Douglas Ross said it was not just Matheson's integrity that was at stake.
"This now goes beyond Matheson's actions," Ross told MSPs. "The First Minister has put his own personal reputation on the line.
"When this story broke Humza Yousaf said the £11,000 bill was a legitimate expense.
"He said the money didn't need to be repaid to the taxpayer.
"He called Michael Matheson a person of integrity and character."
Yousaf said he continued to have "absolute confidence" in Matheson and praised him for his work in government.
The FM said: "It is clear that there is more that has been discovered in relation to the iPad and the expense.
"Michael Matheson will make that clear in a statement later on."
The taxpayer was initially set to foot the bill for the £11,000 roaming charge but following pressure Matheson said he would personally pay the bill.
The charge occurred during a holiday to Morocco while Matheson's iPad contained an old SIM.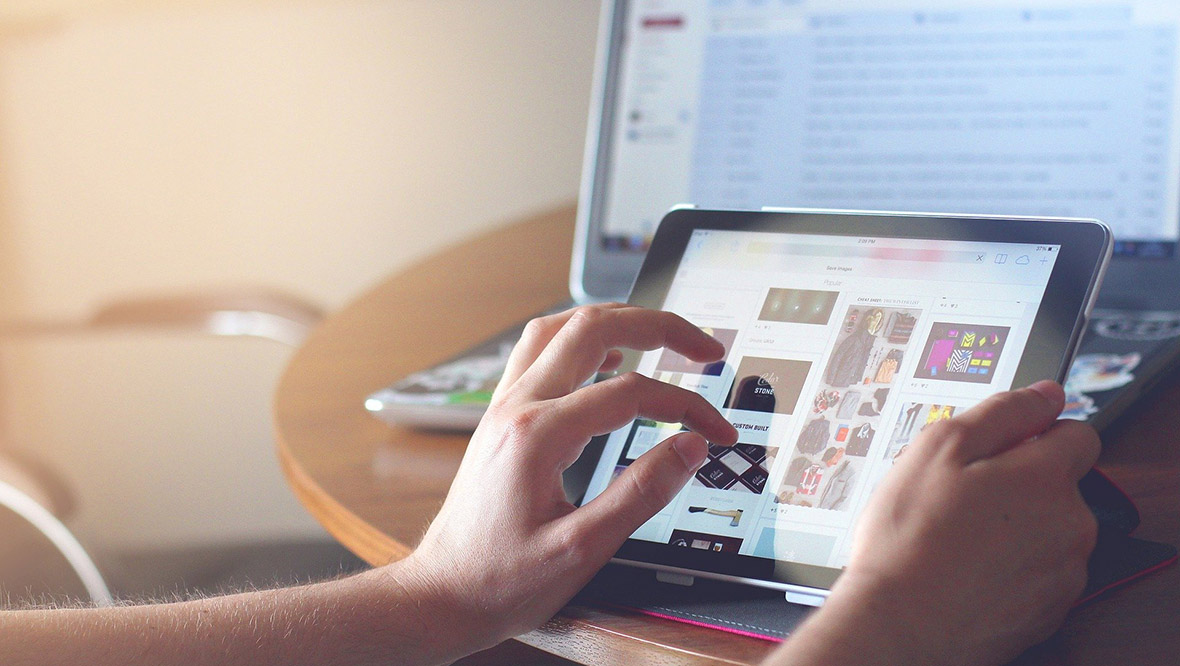 Matheson insists it was used solely for parliamentary work but Ross dismissed this as "dishonest".
"So will Humza Yousaf do the right thing and sack Michael Matheson or wait for his resignation," Ross asked.
The First Minister said he had answered Ross' question and said Matheson will lay out his response on Thursday afternoon.
STV News is now on WhatsApp
Get all the latest news from around the country
Follow STV News
Follow STV News on WhatsApp
Scan the QR code on your mobile device for all the latest news from around the country