The successful recall petition that has drawn a line under Margaret Ferrier's parliamentary career has paved the way for a by-election in Rutherglen and Hamilton West.
The poll will come in October with SNP business managers moving the writ for the election when the Commons reconvenes following the summer recess.
The result of this poll will cheer one leader and pose big questions of another.
If Labour win and win well, they can look forward to a revival in Scottish electoral fortunes at next year's general election. Any victory for Sir Keir Starmer will have been delivered in part by a revival north of the border.
Defeat for Labour will see question marks over Starmer's Downing Street ambitions since any victory he may achieve will have to be unambiguously made in England.
And with the Tories now putting some clear blue water between themselves and Labour on issues like the future of oil and gas, as well as lining up a bribe to the better off in the form of possibly scrapping inheritance tax, then General Election 2024 might not be the lost cause for Rishi Sunak that it currently looks.
For the First Minister, defeat would deliver a blow early in his leadership. It would represent the first electoral setback for the SNP in a long time and it would embed a narrative that the days of electoral pre-eminence are coming to an end.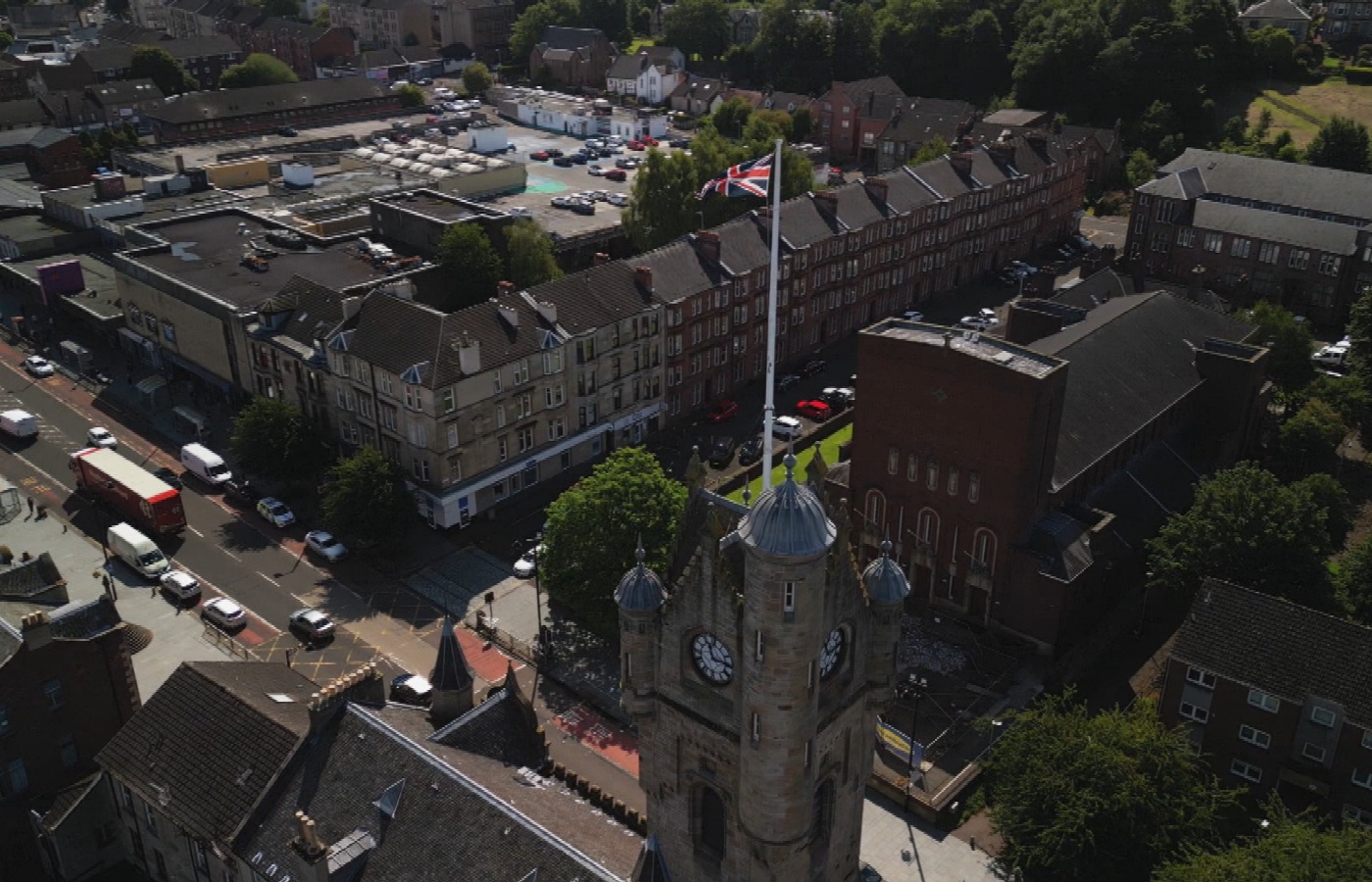 It would also give Labour momentum in Scotland going into a general election. Central belt SNP MPs would look nervously on, wondering if they will be looking for work next year.
Labour needs a swing of just under 5% to win the seat. With 8,000 Unionist votes currently in the Tory column, then any material tactical squeeze of the Conservative vote should get Labour over the line.
Now victory in any election is all that counts, but a Labour win achieved tactically and not based on falling support for the SNP in terms of vote share, would lead to severe psephological qualification when discussing what it means for 2024.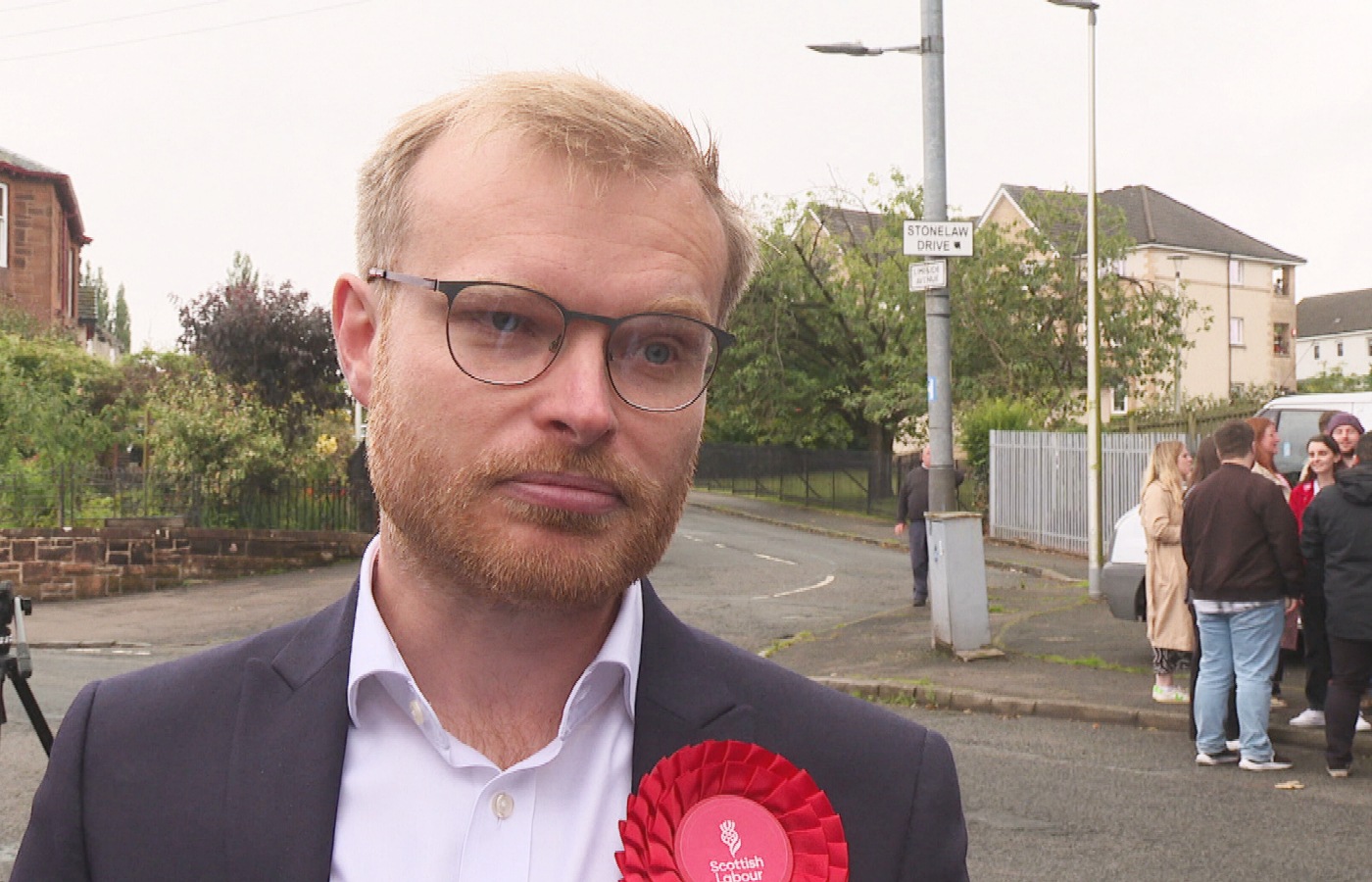 If Labour win on a big vote share, when the SNP's share is also well down, then the prospect of a real breakthrough becomes a possibility that has to be seriously entertained.
For Labour, the manner of the victory is just as important as the victory itself.
The SNP will target the doublespeak at the heart of Scottish Labour's campaign. On gender recognition, the two-child tax policy and the so-called bedroom tax, the party north of the border are not in alignment with Starmer.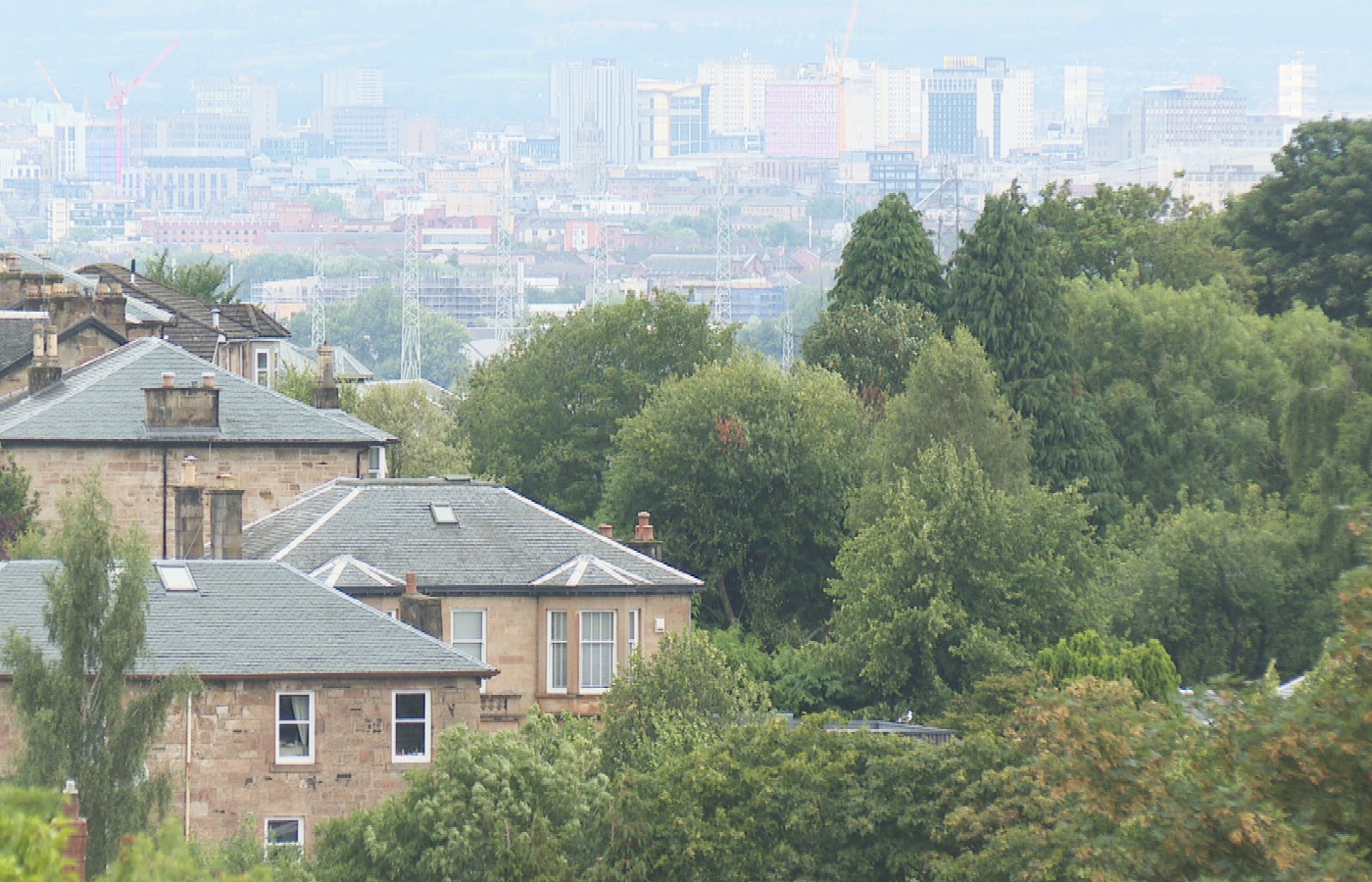 UK Labour's reticence in making spending commitments this far out from an election has allowed the SNP to paint them as a party who will continue with Conservative attacks on the poor.
The position yesterday of Michael Shanks, the Labour candidate, is that he would vote against such policies if elected as an MP.
So, we have the somewhat incongruous situation where Shanks wants to go to Westminster to advance a social justice agenda which in part will involve attacking the party he seeks to represent.
The caution of the UK Leadership has dealt Shanks a difficult hand, a challenging line to hold in a by-election.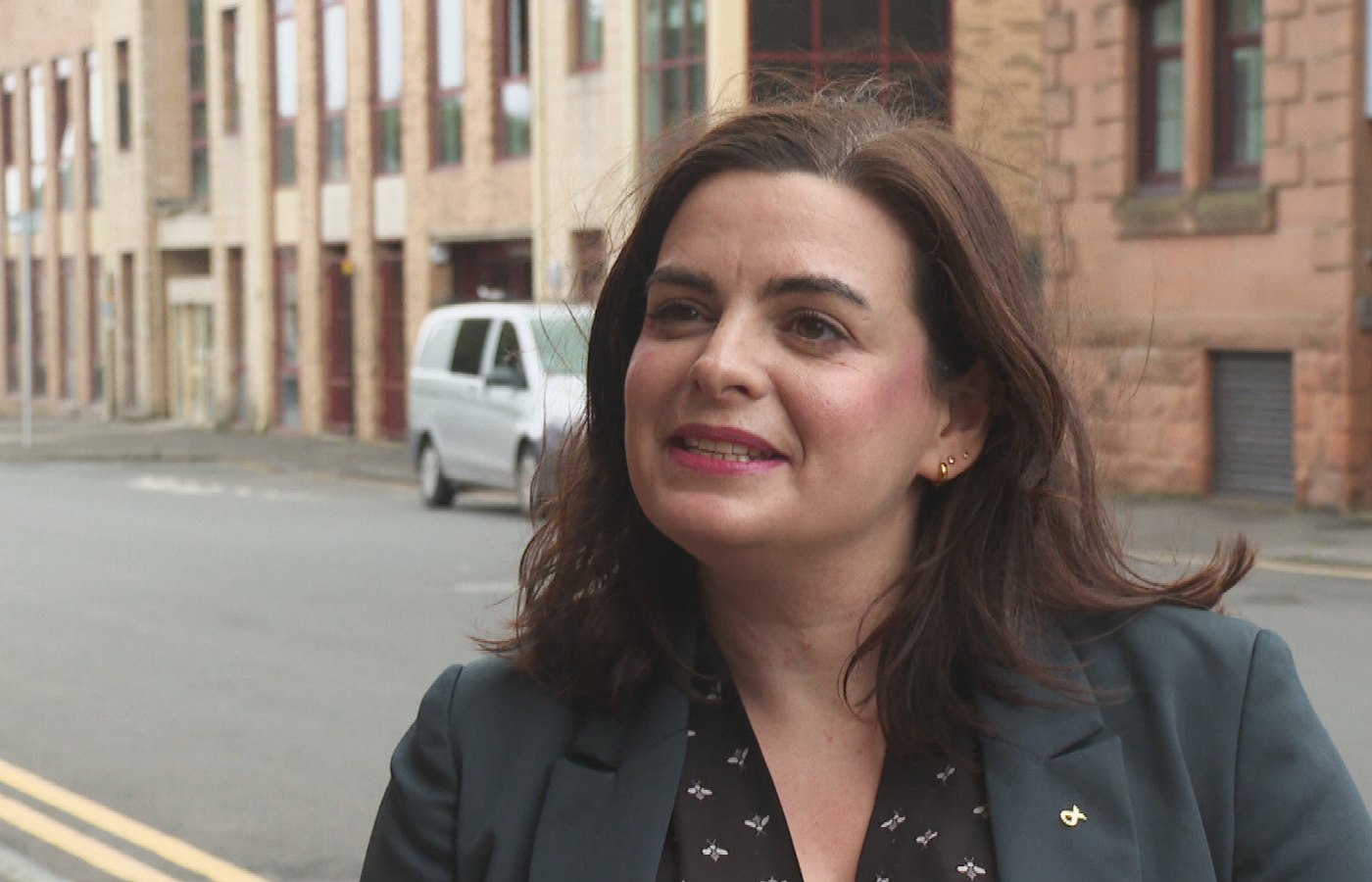 Having covered more of these contests than I care to remember, my political nose tells me that Shanks is a capable candidate who might hold a line despite the barrage of attacks that will come his way from opponents.
Defeat for the SNP would be bad but not necessarily catastrophic, so long as their vote holds up. Their candidate, Katy Loudon is a councillor in Cambuslang who will be well versed on all of the local issues.
Note to broadcasters: the seat stretches from Rutherglen to Cambuslang via Burnside and from Cambuslang to Blantyre via Halfway and from Blantyre to the fringes of Hamilton town centre via Burnbank. Can you take your live locations away from Rutherglen Main Street at some point?
The scenario the SNP fears most is a big loss, greasing the way for bigger losses in 2024 and an almost certain run-on Humza Yousaf's leadership.
Rutherglen and Hamilton West has the capacity to have profound implications and one which slightly longer term threatens the pro-independence majority in the Scottish Parliament.
It is that latter prospect that alarms supporters of independence. In this context I am bound to ask, just what is the purpose of Alex Salmond's Alba Party?
Their lamentable performance at the last Scottish elections is easily explained away. You can't found a party one day and expect an electoral breakthrough the next day.
With no "brand", no enduring roots and an embryonic organisation, the Scottish elections were a tilt at the near impossible given that pro-independence supporters also had the Scottish Greens as an option.
Now since then, the party has bedded down, organised lots of town hall meetings and has offered an analysis of taking the broader independence movement forward by championing different ideas and strategies aimed at decoupling ownership of the "big idea" from the notion that only the SNP are the keepers of the flame.
But Alba will only be relevant if they have electoral traction. Otherwise, they are a pressure group.
Although Salmond has had some tough words for his former party, they have not necessarily been backed up by any action.
He wants independence unity candidates to maximise support in constituencies. He has a longer-term eye with this approach, looking to the next Scottish elections where the pro-independence majority might be under threat.
The SNP have no interest in this unity approach. Not in Rutherglen and not at next year's general election.
The only circumstance in which the SNP would be forced to even consider this would be in the context of a fractured vote among independence parties delivering a Unionist majority at the next Holyrood election.
For that possibility to arise, Alba needs to be an electoral player. If Alba has no electoral traction, they become irrelevant.
It is therefore a mystery to this commentator, why they have not announced they are fighting the by-election.
No doubt there are lots of internal tactical debates about not being seen to be helping Labour by taking SNP votes in Rutherglen. These strategy considerations are beloved of activists who enjoy dancing on the heads of pins.
A crude truth is that for Alba's approach to work they will have to inflict an element of damage on the SNP in the short term.
If Alba are not a pressure group but a serious party, they will stand in the by-election.
In fact, if Alex Salmond is serious about his "unity approach" he will stand himself for without any substantial performance his party will be eventual bit players.
The former Labour chancellor and home secretary Roy Jenkins fought the Warrington by election in 1981. He lost for the newly formed SDP. He described it as the biggest victory of his life since he put the party on the map.
Defeat can be a springboard when your considerations are about creating a dynamic for longer term success.
This by-election will get wall to wall coverage when it is called. The ramifications of the result will echo well beyond Rutherglen and Hamilton West.