The Scottish MP who was suspended from the House of Commons for breaking lockdown rules during the Covid pandemic can now return to parliament.
Margaret Ferrier was issued with a 30-day suspension in June after she travelled from Scotland to Westminster after testing for Covid in September 2020 and went on to speak in the House of Commons while waiting the results.
Later, after the test confirmed she was positive for the virus, she took the train back to Glasgow.
Following the vote to suspend her – which passed overwhelmingly – a recall petition was set up in her Rutherglen and Hamilton West constituency.
If 10% of the electorate – some 8,113 people out of 81,124 – sign it then a by-election will be triggered.
It's the first time an MP in Scotland has ever faced a recall petition.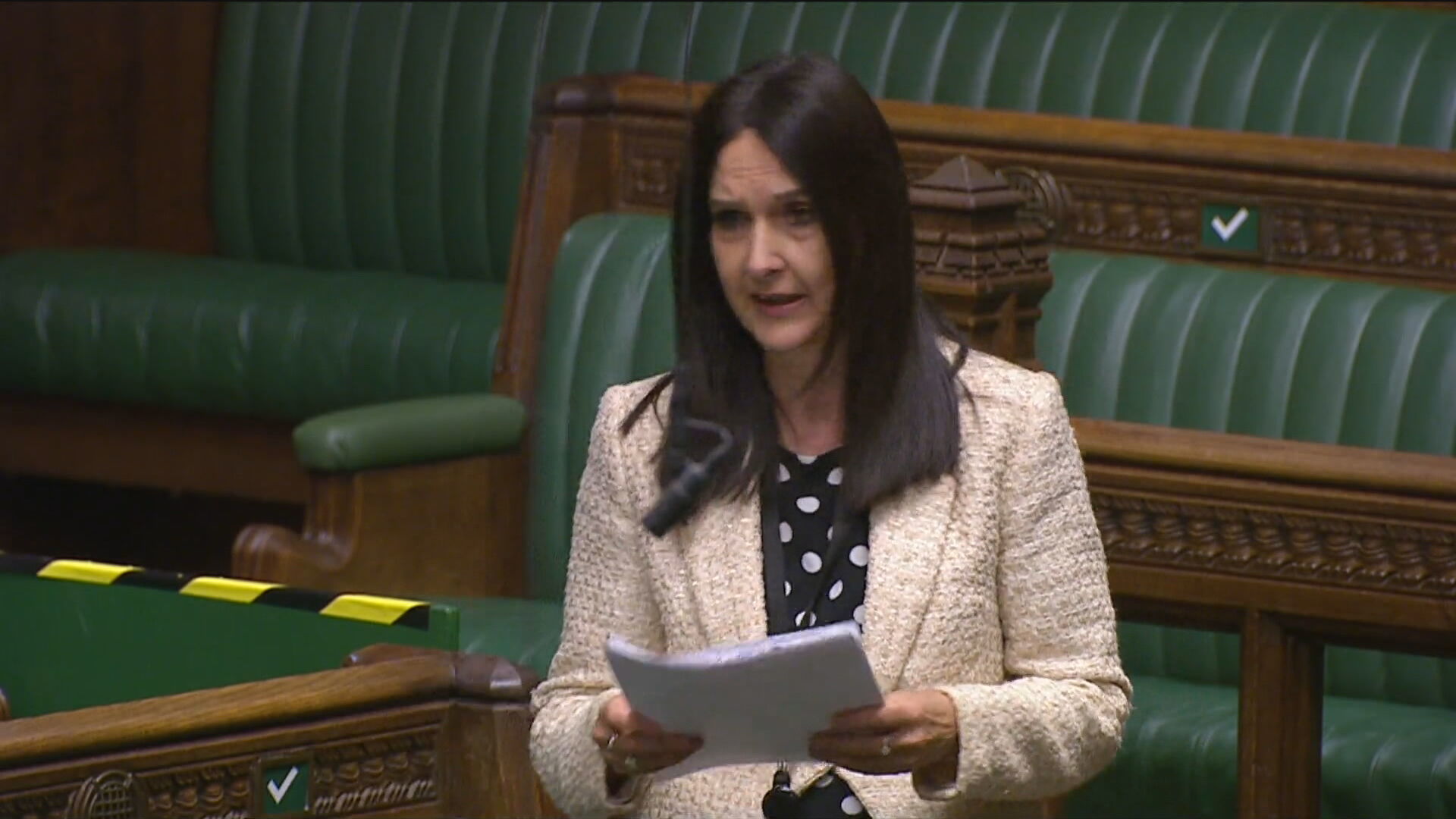 The former SNP politician – who now sits as an independent – previously urged her constituents not to sign it.
In a statement on her website, Ferrier said: "I made a mistake – for which I continue to apologise and have faced severe punishment.
"It has not deterred me from doing right by constituents and continuing to fight on their behalf. I hope that my constituents will recognise this."
The MP – who tried unsuccessfully to appeal her suspension – said some of her constituents believe the instructions from the local authority on the recall petition are "unclear", adding: "If you wish to see me continue as your MP, then do not sign the petition paper.
"It is ultimately up to the people of Rutherglen and Hamilton West to decide what happens next – not Westminster, not Holyrood, and certainly not any political party HQs."
South Lanarkshire Council has organised the recall petition in line with statutory requirements.
There will be seven signing places across the constituency.
The petition will close at 5pm on July 31.