Scottish secretary Alister Jack has been accused of "deliberately misleading" the House of Commons amid a continuing row over Scotland's deposit return scheme (DRS).
Scottish Greens MSP Ross Greer has written to speaker of the House of Commons Lindsay Hoyle and cabinet secretary Simon Case to call for an investigation into the senior Conservative's remarks, which he has labelled "categorically untrue".
It comes just days after Jack reported Greer to Holyrood's presiding officer accusing him of misleading the Scottish Parliament.
The letters centre around a dispute with the UK Government over whether the Scottish Government had to submit a "formal request" for a DRS exemption to the Internal Markets Act (IMA).
Without the exemption, Scotland's flagship recycling programme cannot go ahead.
It was set to go live in August but has since been pushed back by ten months.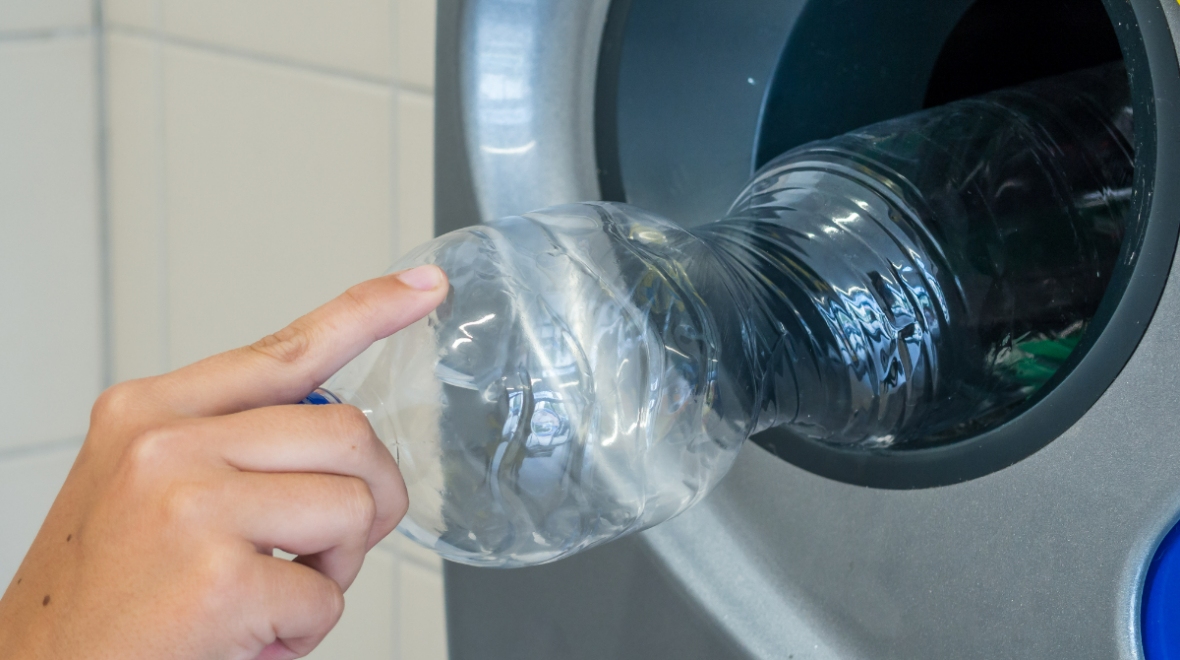 The Scottish Government claims the process started in 2021 when a "broad" request for an exemption covering single-use plastic and DRS was made.
But Jack claims a "formal request" for DRS was not made until March 6 this year.
The UK Government says it has not yet been able to "fully assess the impacts of the exclusion request on cross-UK trade, business and consumers".
It's understood the Scottish Government do not believe a "formal request" is necessary.
Greer accused Jack of "inventing processes" which amounted to an "attack" on the Scottish Parliament.
In his letter to Hoyle on Saturday, he said it was "extremely alarming that the secretary of state for Scotland is not only misleading Parliament consistently but he has invented a new form of request which sits outside of agreed processes".
He goes on: "It is abundantly clear that Mr Jack's attempts to convince the House of Commons that the Scottish Government had not sought an Internal Market Act exemption until March of this year is simply and categorically untrue.
"It is my firm belief that Mr Jack and his Government have used the Brexit process to give themselves a new power of veto over the decisions of Scotland's elected Parliament via the Internal Market Act.
"This is a direct attack on Scotland's democracy.
"Whilst the wider political points are of course not a matter for the speaker, I would urge you to urgently investigate the situation I have described and outline and ask what action you will take in response to Mr Jack misleading the House of Commons."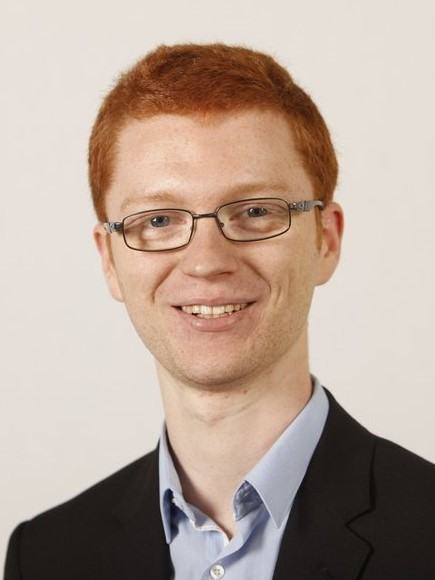 In a separate letter to Case, the UK's most senior civil servant, Greer asked for confirmation "that neither a formal nor an official request for an exclusion from the Internal Market Act is required."
Commenting, the West Scotland MSP said: "Much of what Mr Jack has said is categorically untrue and he knows it.
"There is no requirement for an 'official' or 'formal' request for exemption, he has simply made up a new process as some kind of sad power play against the Scottish Government."
Circular economy minister Lorna Slater said: "The Internal Market Act undermines the powers of the Scottish Parliament and creates confusion and uncertainty for businesses and consumers.
"The process for agreeing an exclusion from the Internal Market Act was agreed with the UK and devolved governments and has been publicly available since 2021. The Scottish Government has followed this process at all times, as Defra ministers have acknowledged.
"A detailed final proposal – the product of sustained engagement since July 2021 – was tabled at a meeting on 13 February. To move forward with certainty, the UK Government needs to at long last agree the exclusion."
A UK Government spokesperson said: "UK Government ministers received a formal request for an IMA exclusion for the Scottish Government's deposit return scheme on March 6.
"There had been no formal request prior to this.
"We will continue to engage with the Scottish Government to realise our shared ambition to improve the environment while meeting the needs of consumers and businesses across the UK."