There was inevitability in the Chancellor levying a windfall tax to help struggling consumers with unaffordable energy bills.
Not for the first time, Rishi Sunak has been forced to act in yet another move that demonstrates he is rarely ahead of the curve, politically speaking.
Whether it is furlough money, the National Insurance hike or a windfall tax, the Chancellor is bounced by reality, measures being foisted upon him.
Rarely does he own and drive an agenda, which is why his stock is plummeting in the stakes to be the next Tory leader.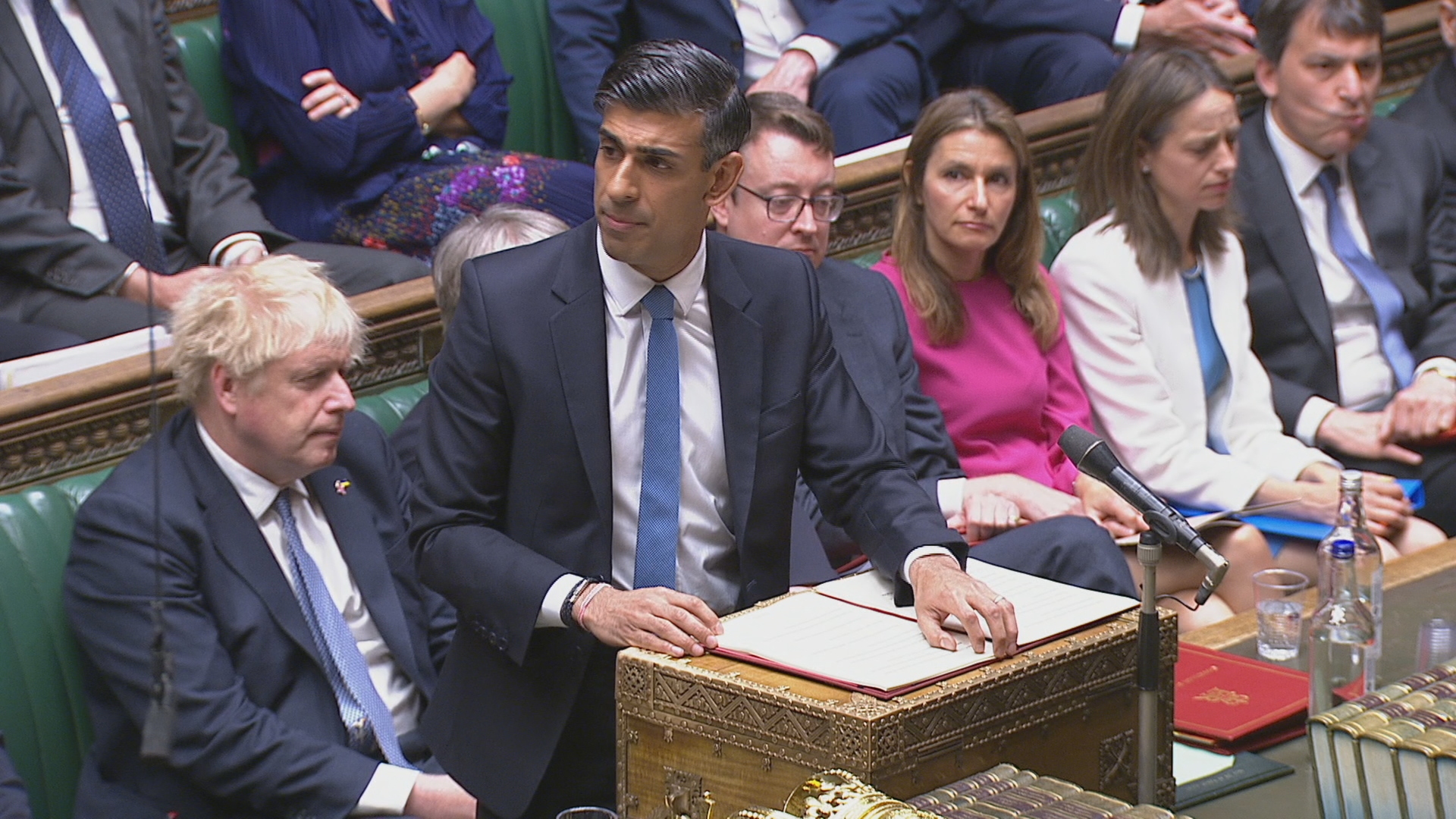 Doing nothing was not an option. Neither was delaying a package of measures to October, which was reported to be his favoured option.
And the billions he needed to find were not going to come from taxpayers or struggling businesses. The windfall tax was therefore inevitable, for he had nowhere else to go.
Is it enough?
Well, come October when the price cap rises to £2,800, an estimated 12 million households will be in fuel poverty. That means ten per cent or more of disposable income goes on energy costs.
Today's measures (at a cost of £15bn) will see targeted help for those on benefits, pensioners and the disabled. Sunak says the poorest households will be helped to the extent of £1200, which is exactly how much bills are set to rise.
More specifically, eight million people who rely in whole or in part on benefits will get a payment of £650. For those with disabilities, the figure is £800 and pensioners will get an additional £300 payment in winter fuel allowance.
The planned £200 'loan' due to be applied to energy bills in October will not now go ahead. Instead, all UK households will be given a £400 grant to help bring fuel payments down.
Of course, for the poorest, the question is whether the help will fully mitigate fuel increases.
Many households being helped by this announcement are less needy. Simple question. Why did the entire pot of £15bn not go to the poorest households, who spend a greater proportion of their meagre income on fuel?
Keeping a wider section of the electorate onside is driven by political considerations. There is a danger that households who do not need this help simply spend the money which could help buttress inflationary pressures. The blanket approach taken by the Chancellor makes squeezing inflation out of the economy that bit more difficult.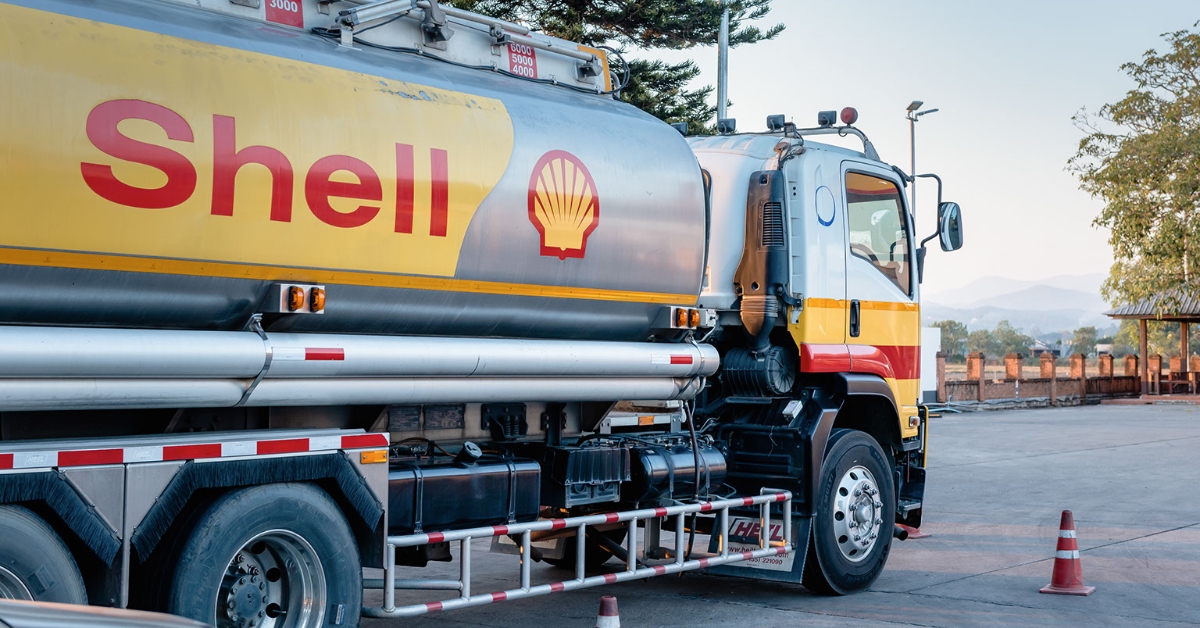 The energy giants predictably played the 'danger to investment' card in an attempt to keep the Treasury away from their profits. They will have known that this was inevitable. Given that this is a transient tax, I simply don't buy their argument.
Sure, they will have to recast the pace and scale of investment plans, but a one-off tax is not the difference between investment and no investment.
Shell reported a record £7bn in profit and BP made £5bn, much of it from the pockets of people on modest incomes. The argument that these extraordinary profits born in part from geopolitical factors should be taxed to help the poorest seemed to me so obvious it would have been better for the government to own the argument.
More to come?
The sums that the Chancellor announced are huge. So, too, a series of announcements today that are less headline grabbing but are significant in public spending terms.
Sunak confirmed that the next increase in benefits and the state pension will be governed by this September's rate of inflation. That is almost certainly going to be around 10% and makes up for the below-inflation rises this year. The cost is eye-watering and underlines how vital it is to get inflation under control.
There will be relief on the Tory backbenches that the government might finally be on the front foot. They face two key by-elections on June 23, when voters will be given the opportunity to pass judgement.
The cost-of-living crisis is still in its early phase, it's way too early to tell if the government can assuage voter concerns on this. I suspect given the prolonged nature of this crisis that the Chancellor might be back with more emergency measures come October.
STV News is now on WhatsApp
Get all the latest news from around the country
Follow STV News
Follow STV News on WhatsApp
Scan the QR code on your mobile device for all the latest news from around the country