Rishi Sunak has been Prime Minister for 100 days. The milestone means he's lasted twice as long as Liz Truss did in Downing Street.
But proving to be more durable than a predecessor who lost out to a lettuce isn't something to boast about and some feel his record of achievement is looking rather limp.
Tory MPs put him in place to try and calm the chaos generated by both his predecessors and restore confidence.
Economically, he can argue he has achieved a degree of stability after the fallout of the autumn. An immediate financial crisis has been avoided.
At Westminster, after three years of turmoil, people talk of the return of something which feels closer to 'politics as usual.'
But that is not to say Rishi Sunak's government has escaped from controversy. It is completely entangled in it.
SCANDALS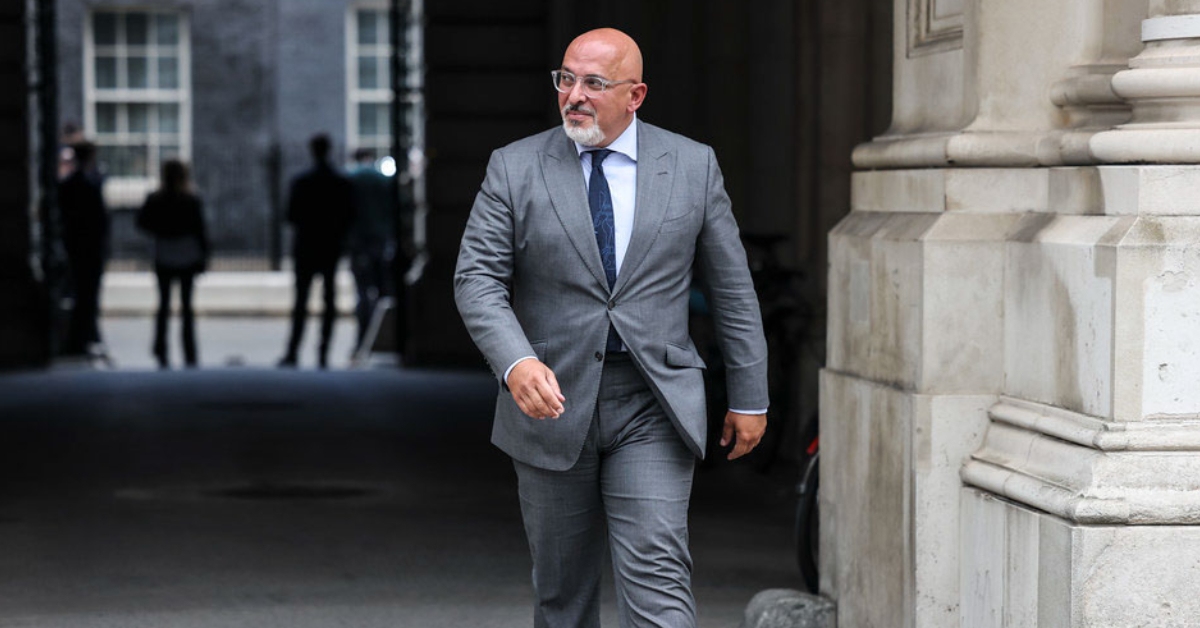 "Integrity, professionalism and accountability," was the mission statement from the start.
But Nadhim Zahawi's multi-million pound tax dispute continues to dominate headlines. Rishi Sunak's reluctance to sack him led to accusations from opponents that he was "too weak" and "not big enough for the job."
His deputy, Dominic Raab, faces multiple bullying allegations from civil servants. Downing Street won't confirm if Rishi Sunak was aware of these while appointing him.
The Prime Minister himself managed to receive his second police fine, after being filmed travelling in a moving car without a seatbelt on.
SCOTLAND
Rishi Sunak seemed determined from the outset to develop a more constructive working relationship with the Scottish Government.
He wasted little time before meeting the First Minister at the British Irish Council in Blackpool. The photocall looked friendly and the tone was respectful.
They met again in private when the Prime Minister travelled to Scotland to announce new freeports last month.
In a welcome change, Scottish broadcasters were offered opportunities to interview the Prime Minister while he was on his visit.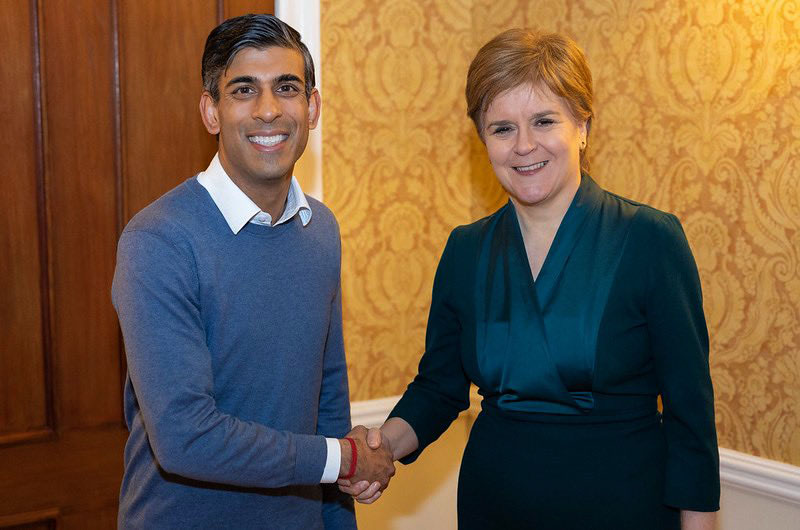 GENDER ROW
But Rishi Sunak was barely back across the border before an announcement was made that the UK Government was blocking gender legislation passed by a majority of MSPs in the Scottish Parliament.
It's sparked a major constitutional row. Some in the Prime Minister's own party consider the move a misstep – a gift to supporters of independence.
Others see a strategy here, one which has succeeded in highlighting uncomfortable divisions in both Labour and the SNP over the gender reform issue.
When Rishi Sunak took over the mood among many Tory MPs was one of relief. One told me, "the grown -ups are back in charge."
But 100 days on, with the Conservative Party still languishing in the polls and a General Election coming closer into view, turning things around for the Tories may require something much more dramatic.