Rishi Sunak has said he is in favour of the UK taking every last drop of oil from the North Sea – despite environmental concerns.
The Prime Minister told STV's political editor Colin Mackay that the strategy of maximum extraction of fossil fuels would benefit the country's economy while protecting its energy security.
Projects such as the £24bn Rosebank development – the largest untapped oil field which was given the go-ahead this week – are also better for the world's climate, he said, as importing energy comes with a much higher carbon footprint.
Environmental groups said the decision to allow Rosebank – the UK's biggest untapped oil and gas field – will hurt the environment at a time when climate changed-linked heatwaves and fires are becoming more common.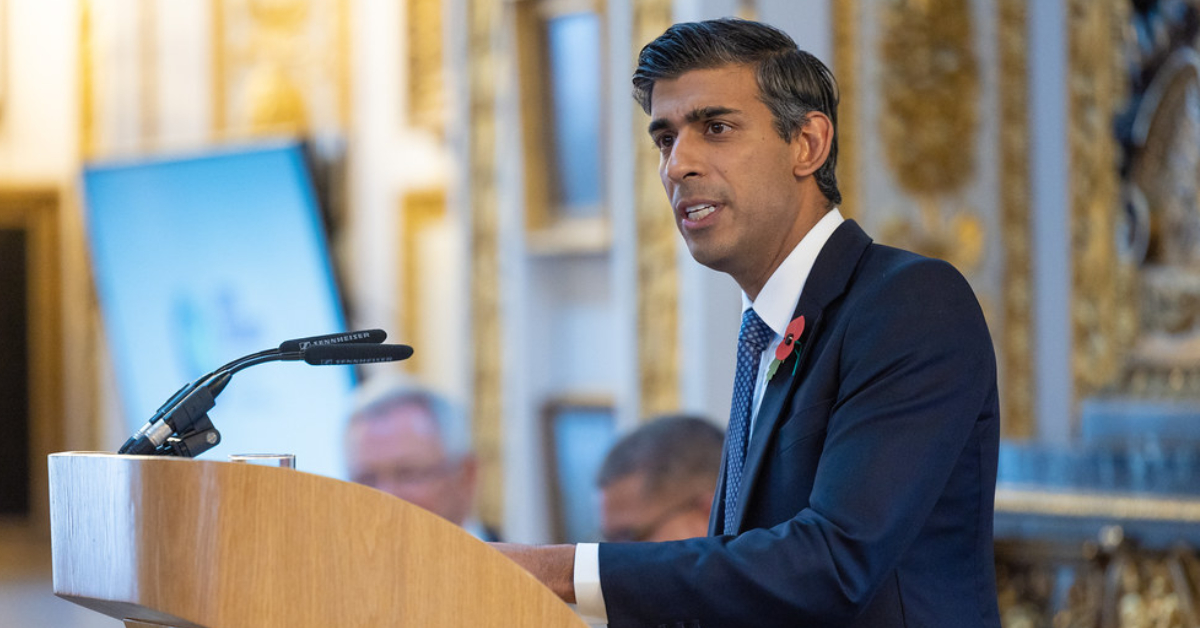 Rosebank could produce 69,000 barrels of oil per day – about 8% of the UK's projected daily output between 2026 and 2030 – and could also produce 44 million cubic feet of gas every day, according to Equinor, the Norwegian firm behind the project.
First Minister Humza Yousaf said he was "disappointed" by the decision and accused ministers in London of "climate denial".
Nicola Sturgeon meanwhile described the approval of the project as the "greatest act of environmental vandalism in my lifetime".
But the Prime Minister defended the decision, saying it is in the country's interest to continue drilling for fossil fuels.
Watch
In full: Rishi Sunak on Scotland's drug consumption plan and Rosebank
Asked if he wanted to get every last drop of oil from the North Sea, Sunak said, "absolutely".
He told STV News: "I think the UK should focus on the North Sea. We will need oil and gas for decades to come so yes I'd much rather have that from home.
"I think that is absolutely the right thing to do because it's better for our country, it's better for our country, it's better for our jobs, it's better for our energy security and by the way it's better for our carbon emissions.
"When we import gas from somewhere else around the world it comes here from three or four times the emissions that you would get from getting it here at home.
"So yes, it's the right thing to do, it's the right long-term thing to do for our country and that's what I'm always going to do."
The Tory leader said he was still committed to delivering on the UK Government's net zero goals but said it must be done in a "proportionate, pragmatic and realistic way that brings people along with us on the journey".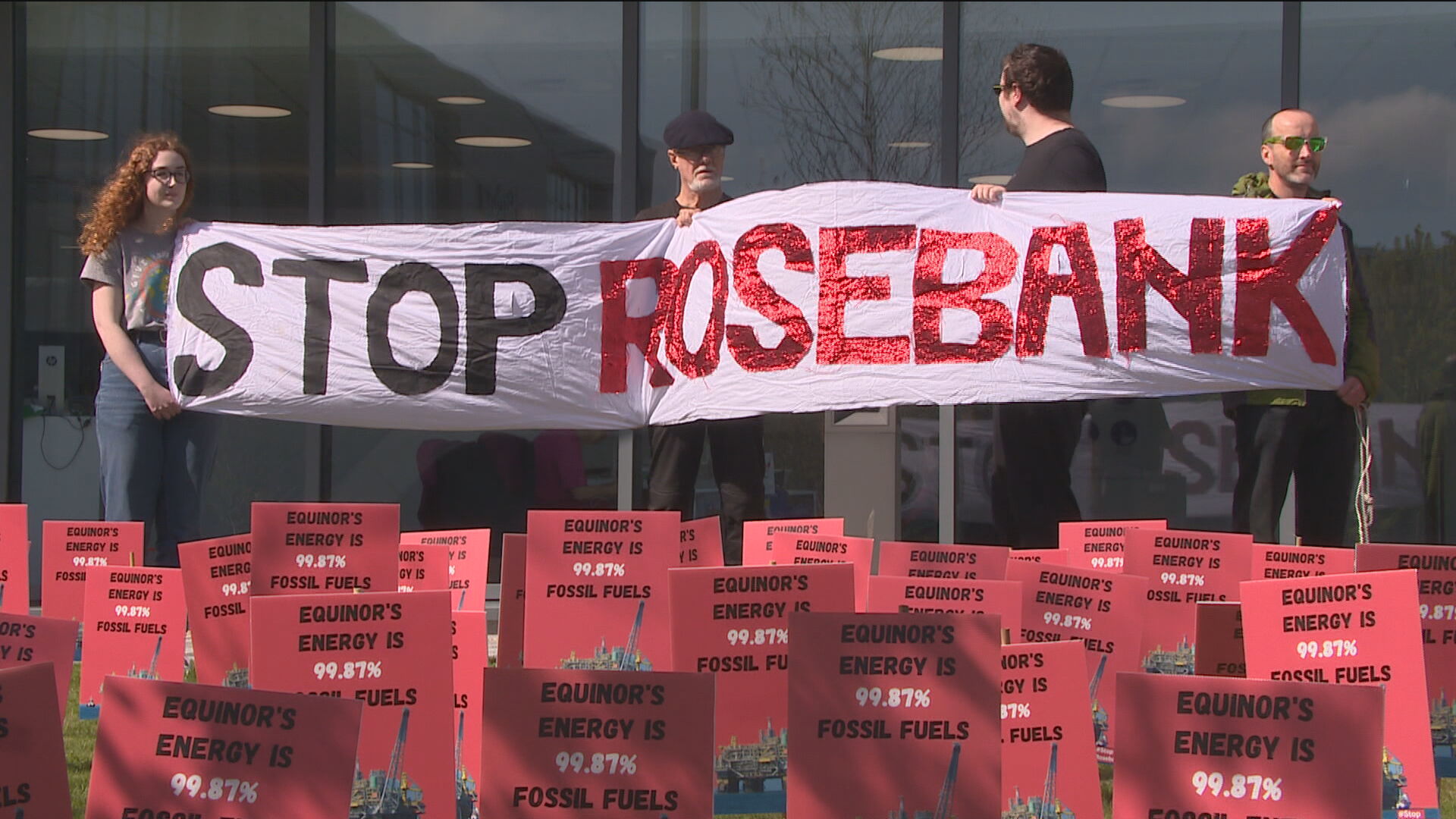 "On Rosebank," he added, "it's a simple point of disagreement between the SNP and me.
"I think energy security matters. We will need oil and gas for decades to come.
"We need energy here and it's important to get that energy from here."
Responding to Sunak's comments, Yousaf said: "Unlimited oil and gas extraction = climate destruction.
"We should transition as quickly as we can from fossil fuels to clean energy, of which Scotland has an abundance.
"Extracting every drop of oil, as the PM is suggesting, is a betrayal of our children's future."
STV News is now on WhatsApp
Get all the latest news from around the country
Follow STV News
Follow STV News on WhatsApp
Scan the QR code on your mobile device for all the latest news from around the country