Sir Keir Starmer has accused the Prime Minister of allowing Boris Johnson to hand honours to "Tory cronies".
The Labour leader claimed Rishi Sunak was "too weak" to reject his predecessor's resignation honours list.
Sunak insisted he followed the long-standing convention of non-interference when signing off the awards.
Johnson submitted a list of more than 40 honours and peerages after leaving Downing Street.
They included close allies such as Jacob Rees-Mogg and Priti Patel, as well as aides and others who worked for Johnson during his time as PM and the mayor of London.
A House of Lords vetting committee had rejected eight of his awards. Close allies Nadine Dorries, Nigel Adams and Alok Sharma were reported to be up for a peerage but were not on the list.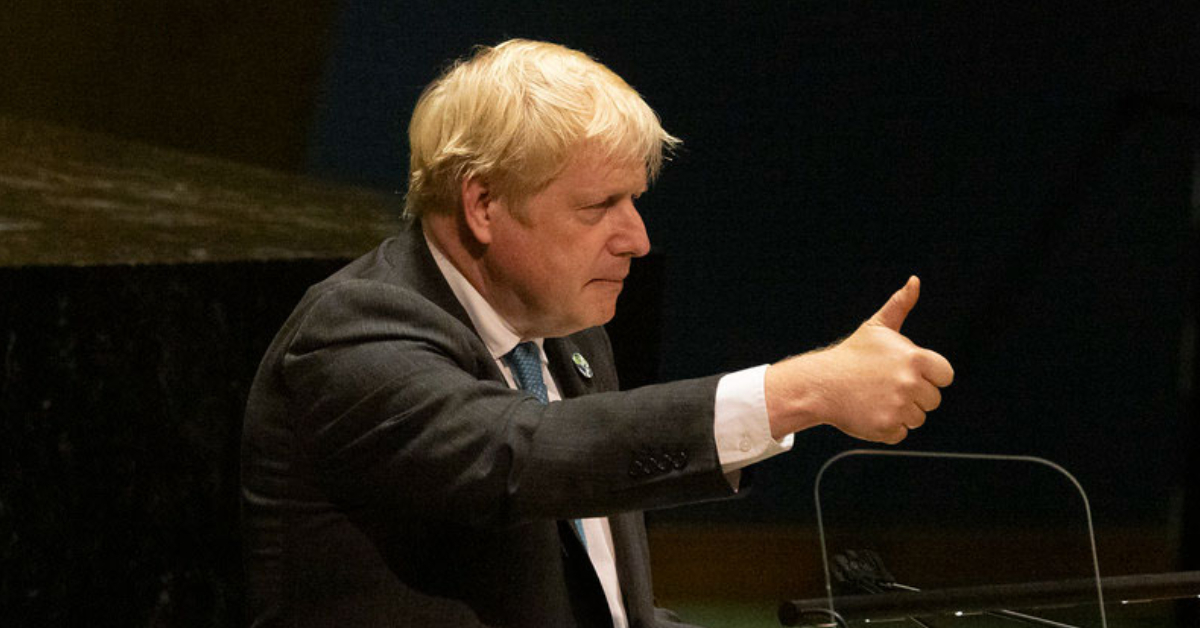 Labour had urged Sunak to block the entire list, claiming it rewarded those involved in the partygate scandal.
Speaking at PMQs on Wednesday, Starmer said: "For all his tough talk after the event, the Prime Minister did sign off the honours list.
"That means that those who threw a Downing Street party the night before the late Queen sat alone at her husband's funeral will now receive awards from the King.
"If he is so tough, why didn't he block it?"
The Prime Minister replied: "The Government followed due process and convention.
"Prime ministers of both parties have always upheld the convention of non-interference on political honours.
"My predecessors may not have agreed with Labour's choices of Tom Watson or Shami Chakrabarti, but the same precedent stood then as it does now.
"And I'd expect a knight like him to understand that."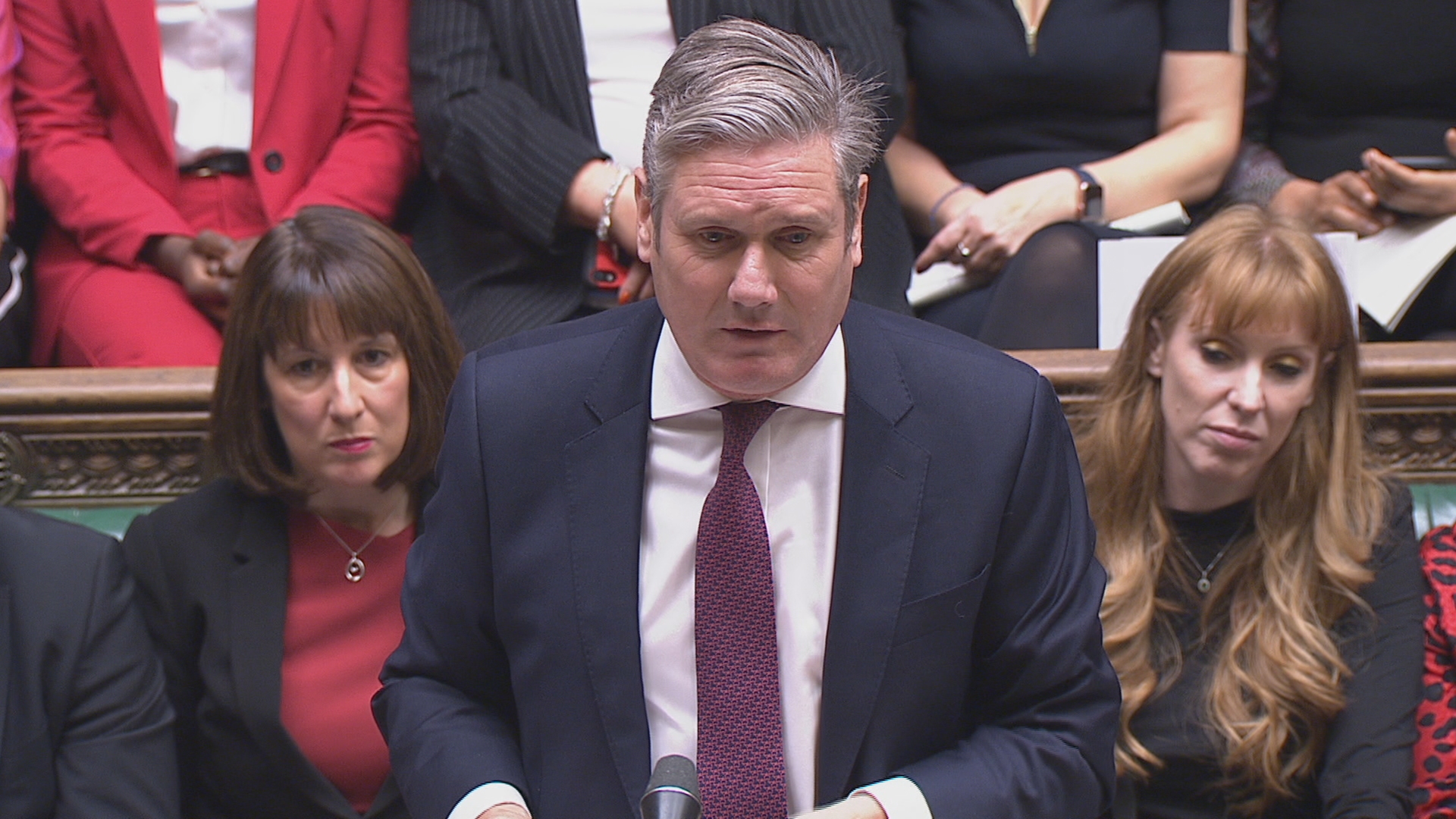 Starmer responded: "Honours should be for public service, not Tory cronies.
"Isn't this the case: He was too weak to block Johnson's list, and that also means that those who spent their time helping cover up Johnson's lawbreaking are rewarded by becoming lawmakers for the rest of their lives?"
Among Johnson's honours include an OBE for Martin Reynolds, his principle private secretary from 2019 to 2022.
Last year, it was revealed he had sent an email to 100 Downing Street staff to a "bring your own booze" gathering during the 2020 lockdown.