Veteran SNP MP Pete Wishart says the referendum route to Scottish independence is now "dead" and every election must be an "independence election".
The MP for Perth and North Perthshire said his party currently lacks a "clear independence strategy", and he called for this to be rectified as soon as possible.
He outlined his thoughts in The National newspaper following a turbulent period for the SNP amid a police investigation into its finances, arguing these "uncertain times" would not affect people's views on the constitution.
Before her resignation as first minister, Nicola Sturgeon had organised a special SNP conference to set out the details of her plan for the next general election to be a "de facto referendum" on independence.
Her successor Humza Yousaf has stressed the need to build support for independence, saying regional party assemblies should help to choose the way forward.
Wishart, who chairs Westminster's Scottish Affairs Committee, said the UK Government is "supremely indifferent" to demands for a second referendum.
He said: "We must use this period to assertively restate our case and align support for independence to support for the SNP.
"Every vote for the SNP must be seen as a vote for independence and every election an opportunity to progress the cause of an independent Scotland.
"The referendum route to independence is now dead."
The current leadership has "quietly parked" the de facto referendum strategy, he added.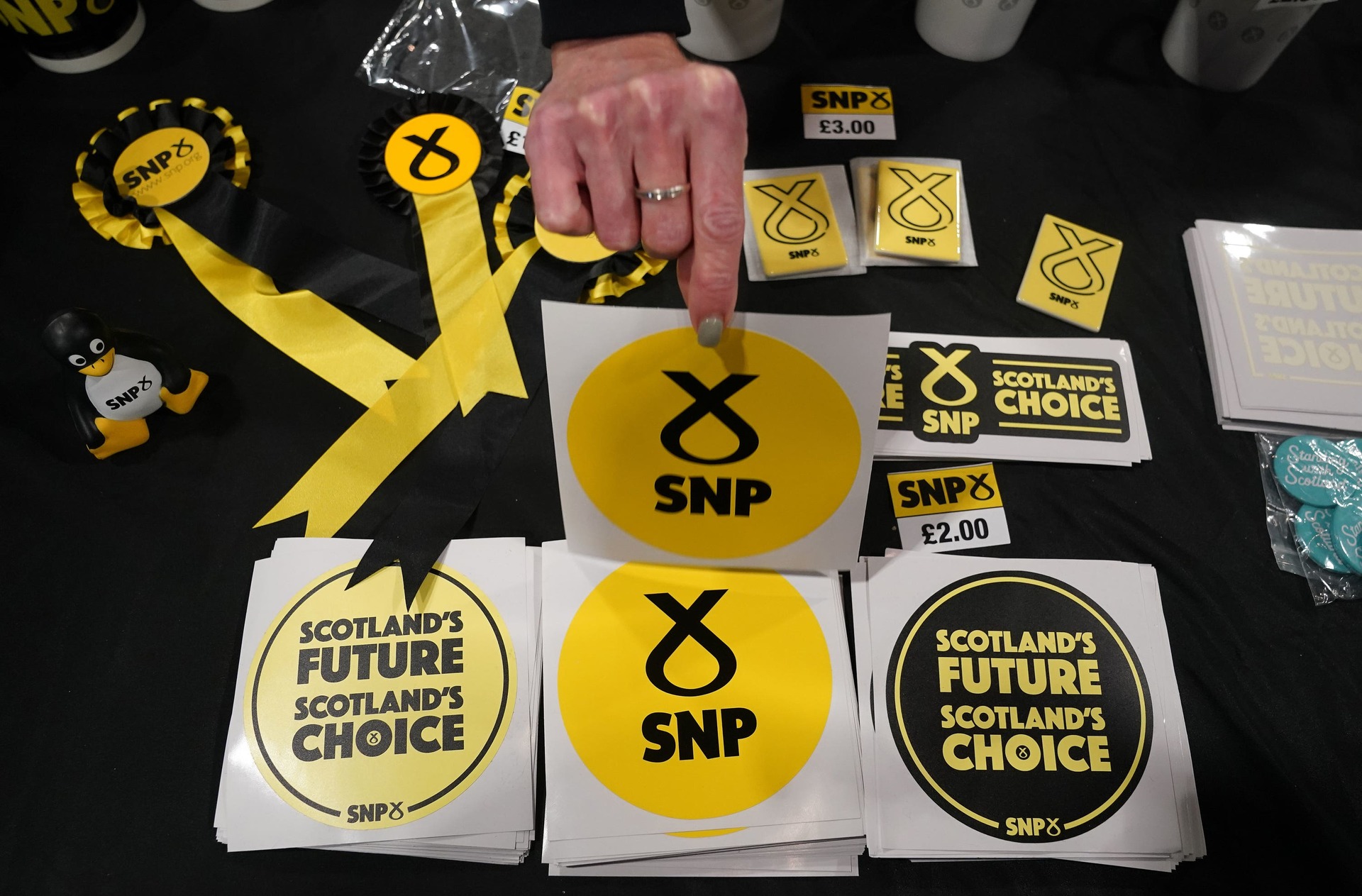 Wishart wrote: "This currently leaves us without a clear independence strategy and this needs to be rectified as soon as possible.
"What I believe should now happen is that we contest every election with the first line of each successive manifesto stating that 'if the Scottish National Party secures 50%-plus of the vote, this will mean Scotland will become an independent nation'."
The SNP's election manifestos should also contain commitments other than this, he said.
"Our job must be to show that this is what Scotland wants," the MP added.
"We may be facing an election in just over a year. It must be an independence election."
But the Conservatives said Wishart's plan is a "ruse".
The party's constitution spokesman Donald Cameron said: "This is a crazy suggestion from Pete Wishart.
"He's gone beyond the already dubious argument that the SNP winning half of the popular vote would constitute a mandate to hold another referendum, to now claiming it should lead automatically to independence.
"As he well knows, at general elections the public vote on a range of issues of their choice – not one that the nationalists wish to frame it around.
"You wonder when the penny will drop with Pete Wishart and co that the Scottish people are not interested in ever more ludicrous SNP ruses to achieve independence."