The boss of P&O Ferries has been accused of portraying himself as a "saviour" of jobs but is instead more likely the "most hated man in Britain" right now, according to an MSP.
Peter Hebblethwaite came under fire whilst appearing before a Scottish Parliament committee on Tuesday.
Mr Hebblethwaite, the chief executive of the ferry operator, reiterated that the firm would have folded had the 800 sackings not been made earlier this month.
The SNP's Fiona Hyslop, deputy convener of the Net Zero, Energy and Transport Committee, asked if he felt any "remorse" over the mass firings.
He responded: "I on many occasions I have reiterated how sorry I am for the impact that this has had on 800 seafarers, 39 who live in Scotland, their families, the 2200 people who remain in the organisation that have had to answer a number of difficult questions.
"I am very, very personally and personally deeply sorry for that.
"I do however believe categorically that we would be talking about the irrecoverable loss of thousands of jobs had we not taken the very difficult decision that we took."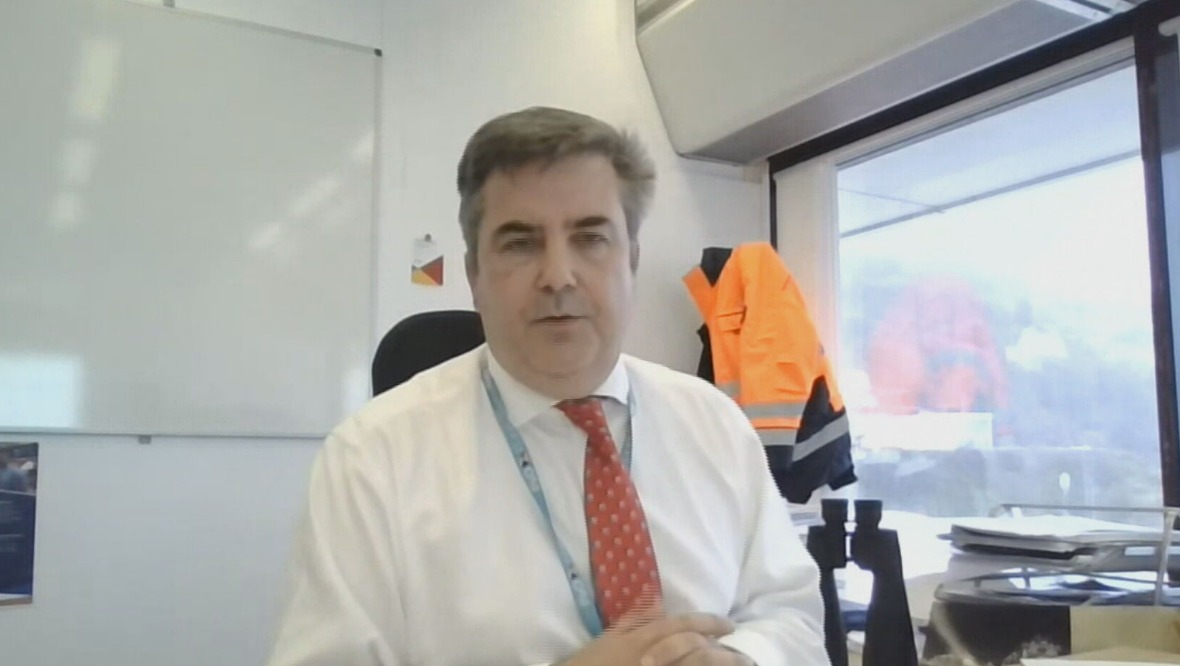 Hyslop asked: "Do you have any regret? Do you have any shame?"
Mr Hebblethwaite stated that he didn't think it was about him personally.
He added: "This is about saving an organisation, saving thousands of jobs."
During an appearance at a Westminster committee last week, Mr Hebblethwaite admitted to MPs that employment law had been broken when the firm sacked the workers without notice on March 17.
Speaking at Holyrood, he stated that 765 out of the 786 seafarers have since started the process of accepting payouts.
Mr Hebblethwaite told the Scottish Conservatives' Liam Kerr that the £36m paid out will take between 18 months and two-and-a-half years to recoup.
Scottish Labour's Monica Lennon claimed P&O "sent in security guards with balaclavas and handcuffs" to remove the workers, branding it an "extreme act of corporate terrorism".
Mr Hebblethwaite claimed a lot of the press was "frankly inaccurate".
He added: "We did employ a security firm of professionals to keep our ships safe, but much, much more importantly, our people safe at a very emotional time for them."
Mr Hebblethwaite told Lennon he had no plans to resign.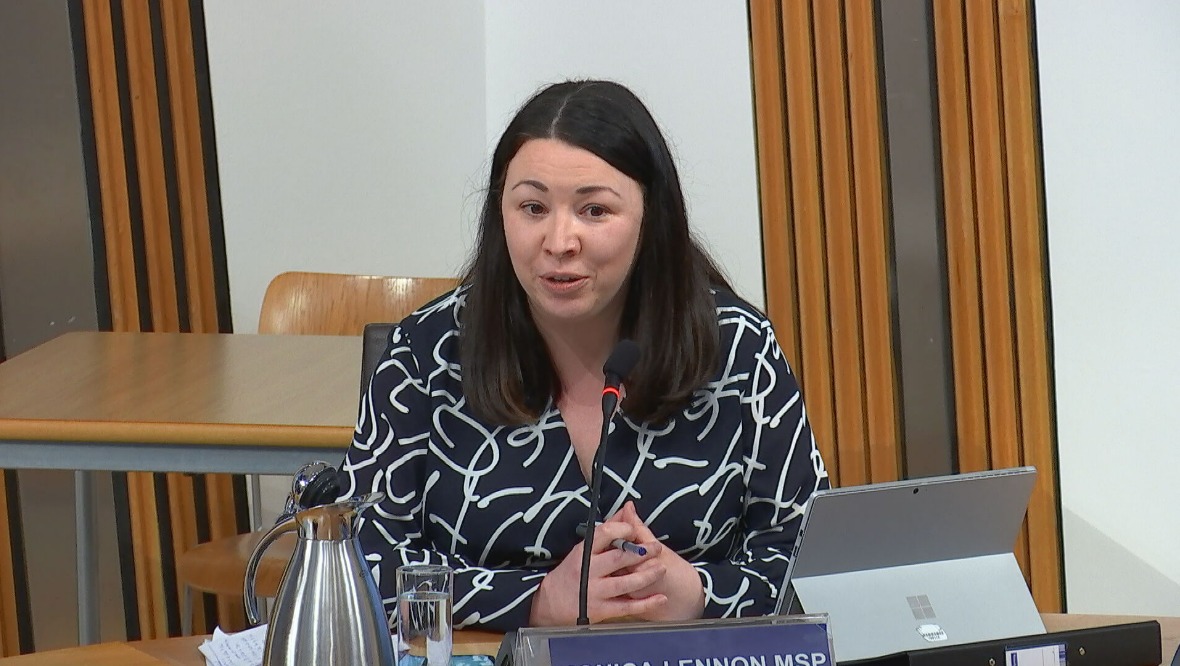 In response, the MSP stated: "Mr Hebblethwaite, you're leading the committee to believe that P&O Ferries is somehow unique and special and above the law.
"And it sounds like you have convinced yourself that you are a saviour, that you are saving workers rather than throwing them overboard.
"The truth is you are a failure of a chief executive, and most likely right now in a crowded field the most hated man in Britain."
Lennon added that his "ethics are lying at the bottom of the seabed".
Mr Hebblethwaite later stated to the SNP's Jackie Dunbar that he had to make an "incredibly difficult decision".
He added: "I do think it was a better decision than closing the business. I think we had to implement that decision in a very difficult way.
"I don't think of myself as some kind of saviour as your colleague suggested. That's not how I mean to come across. I apologise if it is how I've come across."
Mr Hebblethwaite claimed he had not received a pay cut and would not be given a bonus for the restructure.
New agency staff – who are not officers – are expected to receive an average of £5.50 per hour, which is in line with international standards.
The Scottish Conservatives' Graham Simpson highlighted that Mr Hebblethwaite's basic pay works out at around a "princely" £156 per hour.
When asked by the SNP's Natalie Don whether he would be happy to be paid £5.50 an hour, he responded that he had been promoted into his job and his wage was consistent with the market.
He added: "I don't think that seafaring is all about money. I think people love it. And that's one of the main reasons I regret so much the very difficult decision that we had to make."
Drawing the meeting to a close, Hyslop, said: "In my 20-plus years as a member of the Scottish Parliament, I am not sure I have come across an issue with an employer that has united – unilaterally right across the chamber – such hostility.
"The people that we represent, our constituents, even those who are not in the south of Scotland, or in Cairnryan, are absolutely disgusted and dismayed that a company of your reputation and your shareholders' reputation has treated people with such disrespect and lack of dignity at work."
She added: "I wish everyone a restful Easter break, unfortunately, that will not be the case for the many P&O workers that have suffered at the hands of this chief executive."
STV News is now on WhatsApp
Get all the latest news from around the country
Follow STV News
Follow STV News on WhatsApp
Scan the QR code on your mobile device for all the latest news from around the country