People across Scotland are heading to the ballot box to vote in the council election.
Polling stations were opened at 7am and will close at 10pm on Thursday night.
Many will have already cast their vote if they previously signed up to do so by post.
For those going to their polling place in person, voters should tell staff their name, before they are given a ballot paper listing the candidates you can vote for.
You'll then take your ballot paper with you to a polling booth and be able to choose who to vote for.
For the council election in Scotland, the Single Transferrable Vote (or STV) system is used – which is unlike what is in place during a general election.
This time, you'll be asked to rank the candidates in order of preference – so for example, you'd write '1' next to your favourite candidate.
Then you'll be able to number as many, or as few, other candidates that you want to.
So, you can put a '2' next to your second choice, a '3' next to your third choice, and so on.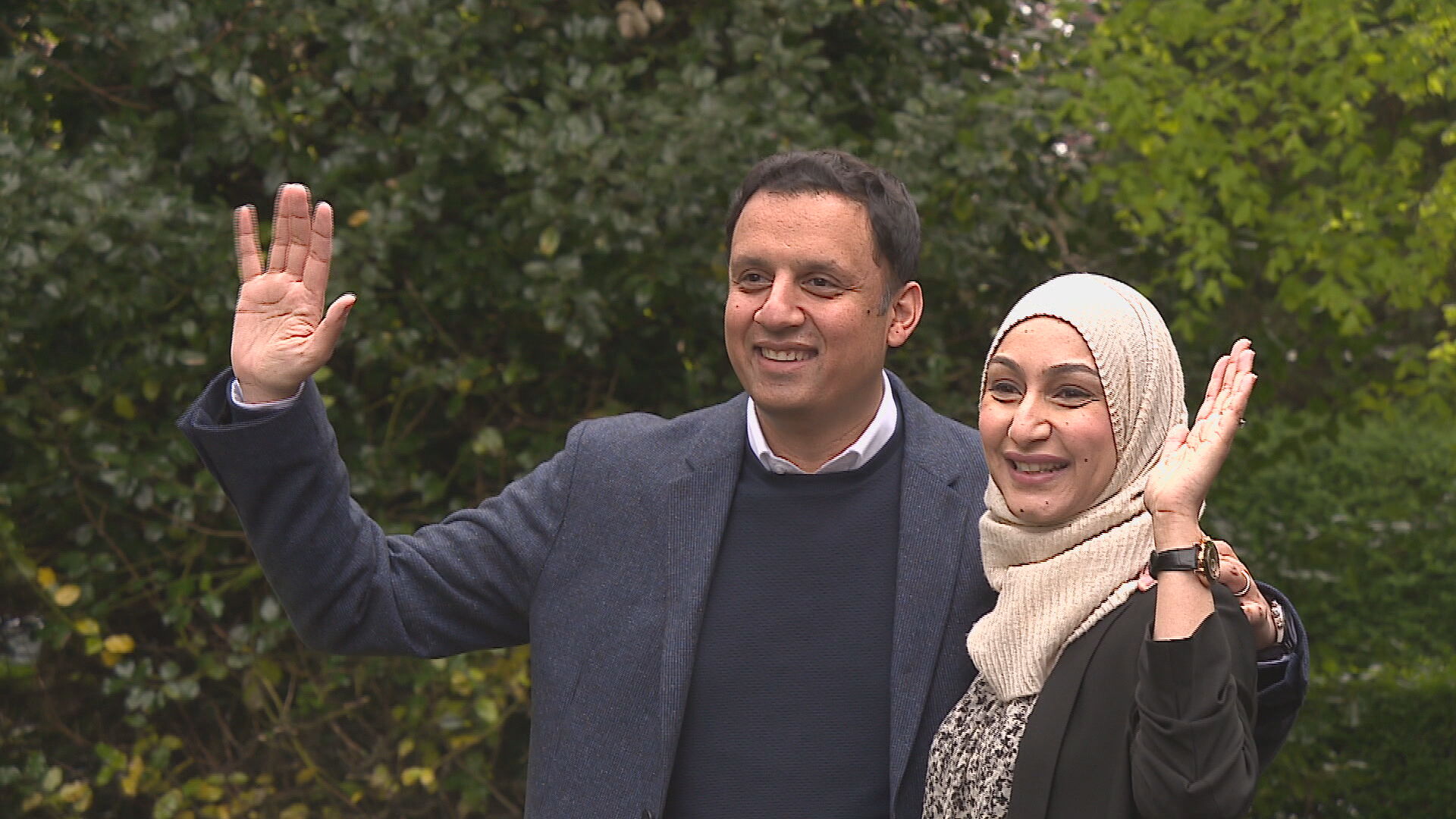 If there are any candidates that you don't want to rank, then you don't need to.
You may seem some campaigners, or even candidates themselves, outside of your polling station attempting to persuade you to give them your backing.
However, campaigning is not allowed inside polling stations, and campaigners are not allowed to obstruct the polling station or to stop voters from entering.
It's also an offence to influence someone to vote a certain way by intimidating them or by using any undue influence.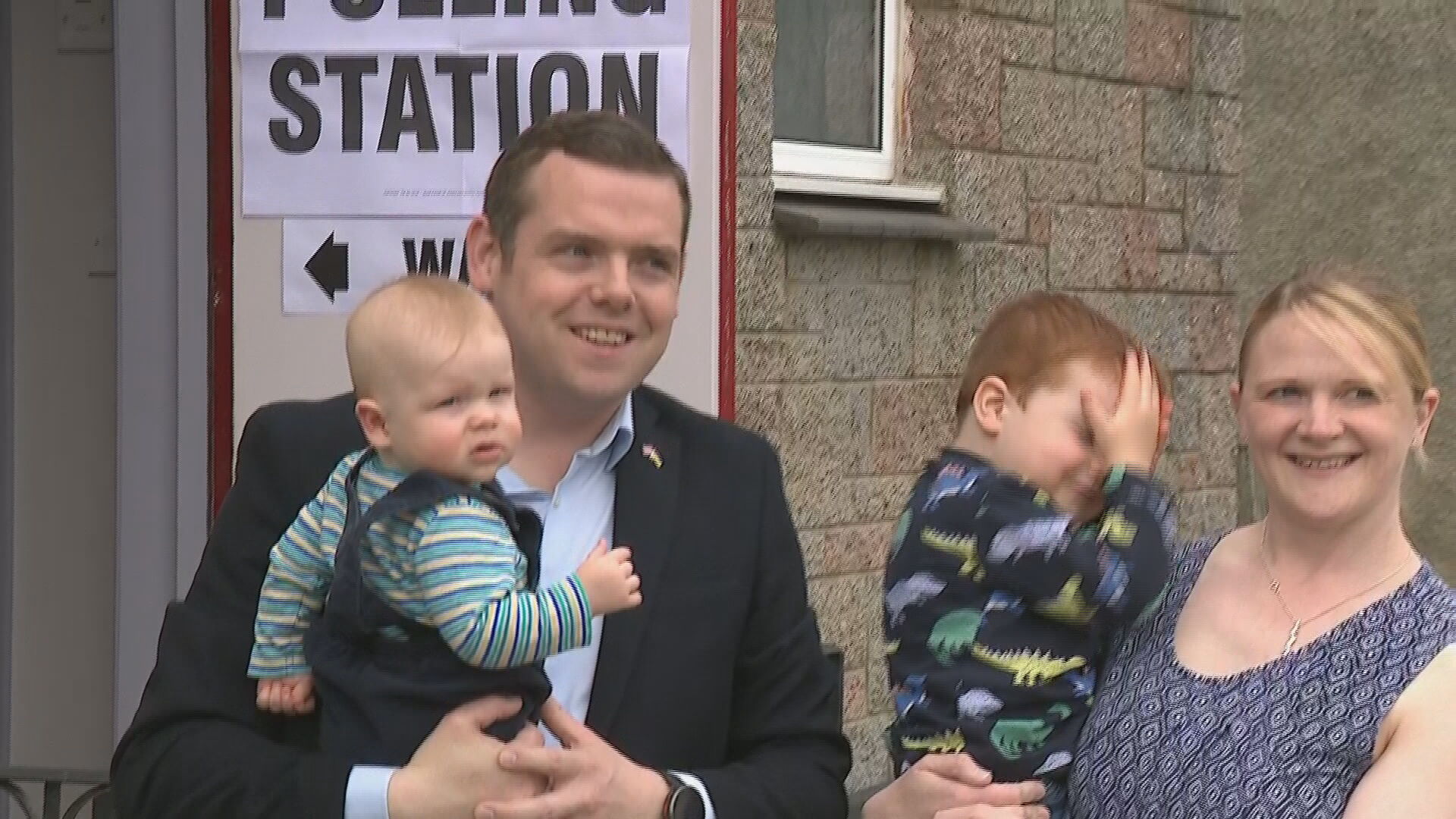 So, what is being voted on in this council election?
Well, there's 32 local authorities in total in Scotland with 1227 councillors set to be elected across the country.
They will represent you on your local council and will be responsible for local public services.
These include things like education, waste management, local roads and public transport, and also libraries and other cultural services in your area.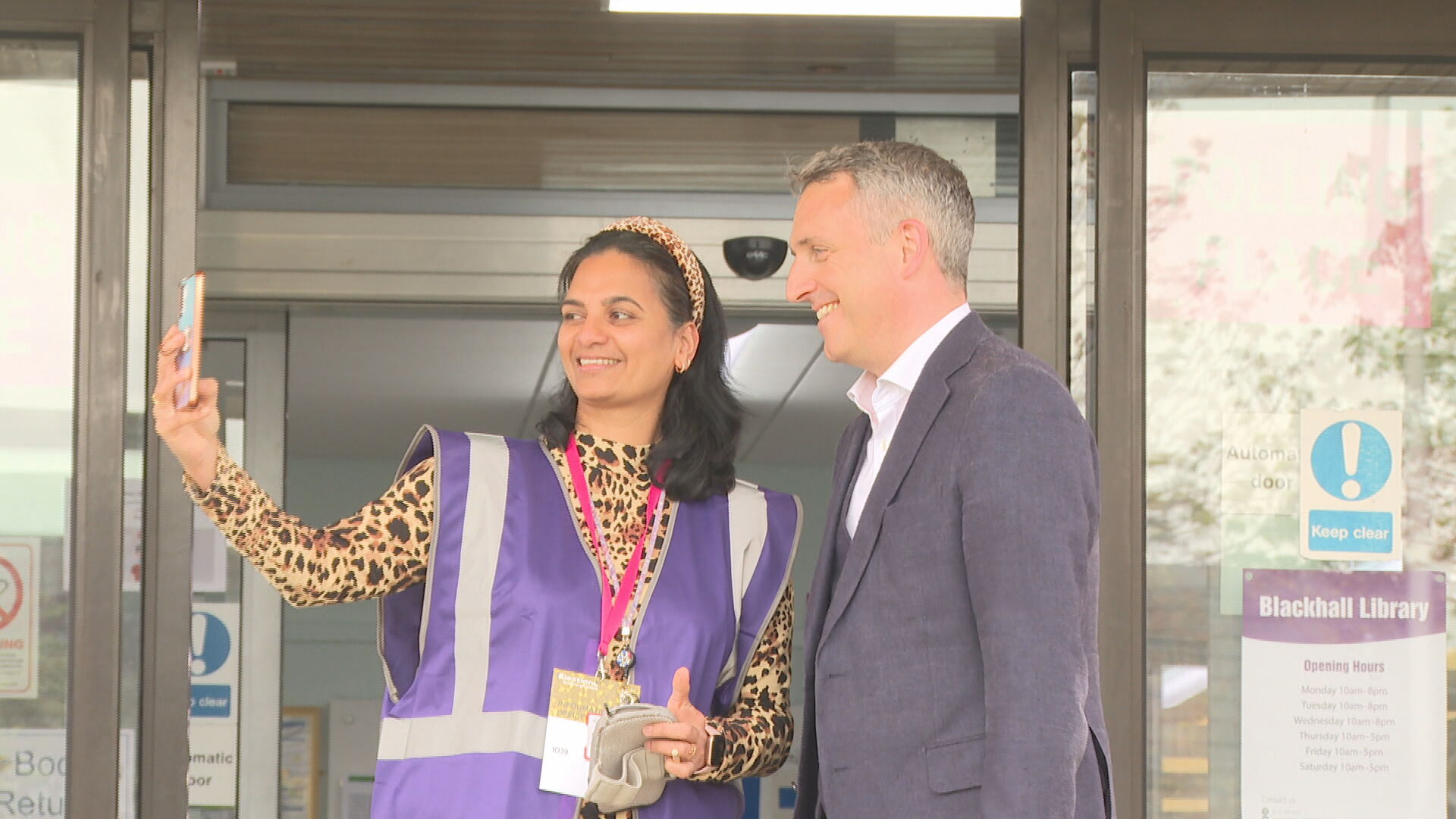 And when will we know the results of the election?
The polls will close at 10pm on Thursday night.
Counting will then start between 8am and 9:30am on Friday morning (May 6).
An electronic counting system will be used to count up all the votes.
We should know what the results of the election are on Friday afternoon.
The first council is expected to declare its results at around 12.30pm.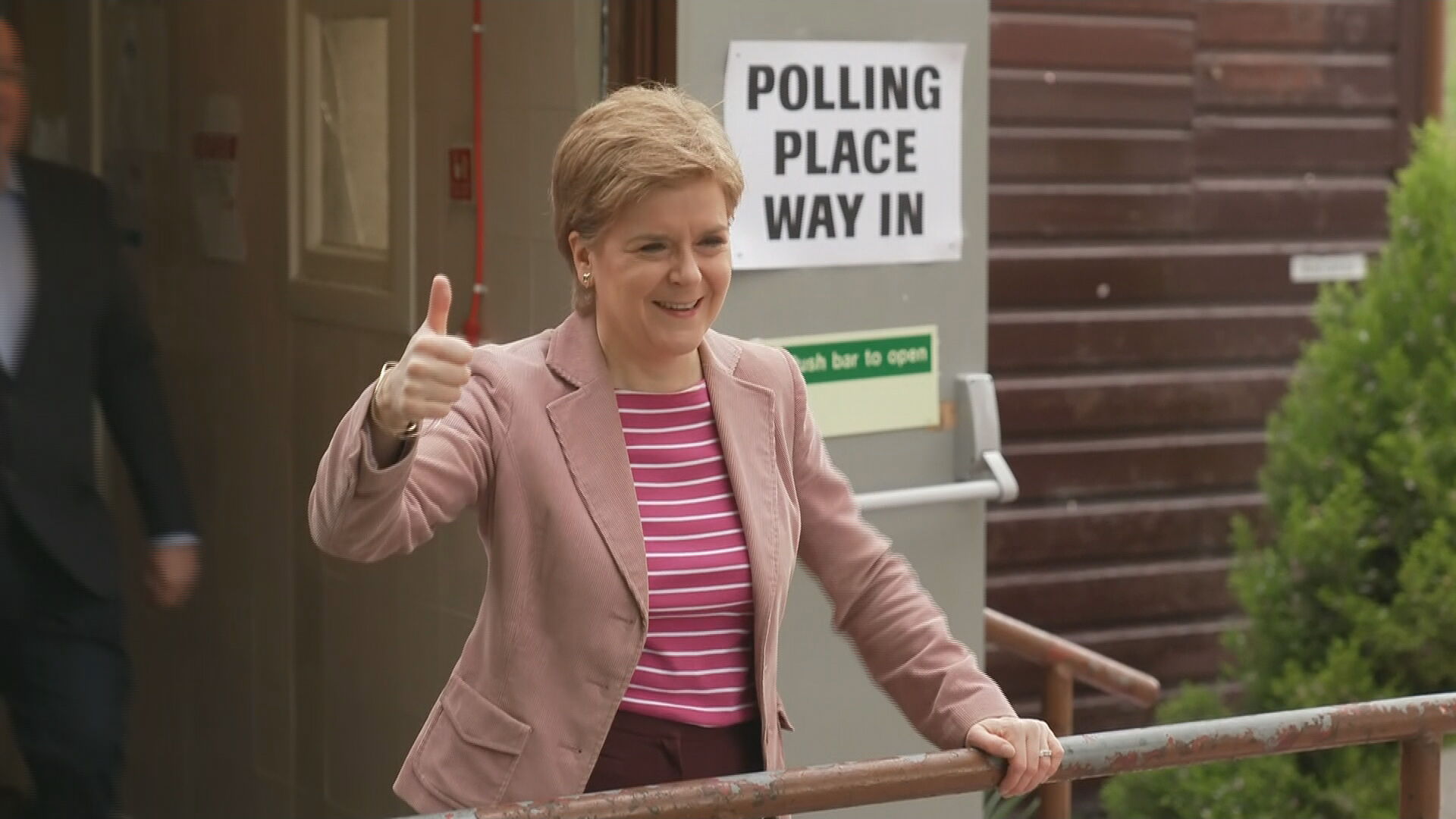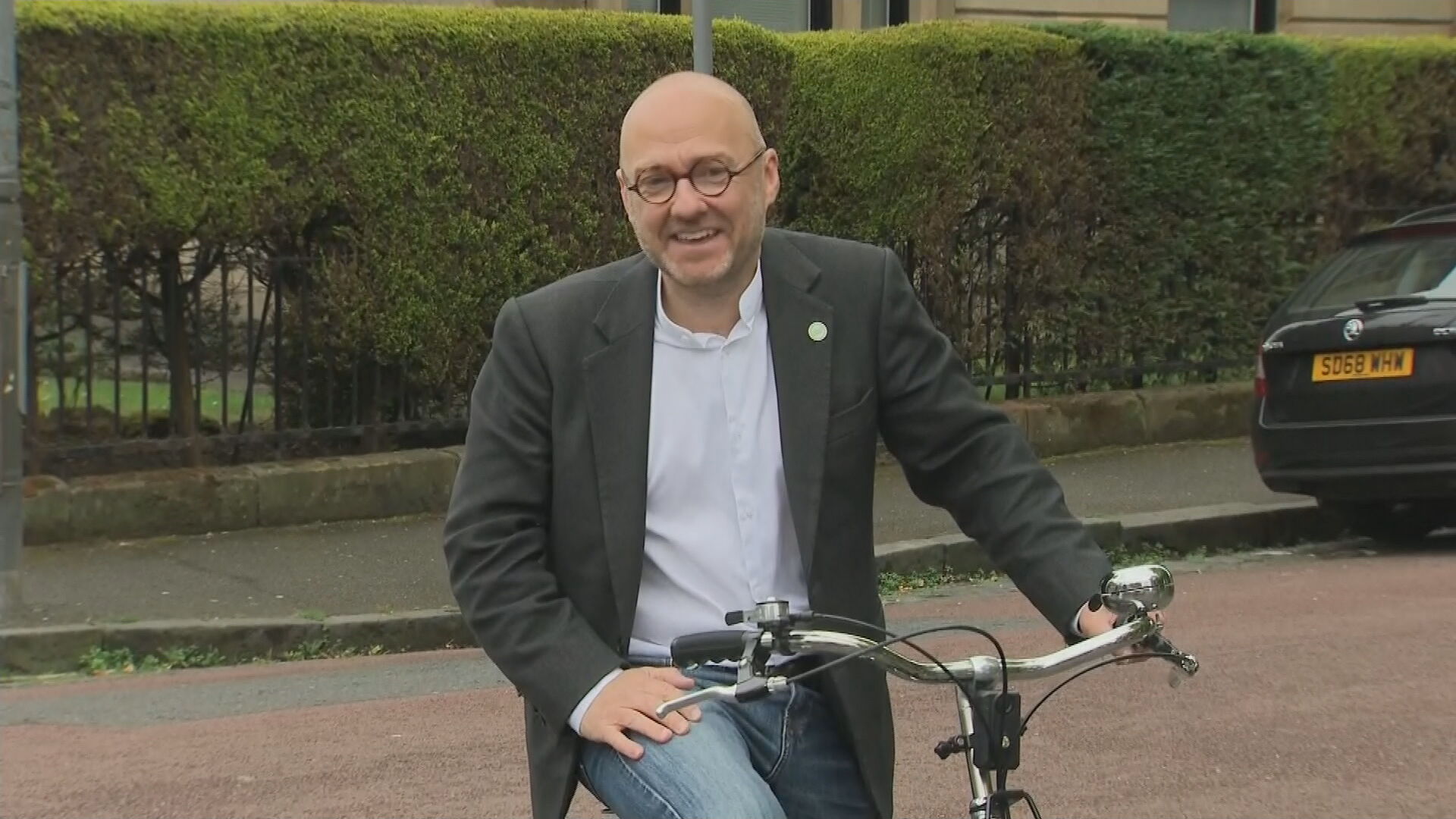 Greens co-leader Patrick Harvie.