Scottish Government minister Patrick Harvie has condemned the "culture wars" being created around the issue of climate change.
The Scottish Greens co-leader addressed the Scottish Renewables Heat Summit on Thursday, setting out a positive case for net-zero emission heating in meeting key climate targets.
Plans under the new building heat standard could see all new homes seeking a building warrant need to commit to installing zero direct emissions heating from the outset from April, if approved by the Scottish Parliament.
A wider target has been set to see all buildings use net-zero emissions heating by no later than 2045.
Zero carbon buildings minister Harvie also used his speech to take aim at the "incredibly troubling" dialogue that emerges on the topic, with environmentalists often called "eco-zealots".
He added: "At a time when we are more aware of this planetary emergency that ever before, better-informed that ever before about the impacts that are already hitting hard, we have to acknowledge that right at the same time, we see a resurgence of climate denial, climate delay, and political opportunistic backlash against climate action.
"Over the last 12 months, we have seen the climate crisis be deliberately dragged into the front line of what people often call 'culture wars'."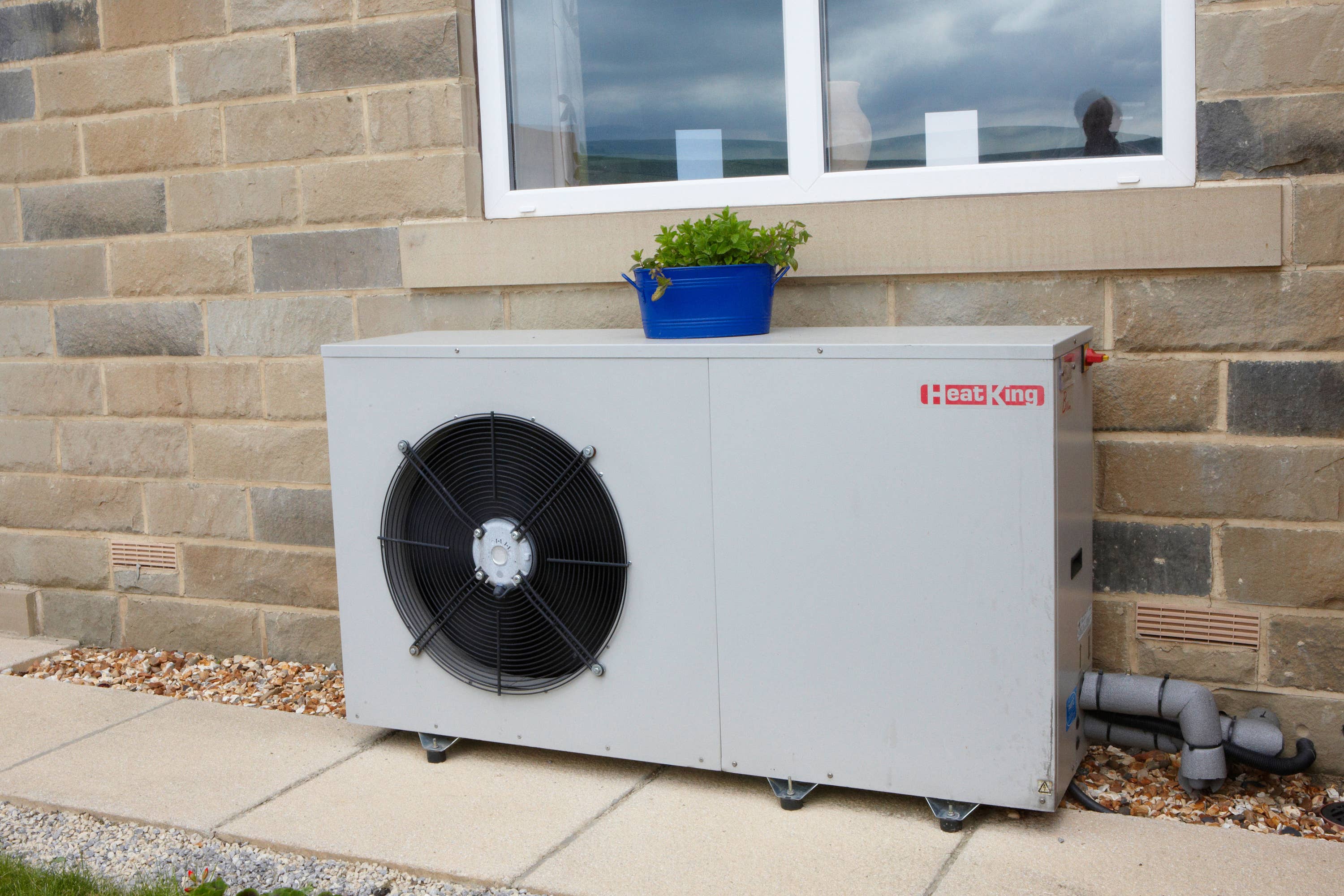 He also took aim at the UK Government's decision to use powers in the Internal Market Act to block Scotland's deposit return scheme.
The scheme, which would have placed a 20p refundable deposit on drinks in a single-use container, was supposed to come into effect on August 16, but was then pushed back to March 2024.
However, it is now delayed until October 2025 at the earliest after the UK Government refused to allow the Scottish Government to include glass in its scheme, in line with upcoming Westminster legislation.
Harvie alluded to Scotland being held back by the decision, telling the conference: "Some people might even tell us that we should wait for the UK Government to lead the way, that Scotland shouldn't aim to go any faster or do anything different.
"We have heard this before. Only a few months ago the UK Government used its powers under the Internal Market Act to fatally undermine Scotland's plans for a deposit return scheme, saying that Scotland must align with a UK scheme that doesn't even exist yet and with each passing week seems further away in UK ministers' plans."
He added Scotland "must continue to lead the way" using the powers it does have.