Liz Truss is the UK's new Prime Minister after being formally appointed by the Queen on Tuesday.
In a break from recent convention, she travelled to Balmoral in Aberdeenshire for a meeting with the monarch in the estate's drawing room.
That means Scotland plays an important role right from the outset of Truss' premiership.
The prospect of a second referendum on Scottish independence will be one of the most pressing issues in her in-tray, with the UK Supreme Court to hear a legal case in October on whether the Scottish Government can hold a referendum without consent from Westminster.
STV News takes a look at what Truss has said about Scotland and the issues facing the country over the last few months.
Independence referendum
At a hustings held in Perth last month, Truss says she would "not allow" another vote on independence if elected as prime minister.
Truss – who describes herself as a "child of the union" due to spending part of her childhood in Paisley – challenged the Scottish Government to improve its record rather than seeking another vote.
"If I am elected as prime minister, I will not allow another independence referendum," she said to applause from the crowd at Perth Concert Hall.
"At the time of the 2014 referendum, it was agreed by the SNP that it was a once-in-a-generation referendum.
"I believe in politicians keeping their promises, and Nicola Sturgeon should keep her promise. What she should do, rather than agitating for another referendum, is dealing with the very real issues in Scotland.
"There is a backlog in the Scottish National Health Service – I know that is a priority for the Scottish people and that is what we should be talking about, that is what the Scottish Government should be dealing with."
At the weekend, it was reported that the UK Government plans changes to the Referendum Act which would mean 50.1% the electorate would have to vote for independence, instead of the current requirement of 50.1% of turnout.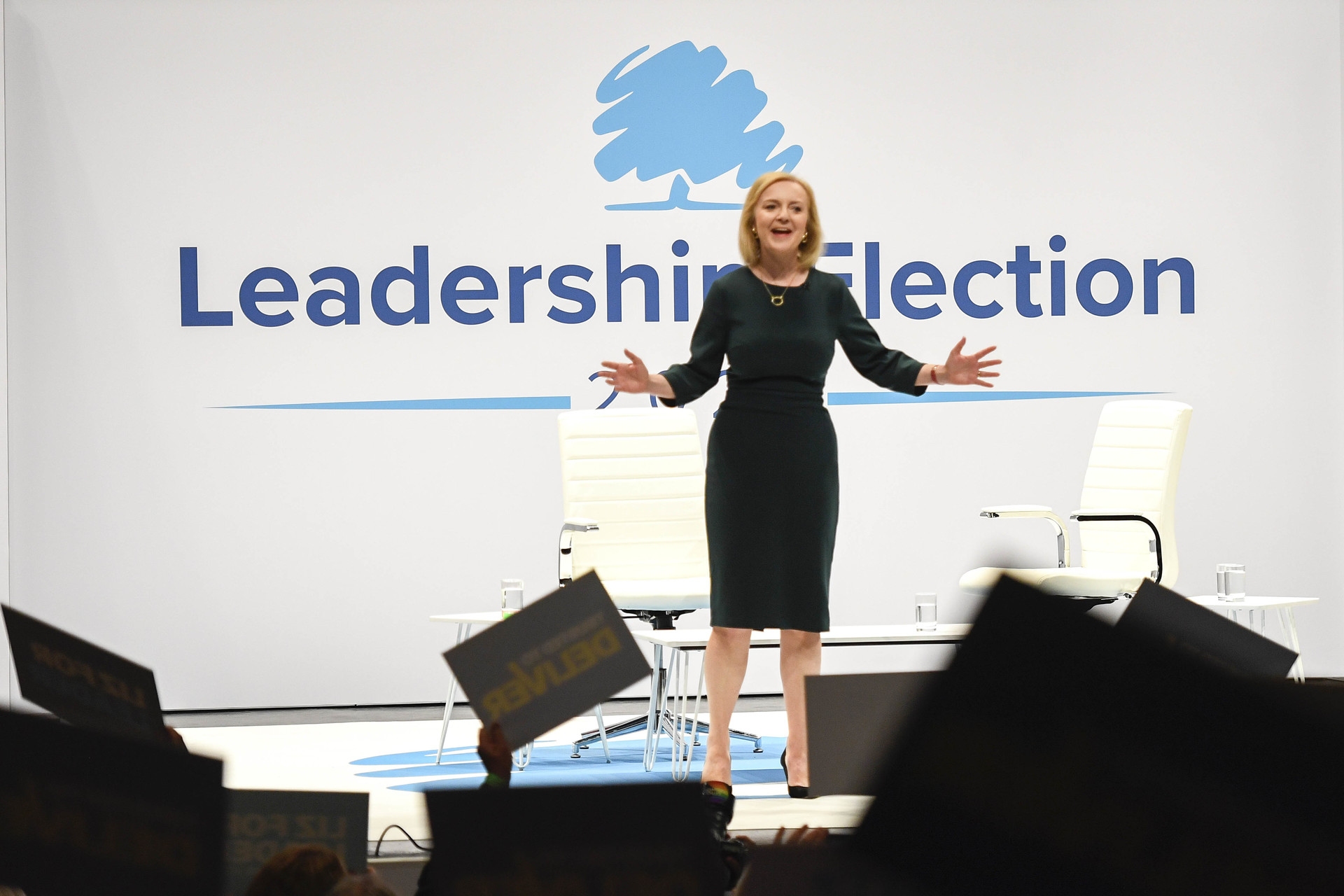 Ignoring Sturgeon
One of Truss' most controversial comments during her leadership campaign came at a hustings in Exeter on August 1, when she branded First Minister Nicola Sturgeon an "attention seeker".
She said: "I feel like I'm a child of the union, I really believe we're a family and we're better together and I think the best thing to do with Nicola Sturgeon is ignore her."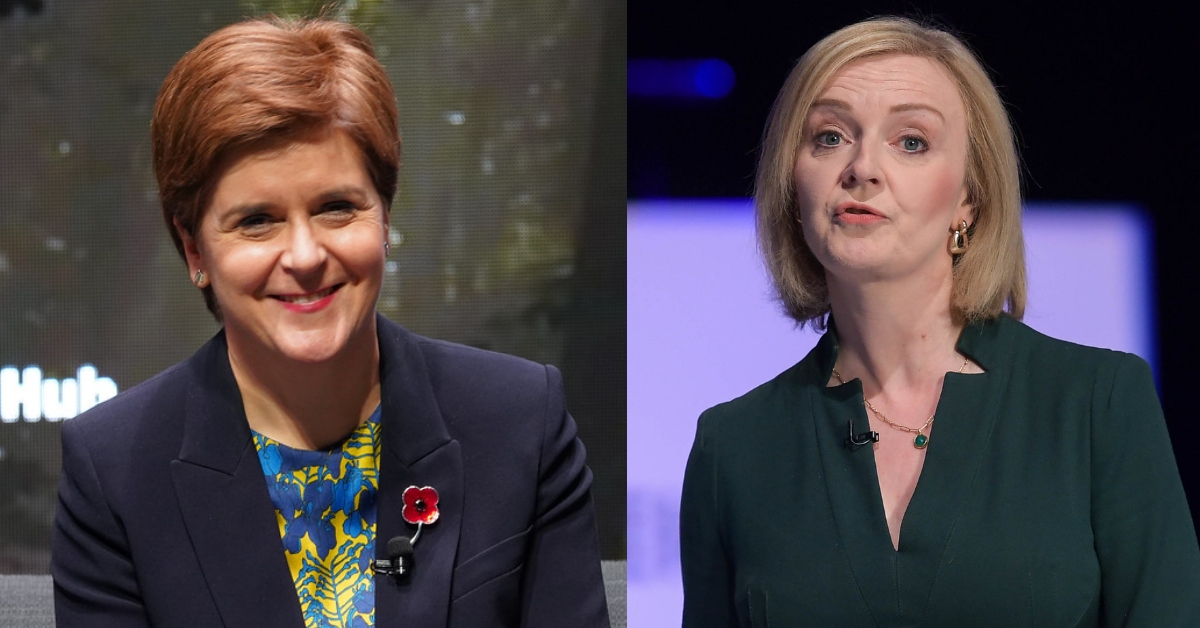 Tory members cheered and applauded the comment, with the foreign secretary adding: "She's an attention seeker, that's what she is.
"What we need to do is show the people of Scotland, Northern Ireland and Wales what we're delivering for them and making sure that all of our government policies apply right across the United Kingdom."
North Sea oil
It was reported last month that Truss would invite applications for drilling licences to explore new fields in the North Sea if she becomes prime minister, as well as push oil and gas firms to invest in their existing sites to maximise production.
The Times reported that as many as 130 licences could be issued under the plans.
The Truss campaign would not comment on the reports when contacted but pointed to the foreign secretary's previous remarks about using reserves in the UK.
"I also want to make sure we're exploiting all of the gas reserves and the capacity we have in the UK," Truss told a hustings in Darlington this month, adding: "It is important we increase the supply of energy, and there are more resources to be used in the North Sea."
Devolution
Truss said her government would hold the Scottish Parliament to account "for its failure" to deliver quality public services.
She said: "I will never let anyone talk down Scotland's potential. As a nation we are stronger together and the UK needs Scotland as much as Scotland needs the UK.
"For too long, people in Scotland have been let down by the SNP focusing on constitutional division instead of their priorities. That won't happen under my watch."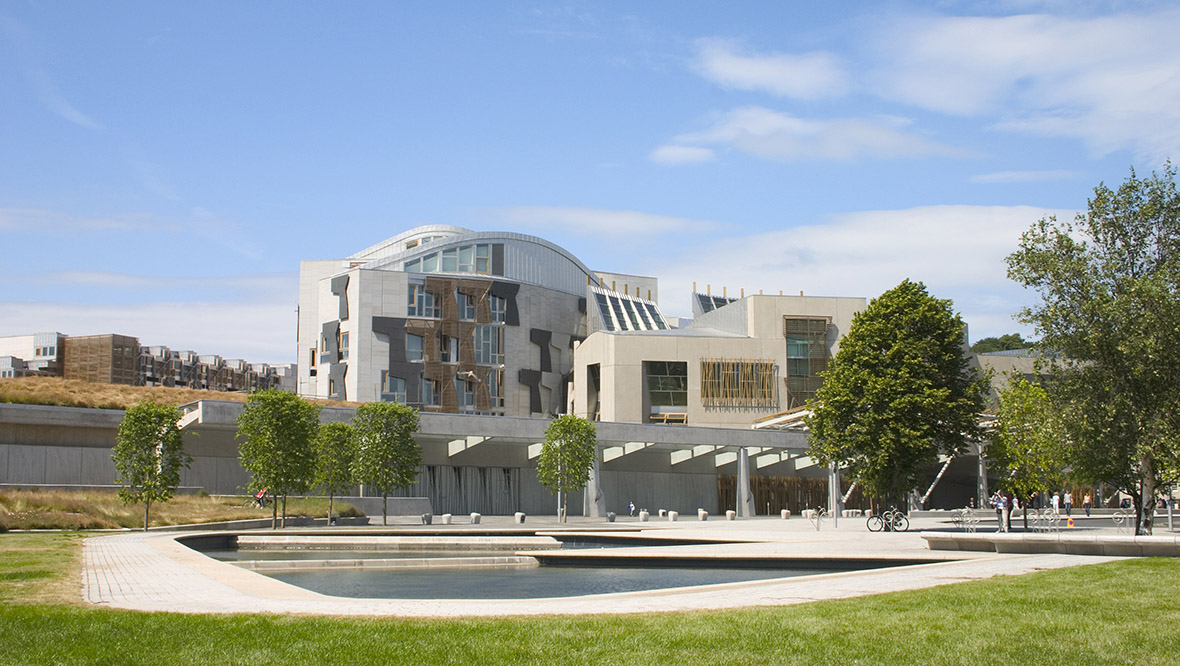 She added: "I'll make sure that my government does everything to ensure elected representatives hold the devolved administration to account for its failure to deliver the quality public services, particularly health and education, that Scottish people deserve.
"As prime minister and minister for the union, I will deliver on my ambitious plan to capitalise on the opportunity we have to turbocharge the growth and business investment required to get Scotland's economy moving."
STV News is now on WhatsApp
Get all the latest news from around the country
Follow STV News
Follow STV News on WhatsApp
Scan the QR code on your mobile device for all the latest news from around the country