First Minister Nicola Sturgeon has said the report into the coronavirus outbreak at a Nike conference in Edinburgh will be released "as soon as possible".
It comes after Public Health Scotland told the PA news agency there is no time frame for its publication.
Around 25 people from around the world contracted Covid-19 after attending the event at the Hilton Carlton Hotel at the end of February, including eight in Scotland.
Details of the incident only emerged in a BBC documentary in May, while some people said the contact-tracing team failed to get in touch with them despite their close proximity to conference delegates.
Asked about this at her daily coronavirus briefing on Thursday, the First Minister said: "I certainly want it to be published as quickly as possible but the experts have to do the work.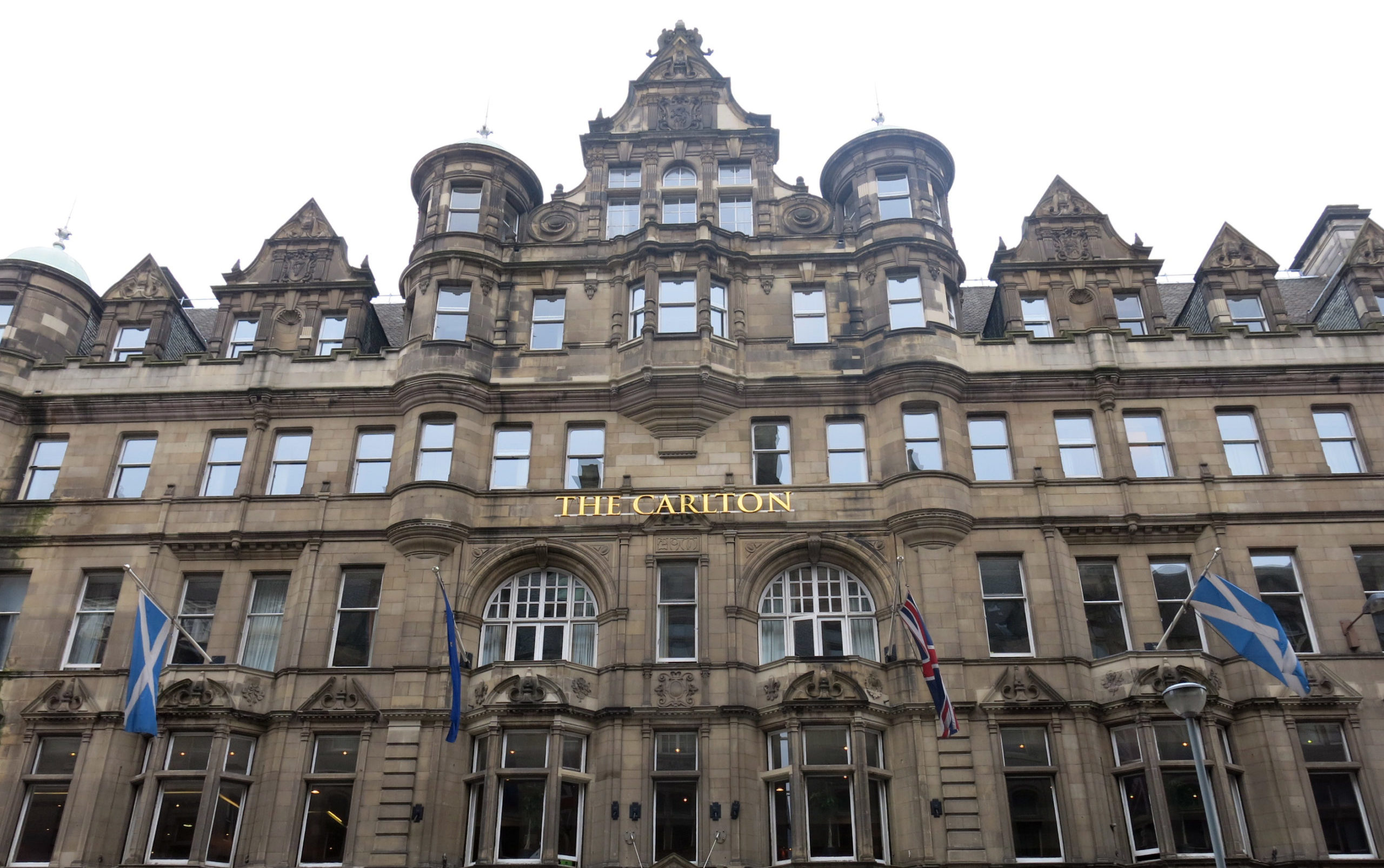 "I've said previously a strand of the work they've been doing is genome sequencing of not just the strain around this incident but other strains of the virus."
As part of the Test and Protect strategy, work is ongoing around how the public will be notified of future "clusters" of Covid-19, she said.
Interim chief medical officer Dr Gregor Smith said investigations so far had yielded "interesting" results.
He said: "This is a particularly complex investigation, there were a number of countries involved in the subsequent investigation of that outbreak.
"And so it's likely that it may take a little bit longer to take all the learning from that."
He said he is in close contact with Public Health Scotland, adding: "Some of the work they've been undertaking, in particular to understand more on genome sequencing that has occurred, of the samples which were isolated in that particular outbreak, I think has led to some really interesting insights into the way this virus behaves."
Opposition politicians have accused ministers of covering up the Nike outbreak, saying it could have been "ground zero" for Covid-19 in Scotland, which Sturgeon has strenuously denied.
Responding to the lack of a timescale for the report, Labour MP for Edinburgh South Ian Murray said: "This is simply unacceptable.
"The decision to cover up the outbreak in city centre has exposed the Scottish Government's lack of transparency and ministers need to stop keeping people in the dark.
"This report needs to be published urgently to help restore public confidence as we emerge from lockdown."
Scottish Labour MSP Neil Findlay also asked for further details of the incident in a parliamentary question to health secretary Jeane Freeman.
He was told "risk of deductive disclosure leading to a breach of patient confidentiality" meant the data could not be released.
Findlay said: "That the Cabinet Secretary is hiding behind patient confidentiality is completely unacceptable.
"This information is vital to understanding the coronavirus outbreak and the failure of the Scottish Government to disclose the information is deeply worrying."