The First Minister has written to the foreign secretary asking him to meet with the family of a Scot imprisoned in India for four years.
Jagtar Singh Johal was arrested while on holiday for his wedding in November 2017 and a human rights group says he has been tortured while arbitrarily detained on allegations of conspiracy to murder several right-wing Hindu leaders.
The 33-year-old from Dumbarton, faces ten separate cases, nine of which legal non-profit Reprieve said are based on a torture-induced "confession".
Indian authorities strongly deny the allegations previously saying that "no instance of maltreatment has been recorded" in "independent medical evaluations".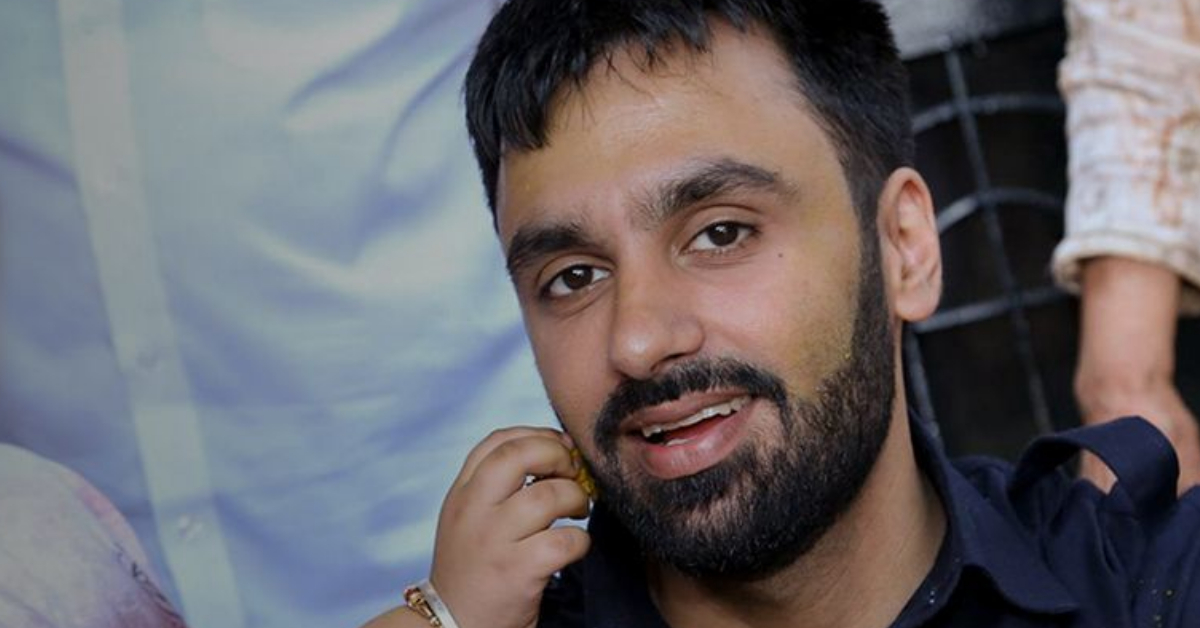 Nicola Sturgeon met with Jagtar's family earlier this month before writing to Dominic Raab.
Gurpreet Singh Johal, Jagtar's brother, told the First Minister he was disappointed with the support they had received from the Foreign, Commonwealth and Development Office (FCDO).
Sturgeon wrote to Raab: "[Gurpreet] also questioned why the British Prime Minister did not raise Jagtar's case with the Indian Prime Minister in April this year.
"He was particularly disappointed that he had been unable to secure a meeting with yourself."
Jagtar has now been in pre-trial detention for almost four years.
In July, MPs held a debate calling for the UK Government to recognise Jagtar's imprisonment as arbitrary detention.
Sturgeon said that the Scottish Government had received representations regarding the case from the Scottish Sikh community, local politicians and Reprieve, the non-profit legal action organisation that has been investigating allegations of torture.
She wrote: "I would ask you to personally meet with the family of Jagtar Singh Johal, to hear their concerns and provide assurance of the FCDO's continued efforts to provide adequate consular assistance, and to raise allegations of torture and the importance of a fair trial at the appropriate level with the Indian authorities."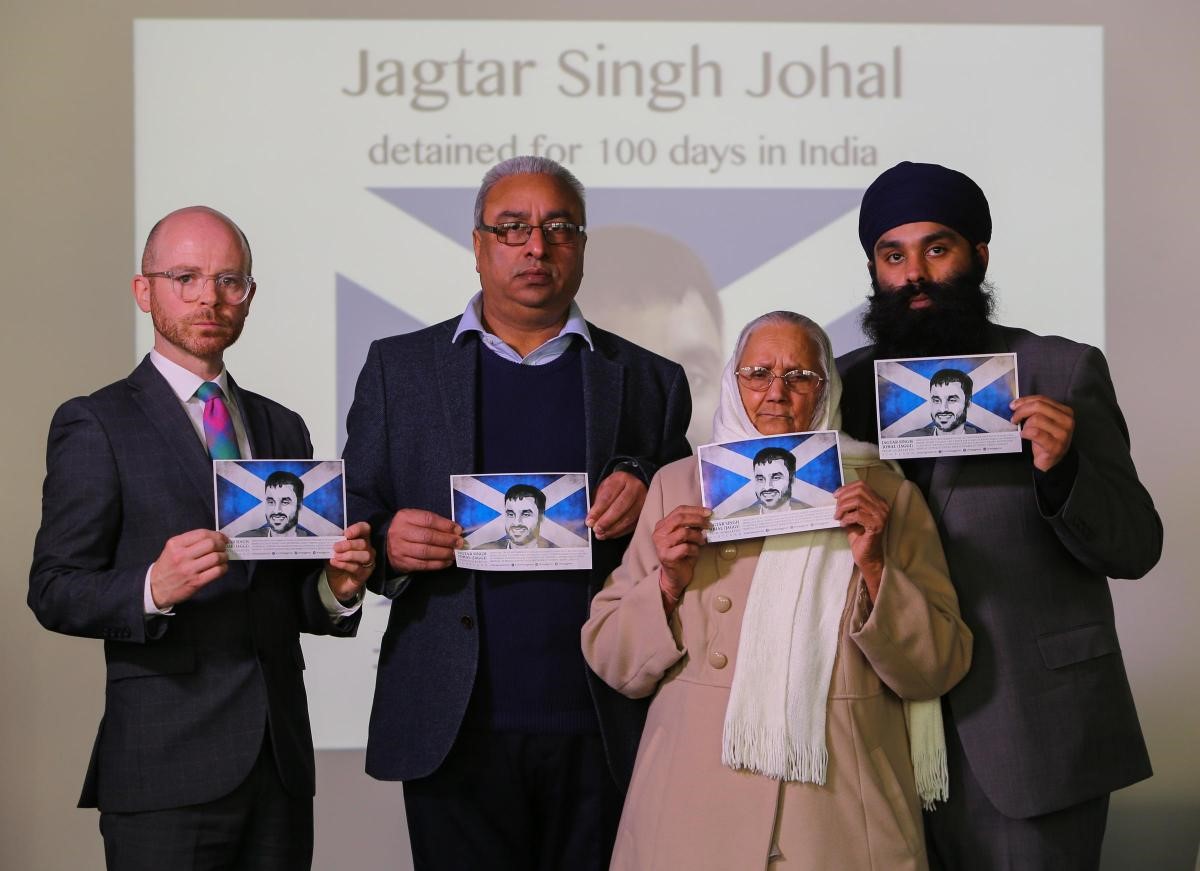 Gurpreet Singh Johal told STV News that since the First Minister wrote to Raab he has yet to receive any correspondence regarding a meeting with the foreign secretary.
"I want him to look me in the eyes and tell me exactly what he has done because, genuinely, I don't believe he has raised the case at the highest levels that he could that he should have," he said.
Gurpreet has watched as Jagtar appeared hundreds of times at court hearings that do not progress his case.
A judge is due to make a decision on whether or not to prosecute Jagtar on six of the charges he faces in early October, his brother said.
"I know he will be brought back home… at some point. There is hope on this occasion… that something will happen on these dates," Gurpreet said.
"If it doesn't, you are looking at four years of not being formally charged."
The FCDO has been asked for comment.
STV News is now on WhatsApp
Get all the latest news from around the country
Follow STV News
Follow STV News on WhatsApp
Scan the QR code on your mobile device for all the latest news from around the country