The Scottish Government is ready to become a "super sponsor" to refugees fleeing the Russian invasion of Ukraine, says the First Minister.
Nicola Sturgeon pledged that Scotland would play its "full part" in welcoming those seeking sanctuary and, in a joint-letter with the First Minister of Wales, she says there will be "no cap" on the amount of people that would be welcomed into the country.
The FM also criticised the UK Government response as one "beset with bureaucracy and red tape" as she urged Westminster to waive all visa requirements.
The "super sponsor" move would mean people fleeing Ukraine would get clearance to come to Scotland, or Wales, quickly and be accommodated temporarily, while both governments work with local partners to provide longer term accommodation, safeguarding and access to services.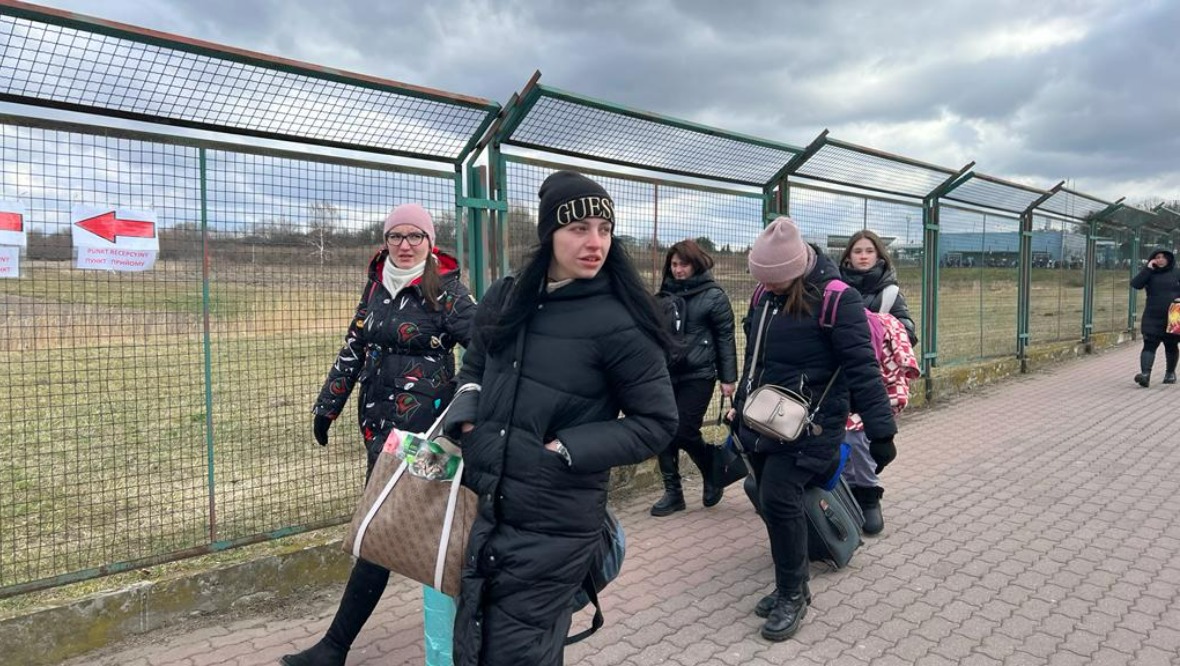 Scotland has offered to support 3000 refugees in the initial wave, in line with the numbers that were resettled under the Syrian scheme, as an "immediate commitment".
And Sturgeon says the Scottish Government is committed to welcoming "at least" a proportionate share of the total number who come to the UK.
The letter, sent to levelling up secretary Michael Gove, says it is essential all arrivals have access to public funds including welfare benefits, and are exempted from the Habitual Residence Test for accessing these.
Sturgeon also urged Westminster to provide more clarity on how the scheme will work.
It is expected that Ukrainians fleeing the country will be able to apply to come to the UK if they have been matched with a 'sponsor' who can provide accommodation.
Sturgeon said: "I want Scotland to play our full part in welcoming Ukrainians seeking sanctuary from war. The UK response so far has been beset with bureaucracy and red tape, when what is needed is humanity and urgent refuge for as many as possible.
"We are still awaiting full details of the proposed community sponsorship scheme. If the UK government is still unwilling to waive visa requirements, it is essential that this scheme works efficiently and effectively and allows people to come to the UK as quickly as possible.
"However, I am very worried that if people have to be matched with an individual sponsor before even being allowed entry to the UK, it will prove slow and cumbersome.
"That is why the First Minister of Wales and I have made the 'super sponsor' proposal. We are proposing that our governments act as initial 'super sponsors' to allow large numbers to come to our respective nations quickly.
"I hope the UK government agrees to this proposal so that we can get on with welcoming Ukrainians to Scotland as soon as possible."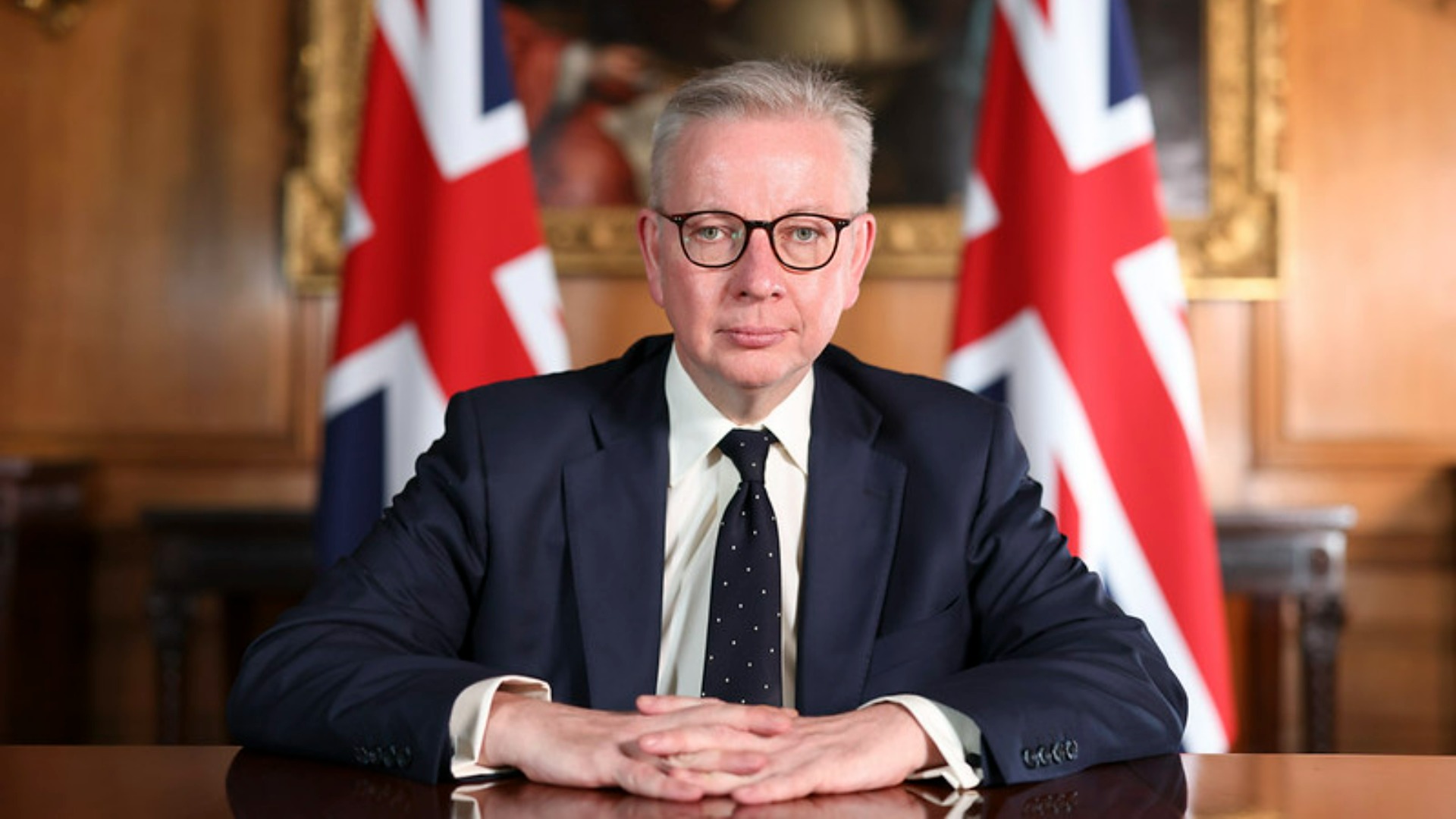 Next week, the UK Government will roll out the uncapped Homes for Ukraine scheme, with a website gathering expressions of interest from sponsors set to open on Monday.
Launching the scheme Gove said the UK "stands behind Ukraine in their darkest hour and the British public understand the need to get as many people to safety as quickly as we can".
"I urge people across the country to join the national effort and offer support to our Ukrainian friends. Together we can give a safe home to those who so desperately need it."
There is no need for the refugees to have family ties to the UK, and the scheme will allow people in the UK to nominate a named Ukrainian or a named Ukrainian family to stay with them in their home, or will allow them to offer a separate property.
The Department for levelling up, housing and communities said it would also be working to enable communities, the voluntary sector and organisations such as charities and religious groups to sponsor groups of Ukrainians.
Ukrainians who have sponsorship will be granted three years leave to remain in the UK, with entitlement to work and access public services.
Those offering accommodation will be vetted and Ukrainian applicants will undergo security checks.
Sponsors who provide homes or a spare room rent-free for a minimum stay of six months will receive £350 per month.
STV News is now on WhatsApp
Get all the latest news from around the country
Follow STV News
Follow STV News on WhatsApp
Scan the QR code on your mobile device for all the latest news from around the country