Humza Yousaf has described Nicola Sturgeon as the "most impressive politician in Europe" as he continued to reject calls to suspend her from the party.
The First Minster denied accusations of "weakness" from opposition parties over his decision not to remove the SNP whip from his predecessor following her arrest.
The SNP leader said he believed in "natural justice" and "due process", echoing comments from the party's depute leader Keith Brown earlier on Tuesday.
Speaking to journalists at Holyrood, he insisted there was "no reason" to suspend Sturgeon.
"I've shown consistency throughout this process," he said.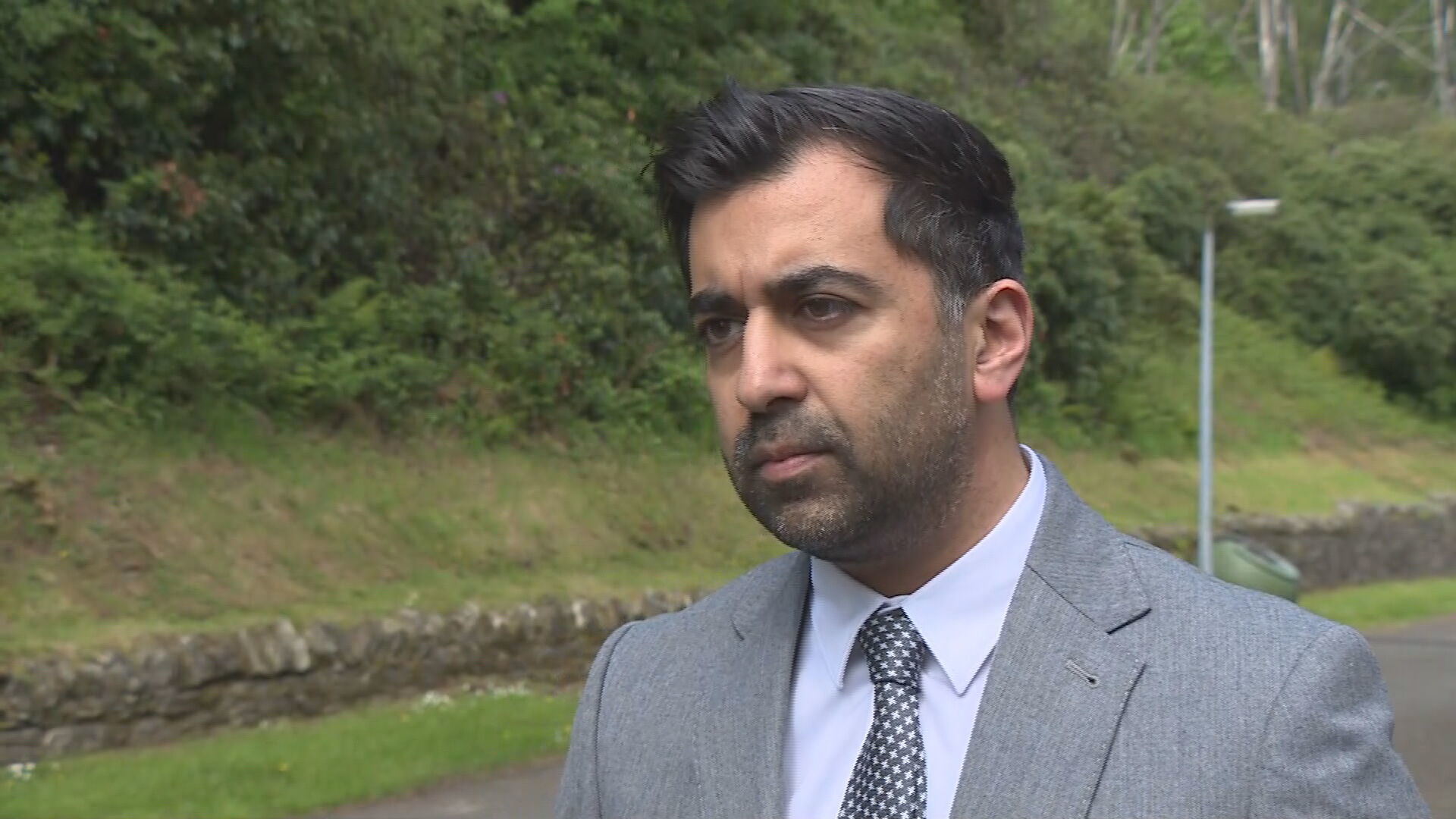 "People are released without charge, there's no reason to suspend them. I've made that clear.
"It's the way I've treated other parliamentarians for example and that's the way I'll continue.
"I know why the opposition wants rid of Nicola Sturgeon, because of course she has thrashed them in every single election.
"So I'm hardly surprised at that."
It comes after two SNP MSPs – Michelle Thomson and Ash Regan – joined the opposition in calling for Sturgeon's suspension.
The First Minister said while he wanted a united voice from his party, he would not stop parliamentarians from expressing their own views.
On Monday, Scottish Tory leader Douglas Ross claimed "Nicola Sturgeon would have suspended Nicola Sturgeon" under the precedent she set as leader of the party.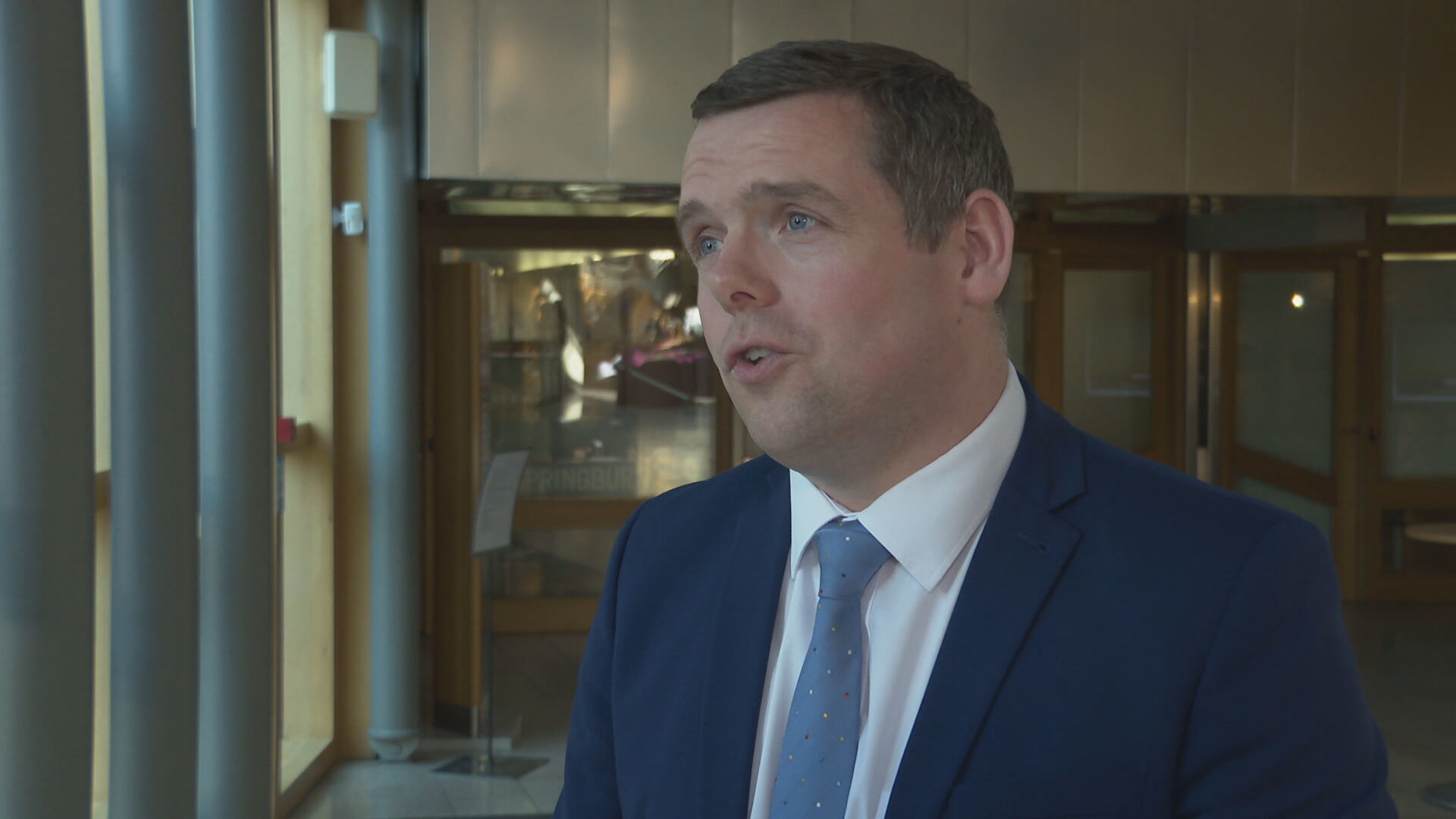 But Yousaf has continued to back his former boss, saying there is "no pressure" on her to voluntarily resign the party whip.
The former first minister, he insisted, remained an asset to the party.
"Nicola Sturgeon is the most impressive politician I think we've seen in Europe," he said.
"She's an asset to our movement and our party. It's obviously a difficult time for her and a difficult time for the party and personally painful to many of us too."
The former first minister was questioned by officers for around seven hours on Sunday, before being released without charge pending further investigation.
Later that day, she said she was "innocent of any wrongdoing" but added that she could not go into detail because of the live police investigation.
She is the third person to be arrested during Operation Branchform, the name of Police Scotland's long-running investigation into the SNP's funding and finances.
Her husband and former SNP chief executive Peter Murrell were arrested in early April, followed by the party's former treasurer Colin Beattie two weeks later.
Both were released without charge.