Nicola Sturgeon has said she did not know the police would search her home until officers knocked on the door.
Describing the day officers turned up at her Uddingston home she shares with her husband, former SNP chief executive Peter Murrell, as "not the best day of my life", the former First Minister said she was "absolutely certain I have done nothing wrong".
Officers searched the couple's home in April, with Murrell arrested and questioned by police before being released without charge.
Sturgeon was later arrested and released without charge in June.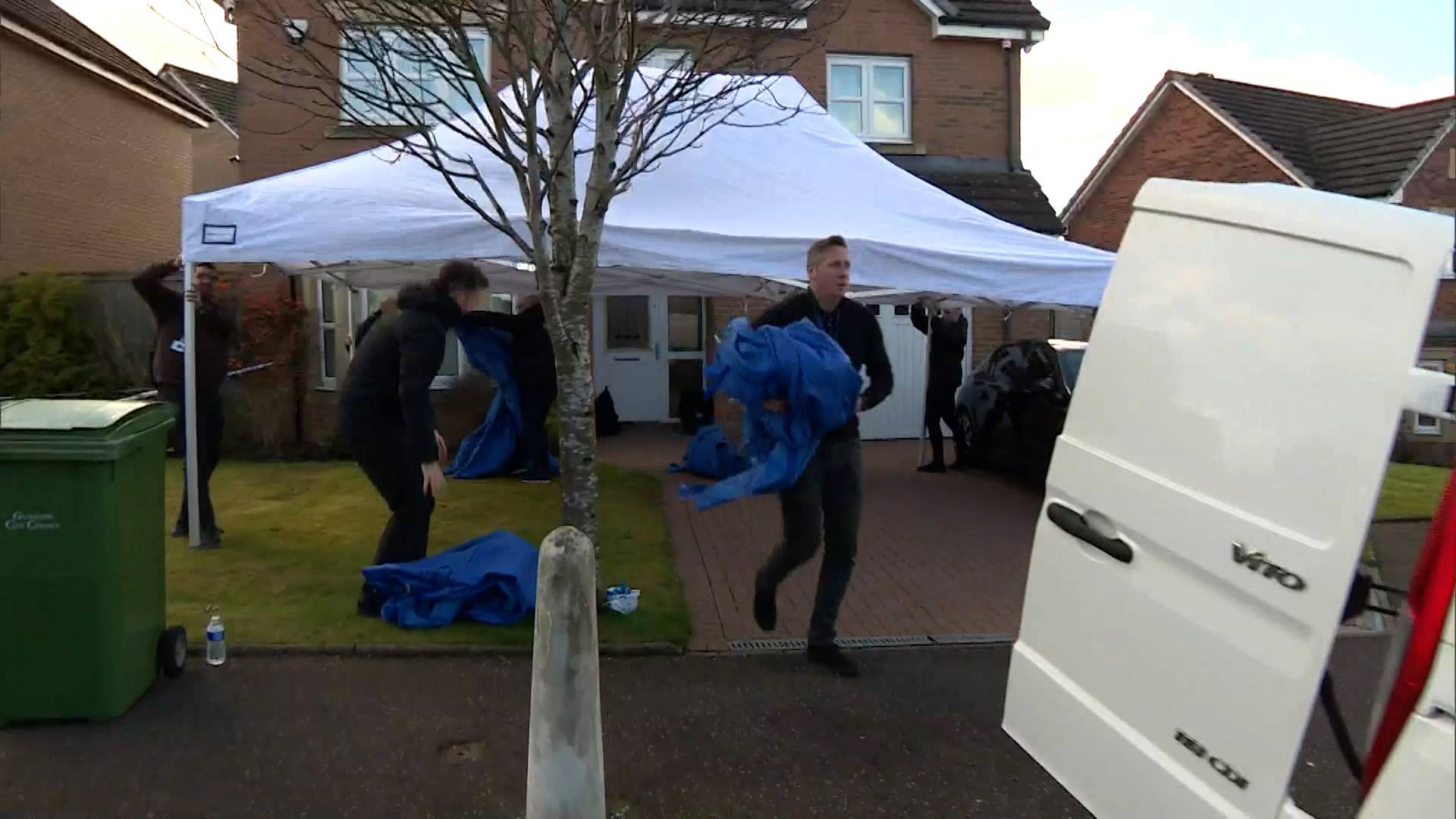 She spoke about the "really difficult, traumatic experience" as she appeared at the Edinburgh Festival Fringe on Iain Dale's All Talk show.
But the former Scottish First Minister insisted she had "faith" that Police Scotland's actions were "justified".
Dale, a radio host on LBC, asked her if she had quit as First Minister and SNP leader earlier this year because she had "got wind" of developments in the police investigation, which is probing the whereabouts of about £600,000 that was donated to the SNP for independence campaigning.
Sturgeon said she was aware of the investigation, known as Operation Branchform, but added: "I had no idea what was about to happen."
Sturgeon said if she had had "any idea about what was going to unfold" she would "not have been able to function" in the period between announcing her departure in February and leaving office at the end of March.
Asked when she first realised the search of her home was happening, she said: "When it happened."
Dale asked her if that was "literally the knock on the door?"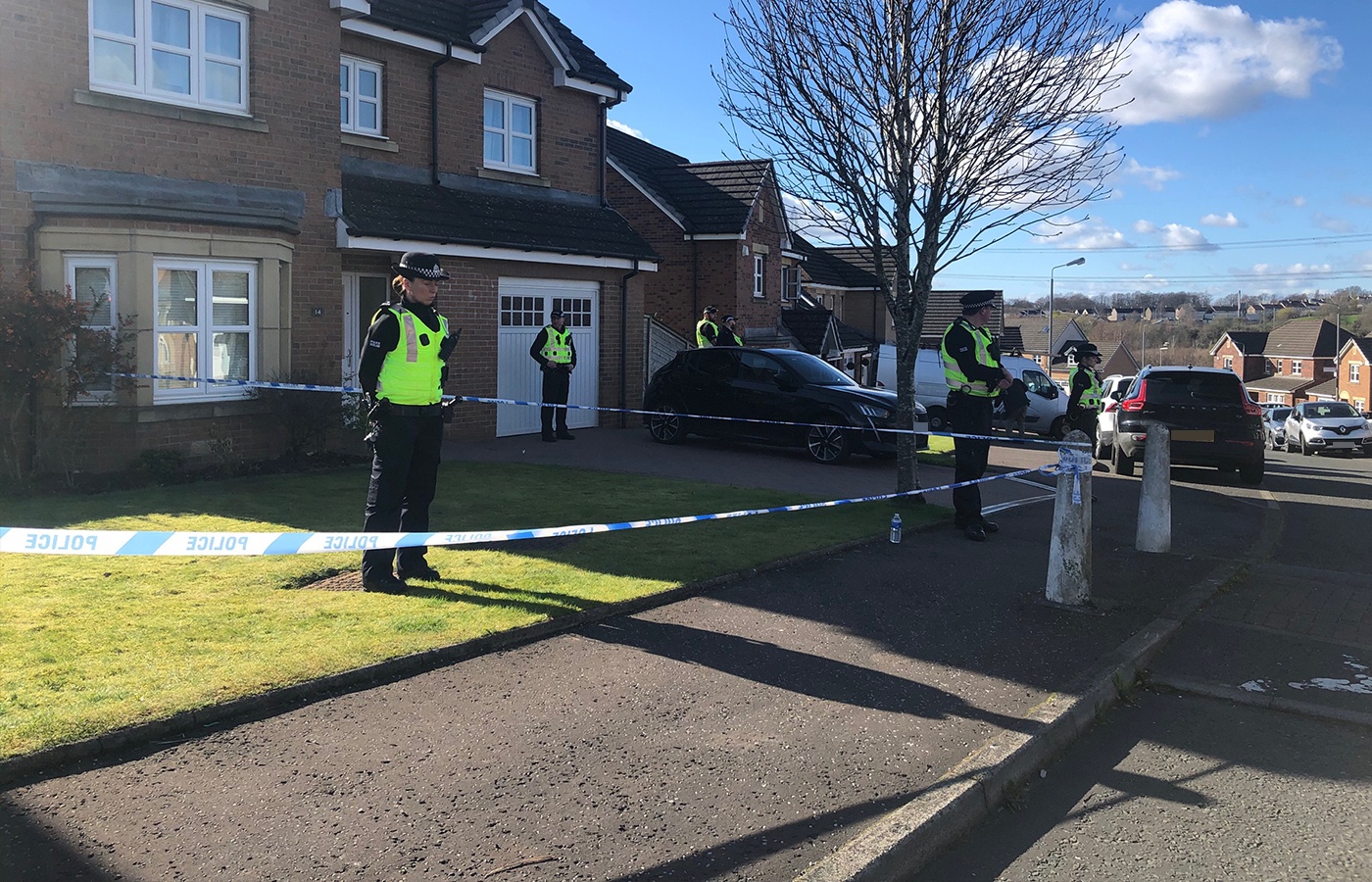 Sturgeon told him: "Yes. I'm not going to go any further into that, maybe one day I will be able to."
She continued: "It's obviously been a really difficult, traumatic experience. People live through worse, I'm not going to overstate that.
"My touchstone I guess in all of it, all along, is I am confident in my own position. I am absolutely certain I have done nothing wrong.
"Therefore I need to and do trust in the process.
"The police are doing a job and therefore I have to have faith that everything they are doing in the process of that is justified.
"I am going to continue to have faith in that.
"The touchstone is the confidence in my own position."
She said that when her husband was being questioned by police she had gone to her parents, saying: "Always go back to your mammy and daddy."
She added: "I can't even remember everything that was going through my head at that point. It was not the best day of my life, put it that way."
But she refused to comment on her husband, saying: "My marriage is not something anybody should worry about."
Asked if the couple talked about such events while together, she said: "I think I am choosing when I can to try to talk about happier things."
During the same event, the SNP MSP ruled out any chance of a reconciliation with her predecessor Alex Salmond – insisting that her former mentor is no longer someone she wants to spend time with.
She said while she had once been close to Salmond he had "revealed himself to be somebody that I don't want to have in my life".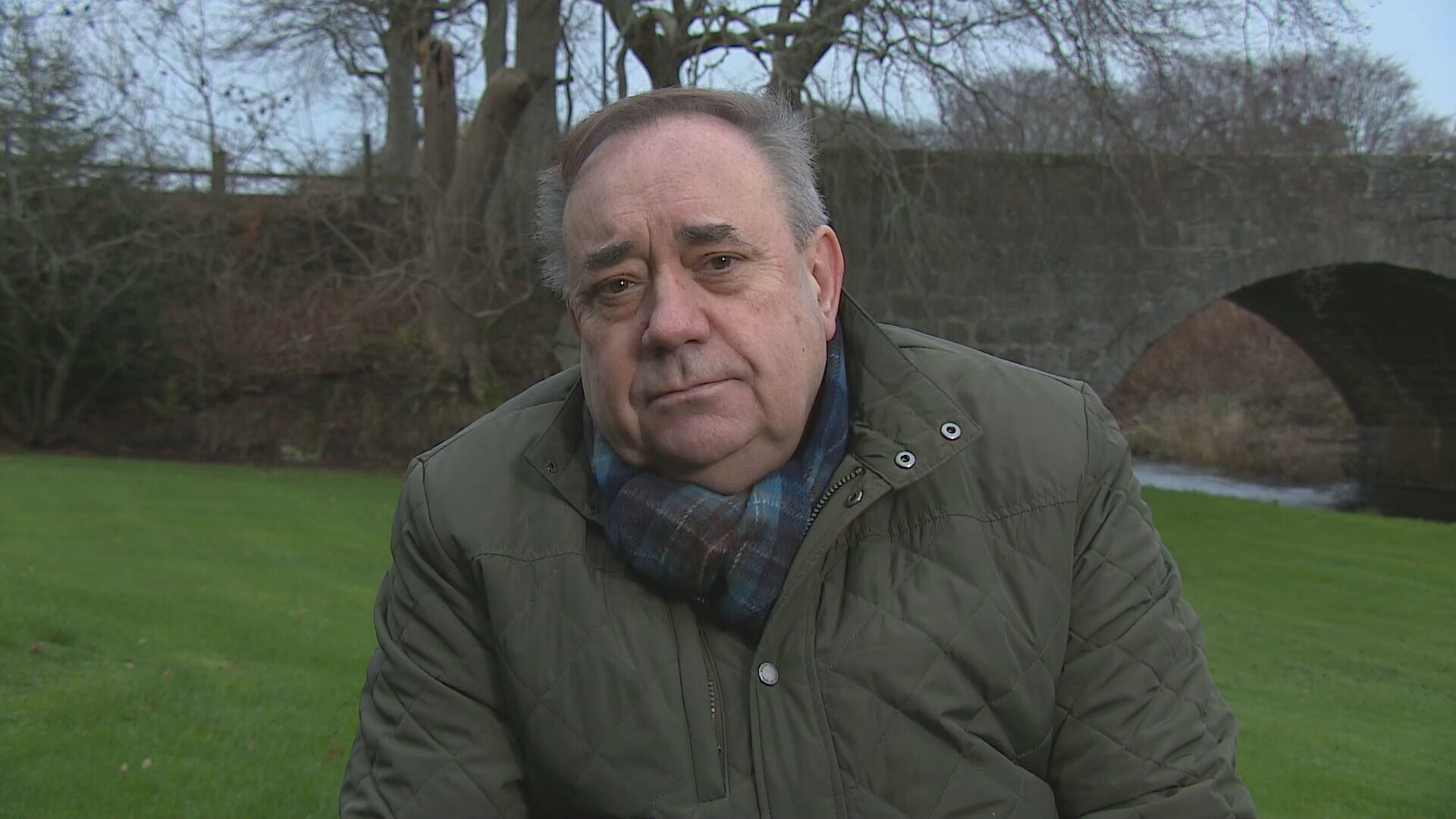 Her comments came just a couple of days after the-now Alba Party leader said he would be "sad" if he remained on poor terms with his successor.
The relationship between the two SNP politicians broke down after allegations of sexual harassment were made against Salmond. He was later cleared by a jury of all charges.
Asked about it on Tuesday, when he was questioned by broadcaster on Dale's All Talk show, Salmond would only say "never say never" when it came to trying to rebuild their relationship.
But on Thursday Sturgeon told Dale: "There are other people I would rather spend time with."
She said she would be "very surprised" if Salmond meant what he said.
Sturgeon said: "What I'm about to say really doesn't come from a place of anger, certainly not any more. It maybe comes from more a place of indifference, actually, than anger.
"It's not something I want.
"I was very close to Alex for a long, long time. We achieved great things together and I will always be proud of that.
"But over recent years he has revealed himself to be somebody that I don't want to have in my life; I don't particularly want to have a relationship with (him)."
She continued: "We don't have long on this planet, we've got a limited amount of time to spend with people. I want to spend the time I have with people who make me happy, and who I like and enjoy spending time with.
"It doesn't come from a place of anger any more, I have gone through the whole spectrum of emotions with Alex over the last few years and I am now at a place where there are other people I would rather spend time with."