Nicola Sturgeon has chaired her last cabinet meeting as Scotland's First Minister.
The SNP leader will officially step down from the role on Monday, March 27 when her party selects her successor.
Taking to social media on Tuesday, Sturgeon said it has been "a privilege beyond words" to serve as the country's leader.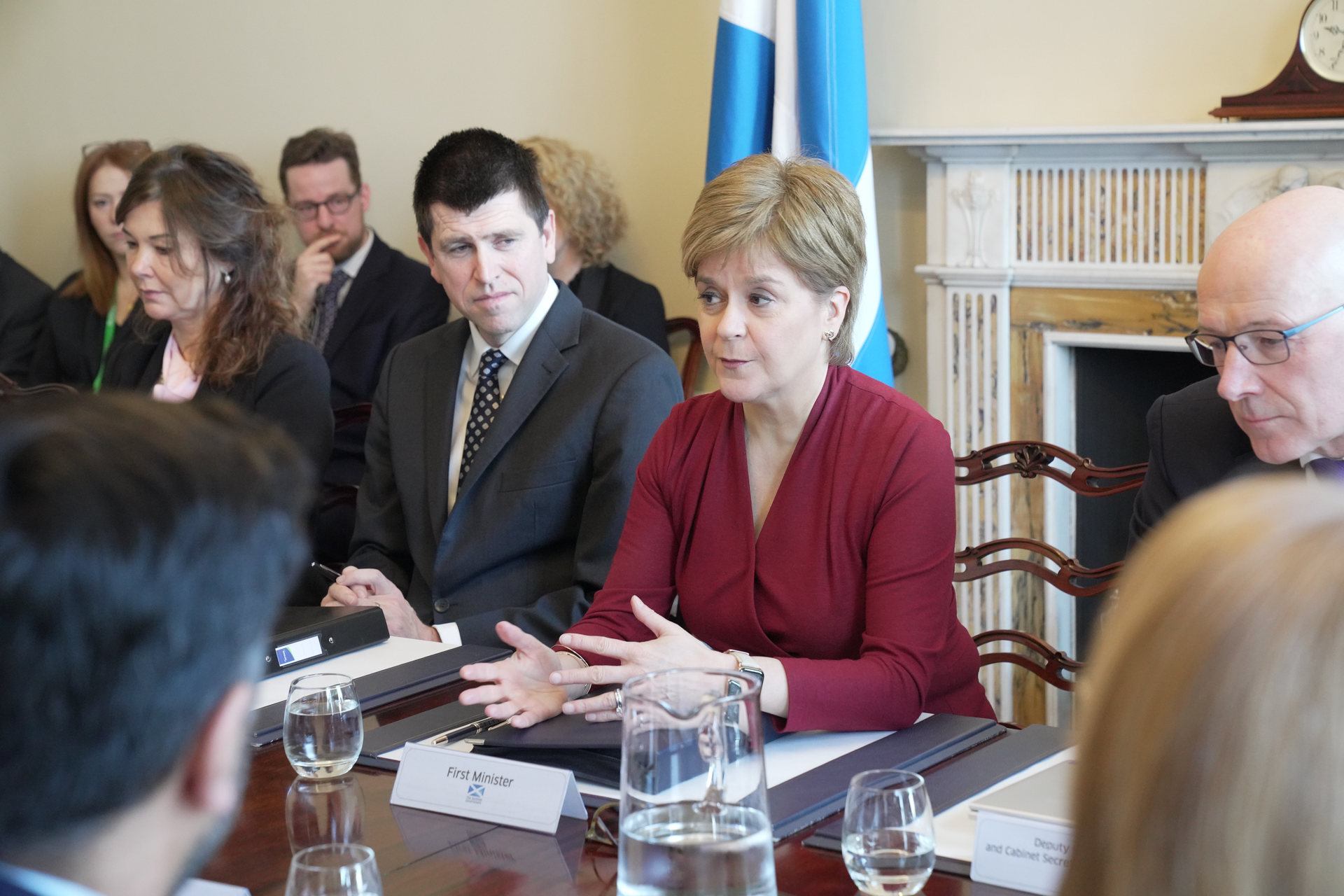 She thanked deputy first minister John Swinney – who is also standing down – for his loyalty throughout her leadership.
Sharing a picture showing the two laughing, Sturgeon said: "This morning I chaired my last meeting of @scotgov cabinet.
"By my side, as he has been throughout my time as First Minister, and also taking part in his final cabinet meeting, was @JohnSwinney.
"It has been a privilege beyond words."
Responding to her post, John Swinney said: "To serve Scotland has been the privilege of my life."
On February 15, Sturgeon announced she would stand down as Scotland's First Minister, saying she had no stamina left to continue her role.
"A first minister is never off duty. Particularly in this day and age, there is virtually no privacy," she said at the time.
"Ordinary stuff that most people take for granted, like going for a coffee with friends or for a walk on your own, becomes very difficult.
"And the nature and form of modern political discourse means there is a much greater intensity – dare I say it, brutality – to life as a politician than in years gone by.
"All in all, it takes its toll on you and on those around you."
And on Monday, she said she wanted to find out who "Sturgeon the person is".
She said: "I joined the SNP when I was 16, I've been in parliament since I was 29, I became deputy first minister when I was 37, I will be 53 this summer.
"So I have spent my whole life being Nicola Sturgeon the politician.
"I'm not leaving politics, there are issues I care deeply about – I want to make a contribution.
"But I want to have more time in this next phase of my life to find out who Nicola Sturgeon the person is."
The SNP leader took over the top role in 2014 following the resignation of Alex Salmond after the Scottish independence referendum.
With no one contesting the election, Sturgeon was automatically chosen to lead the party, becoming Scotland's first female First Minister.
Her announcement last month triggered the SNP's first leadership contest in nearly 20 years.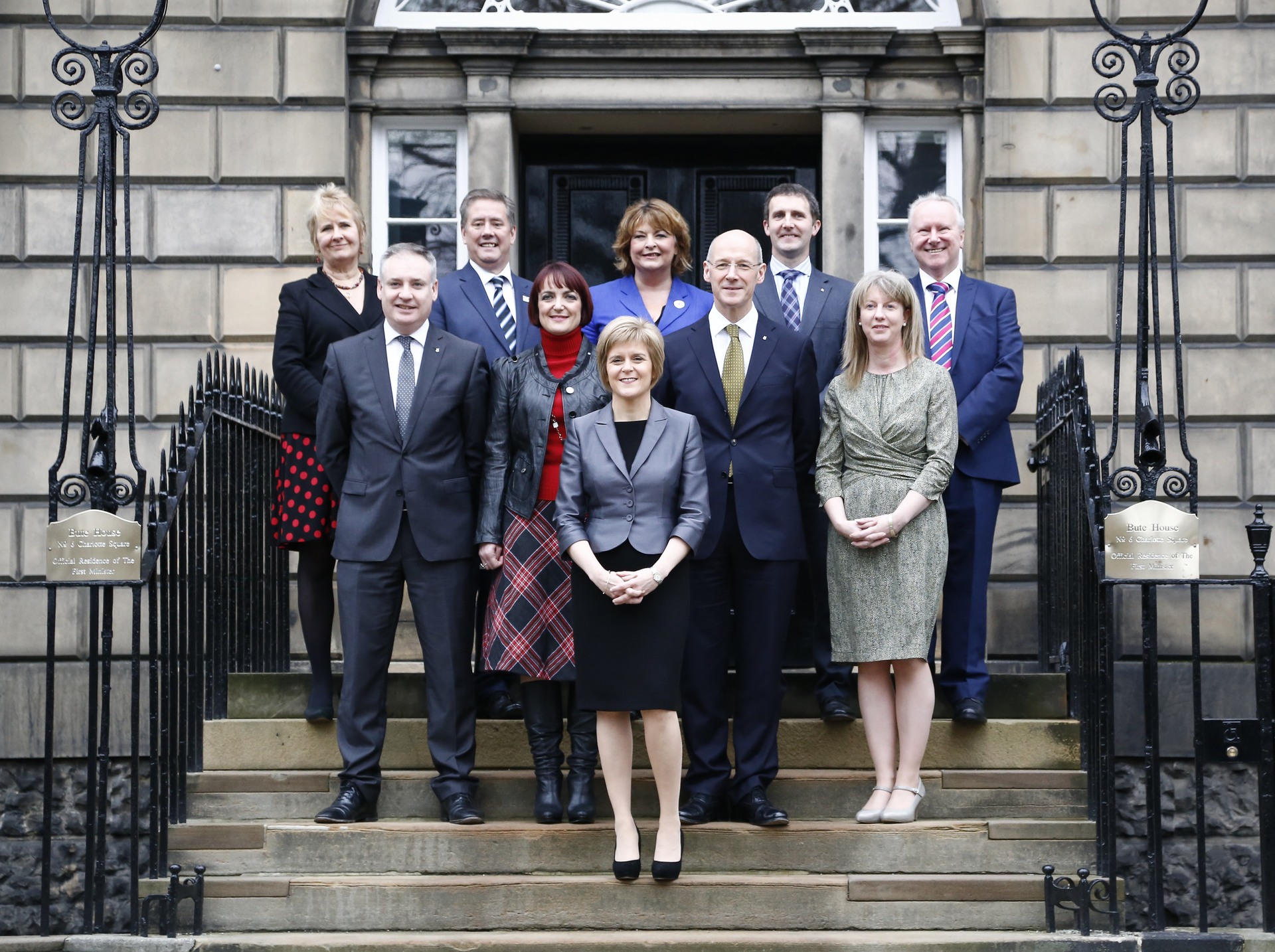 Humza Yousaf, Kate Forbes and Ash Regan all put their names forward to replace Sturgeon.
Voting started on March 13 and will close at noon on March 27, with an announcement expected later that day.
Among her last official acts as First Minister, Sturgeon will apologise on Wednesday to the women in Scotland who were historically forced to put their babies up for adoption.
On Thursday, she will face her last ever First Minister's Questions before making a statement to MSPs.
And on Friday, she will make her last official engagement in a healthcare setting.