Nicola Sturgeon has said Liz Truss' resignation as Prime Minister is "beyond hyperbole and parody" and has called for a general election as a matter of a "democratic imperative".
In a statement posted on Twitter, the First Minister said: "There are no words to describe this utter shambles adequately. It's beyond hyperbole and parody.
"Reality though is that ordinary people are paying the price.
"The interests of the Tory party should concern no-one right now.
"A General Election is now a democratic imperative."
Sturgeon also referenced the fact that Truss resigned before meeting or calling with her, despite being in office for 45 days.
She said: "If she doesn't mind, I'll now just wait for whoever will become the 5th PM (so far) during my time as FM."
Political figures from across the UK have responded to the news of the resignation of Truss.
Labour leader Sir Keir Starmer has also demanded a general election "now" following Truss' speech outside Downing Street.
He said: "The Conservative Party has shown it no longer has a mandate to govern.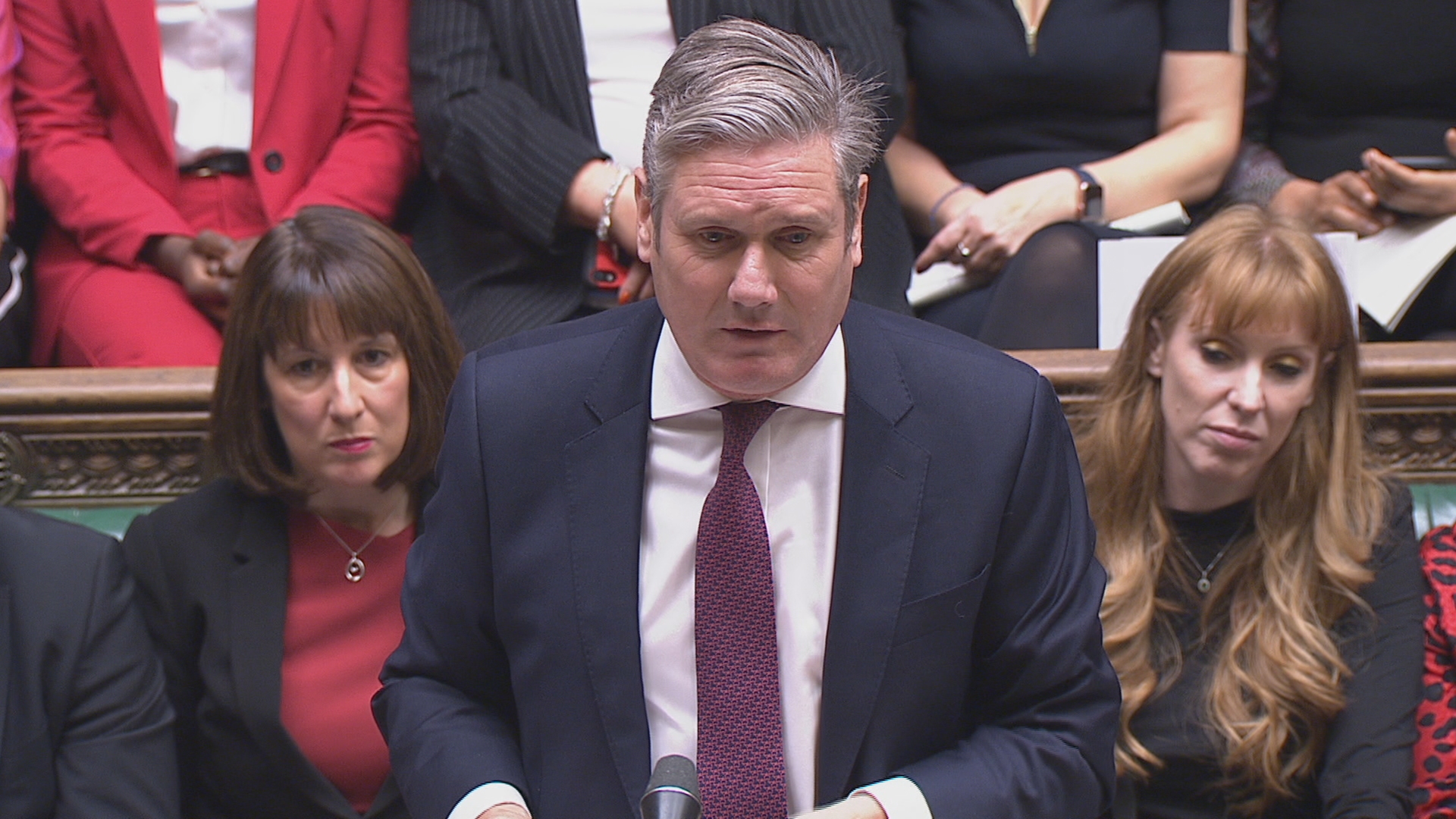 "The British public deserve a proper say on the country's future. They must have the chance to compare the Tories' chaos with Labour's plans to sort out their mess, grow the economy for working people and rebuild the country for a fairer, greener future.
"We must have a chance at a fresh start. We need a general election – now."
Douglas Ross, leader of the Scottish Conservative Party said: "I wish Liz Truss and her family well. She has made a tough choice but it is the right decision.
"We must now move forward quickly and the new Leader and Prime Minister will have to restore stability for the good of the country."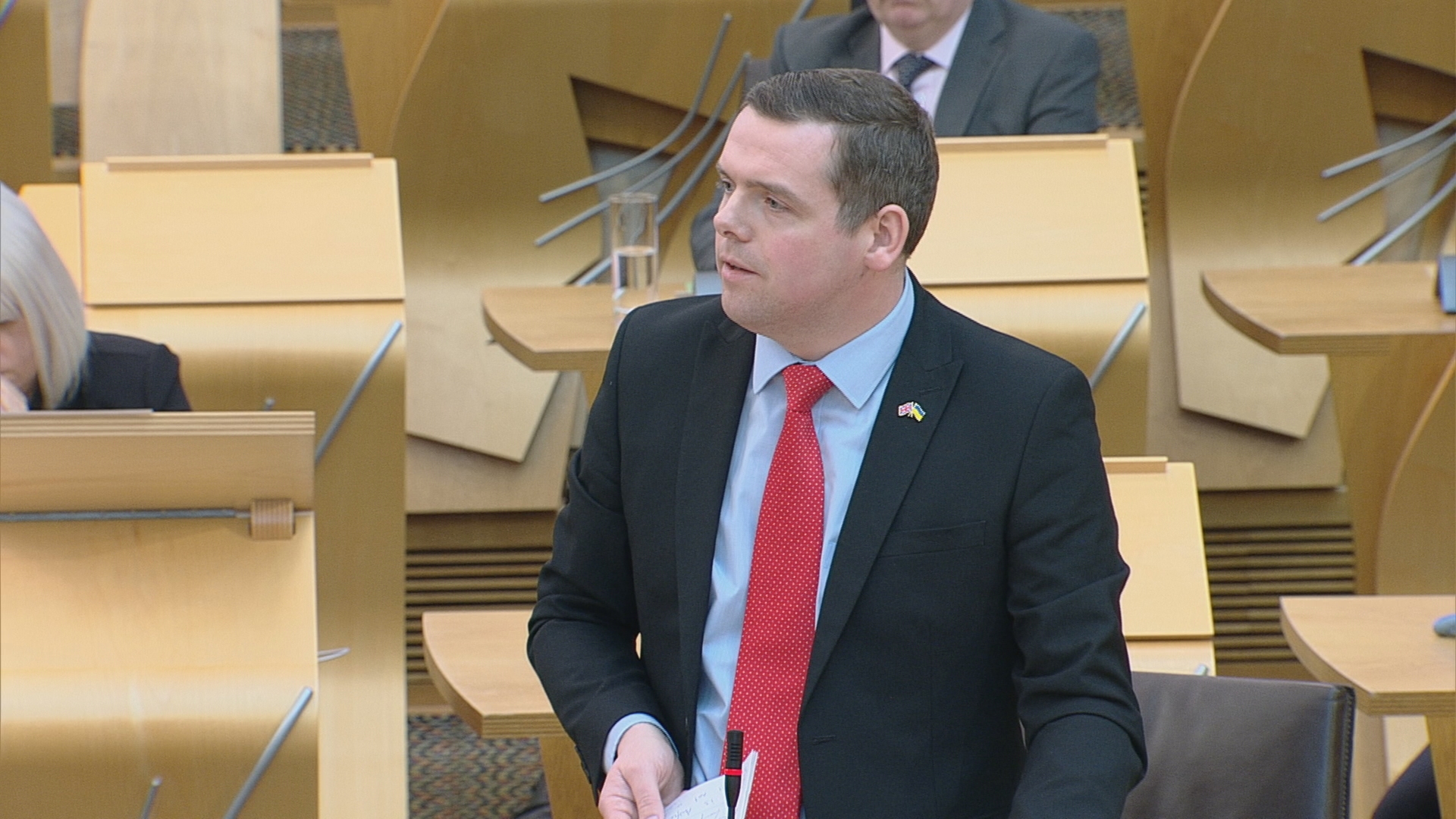 Similar comments were shared by Scottish Secretary Alister Jack who said: "I am sorry to see the Prime Minister step down. However, she was clear that she was not able to deliver her mandate, and I respect her decision.
"What is important now is that the Conservative Party acts quickly to elect a new leader, one we can all get behind.
"The UK Government has acted swiftly to support families and businesses, to help people through the winter, in the face of very significant global challenges.
"There is much more to be done, and we need to unite and continue to deliver for people in our country."
Meanwhile, US president Joe Biden said in a statement: "The United States and the United Kingdom are strong Allies and enduring friends — and that fact will never change.
"I thank Prime Minister Liz Truss for her partnership on a range of issues including holding Russia accountable for its war against Ukraine.
"We will continue our close cooperation with the U.K. government as we work together to meet the global challenges our nations face."
SNP Westminster Leader Ian Blackford MP said the public will now "accept nothing less" than a general election.
He said: "It was inevitable Liz Truss would have to go after the damage she's inflicted – but merely swapping leaders of a broken Tory government is not enough. There must now be a general election – people will accept nothing less.
"The UK is in a state of constant crisis and long-term decline. With all the Westminster parties signed up to the economic pain of a hard Brexit and austerity cuts, it is clear independence is the only way to keep Scotland safe and escape the chaos of Westminster control for good."
The Scottish Greens co-leader, Patrick Harvie MSP, said: "Liz Truss's time in Downing Street has been a disaster and a farce that goes way beyond anything The Thick of It could have dreamt up. The only positive is that she didn't stay long enough to really deserve the word tenure.
"But never in the field of British politics was so much harm done to so many, in so few weeks. Truss's legacy will be the cruel and unnecessary harm she has inflicted, and that will continue to be endured by households and families long after she has become a pub quiz answer.
"Her mini budget hammered millions of people in the name of an extreme economic experiment. But it didn't come from nowhere. It was the result of decades of Tory fantasy and a totally reckless approach to finance."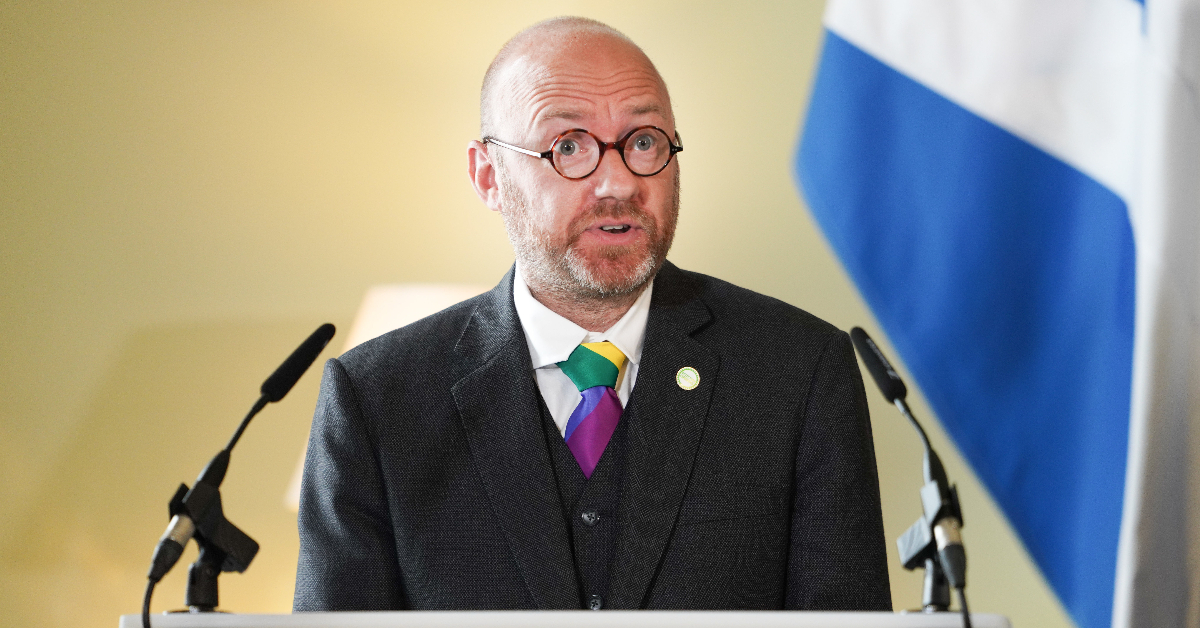 He added: "It's not just Liz Truss that is totally unfit for office. After inflicting Boris Johnson on the country, and then handing the country over to the dark money think tanks, it is clear that the whole of the Conservative Party represents a clear and present danger to Scotland and the whole UK.
"The Tories talk about the importance of stability, but, since the 2014 referendum, Scotland has endured four Tory Prime Ministers that we didn't vote for and couldn't remove. Whoever replaces Liz Truss will be the fifth.
"We can't go on with wave after wave of Tory chaos. With independence, Scotland can take a different path and end this Tory circus for good. We can build a fairer, greener and better future as an independent country in Europe."
The leader of the Scottish Labour Party Anas Sarwar said: "It's right that Liz Truss has resigned. But in truth, this entire Conservative government must go.
"The next Tory Leader will have no mandate to be Prime Minister.
"We need a general election now."
Meanwhile Alex Cole-Hamilton, leader of the Scottish Liberal Democrats, said he was watching the resignation on holiday in Amsterdam.
He shared an image on his phone watching the Daily Star's running 'lettuce cam' which aimed to test how long Truss would last in office in comparison to the lifespan of the vegetable.
He said: "My kids rigged up the second screen to see the lettuce win in real time. Now we need a general election."
Reaction also came from the Scottish Trade Union Council.
General secretary Roz Foyer said: "Liz Truss's resignation should be of no shock to us all after the shambolic week the Government has had."
"The Conservative party is a disgrace. We're facing a harsh winter of rising costs and instability, and they can't get their own house in order. This undemocratic farce has to end, we need a general election now."