Nicola Sturgeon has become Scotland's longest-serving First Minister.
Having served a total of seven years, six months and five days in the top job, Sturgeon has overtaken her predecessor Alex Salmond – who quit in the wake of Scots voting to stay part of the UK in the 2014 independence referendum.
Under her command, the SNP has been a conquering electoral force.
But as she reaches this milestone, the Scottish Government faces criticism over the newly-nationalised ScotRail and questions around the commissioning and construction of lifeline ferries, years late and millions of pounds over budget.
But supporters praise her tenure as making Scotland a better, fairer country for all pointing to key policies such as free tuition, personal nursing care and prescriptions.
1992 to 2014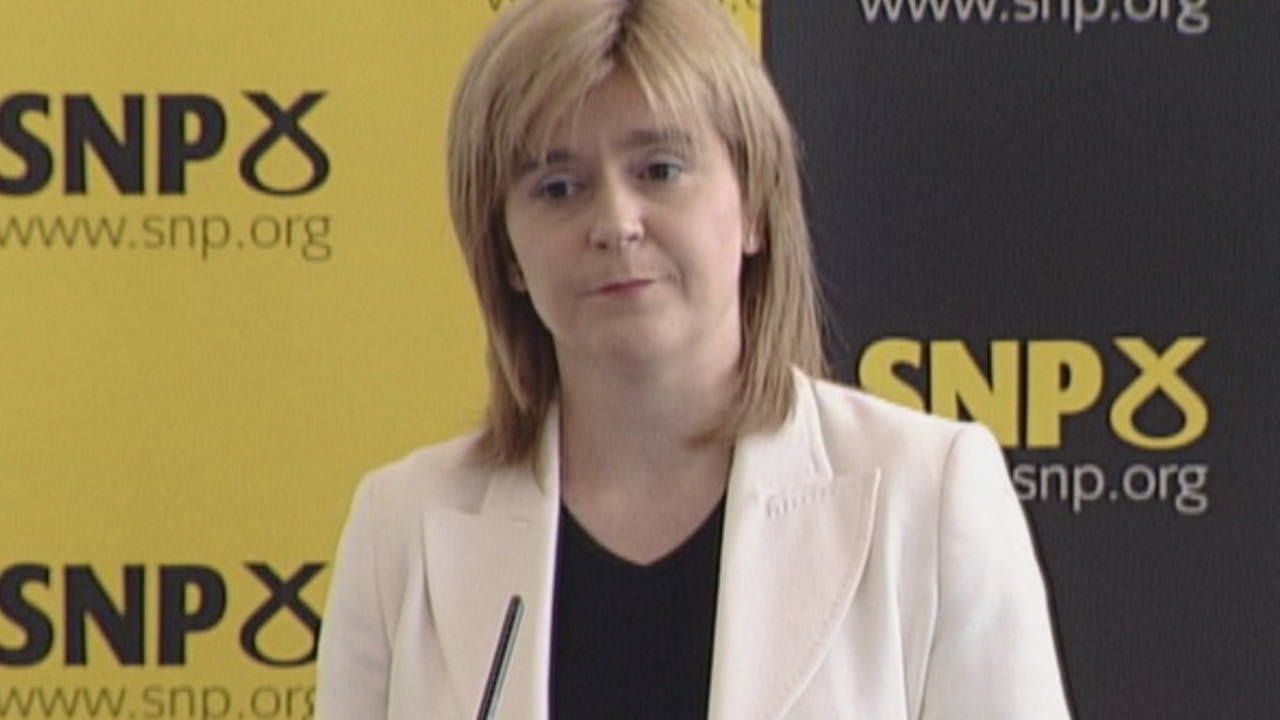 Sturgeon first stood for election in the 1992 general election in the Glasgow Shettleston constituency. She was the youngest candidate in the country at 21 years old.
Seven years later, she is elected as an MSP in the first Scottish parliamentary election, representing the Glasgow region in 1999.
From there, Sturgeon rose through the ranks of the SNP, being voted in as deputy leader of the party in September 2004.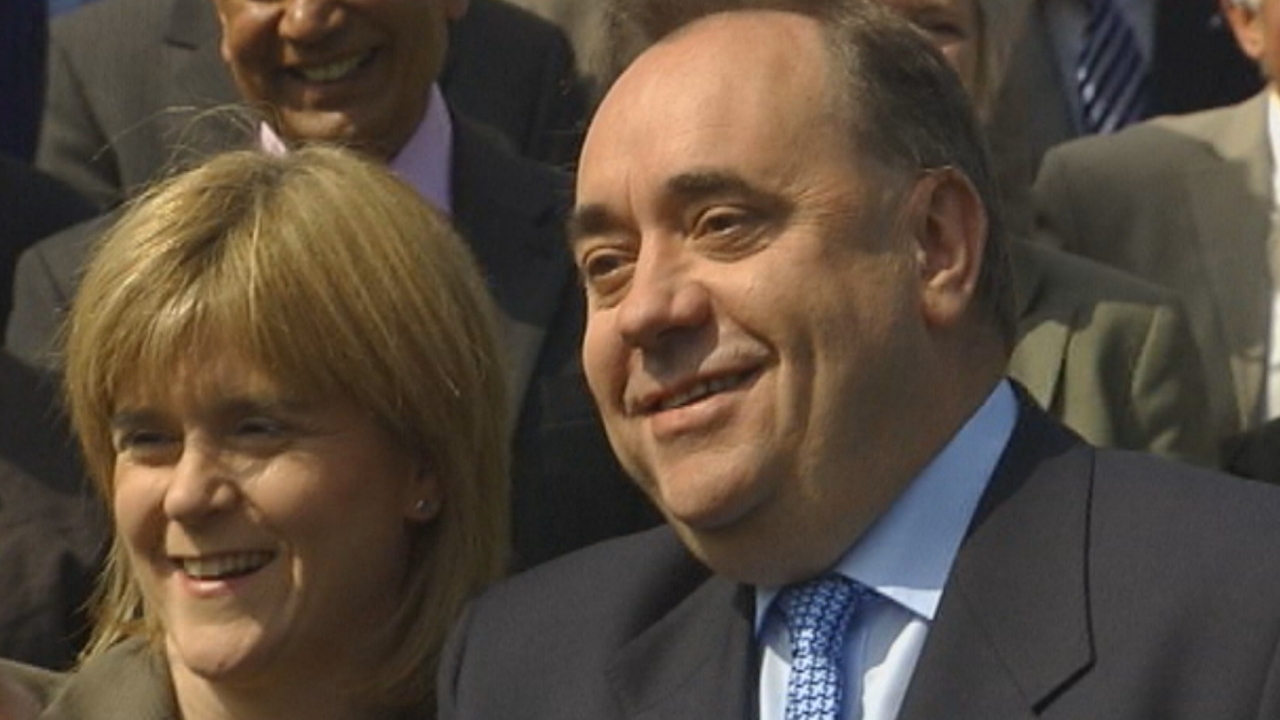 Her mentor Alex Salmond re-took the mantle of party leader.
In 2007, the SNP wins the Holyrood election, forming a minority administration with Salmond at its helm. Sturgeon becomes deputy first minister as well as being health secretary until 2012 and infrastructure secretary until 2014.
2014 independence referendum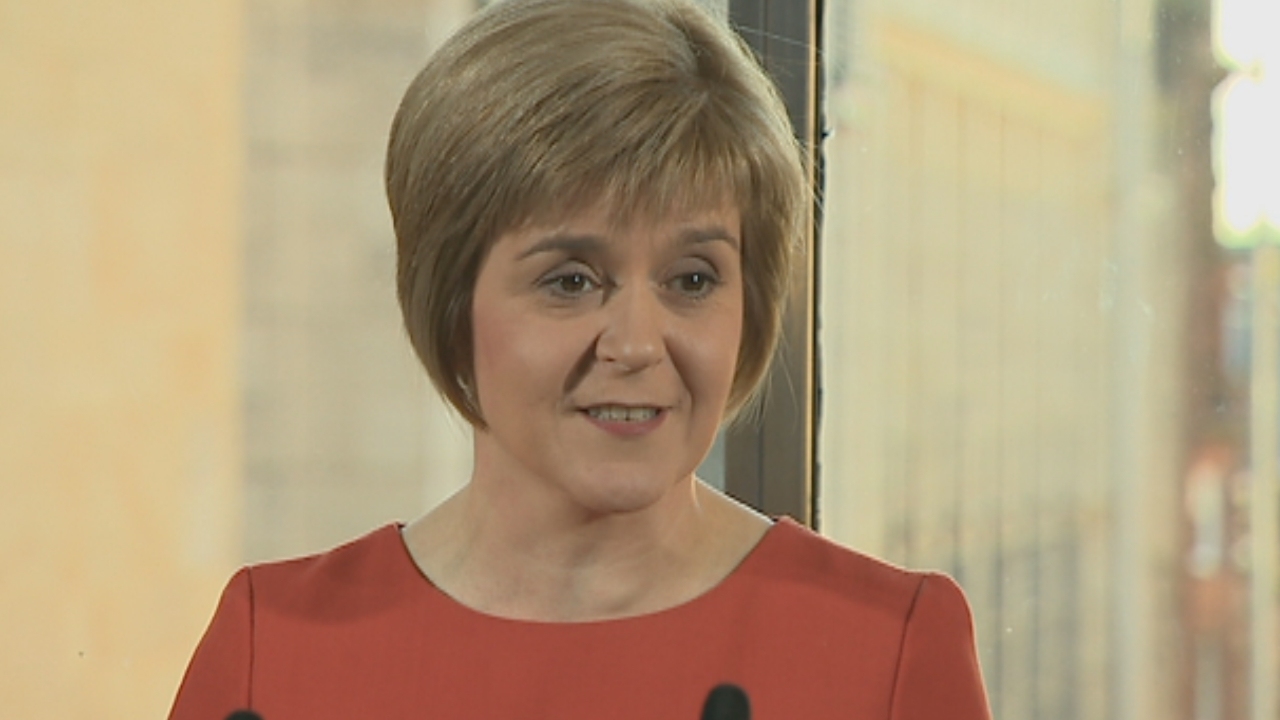 Sturgeon played a leading role in the campaign for Scottish independence in the run-up to 2014's referendum.
The Yes campaign loses by 55% to 45%. Salmond resigns the following day, with only Sturgeon tipped to replace him.
On November 19, 2014, Sturgeon becomes the first woman elected First Minister at Holyrood.
Since then her relationship with the man she succeeded has turned sour amid the Scottish Government's botched handling of harassment complaints against Salmond.
Another independence referendum?
Under Sturgeon, the Scottish Government is to put forth a potentially legally problematic Bill through Holyrood that could fulfil her primary political ambition; Scottish independence.
The referendum Bill, which is yet to be published, is expected to pledge a vote before the end of 2023 – in line with the official government timeline.
But it is unlikely the required powers will be devolved to Scotland to hold another referendum, meaning the passage of the Bill could end up in court.
Scotland's longest-serving First Minister
After seven years, six months and five days in Scotland's top job, Nicola Sturgeon has exceeded Salmond's time in office.
The achievement was hailed by her deputy John Swinney as one she can "look on with pride".
"As the country's first female leader, her tenure has helped make Scotland a better, fairer country for all who live here," he said, going on to say she had overseen an expansion of childcare, closing of the education attainment gap and the building of a welfare system in Scotland.
Recent results show the attainment gap has narrowed since 2017, but grew during the Covid-19 pandemic.
"All of these policies are helping lay solid foundations for an independent Scotland, and we will now step up the work to deliver independence," he added.
"Of course, the ultimate judges of the First Minister's leadership are the electorate – and, in election after election, they continue to give her a resounding endorsement."
However, opponents say there is plenty to criticise in Sturgeon's time in office.
Scottish Tory leader Douglas Ross described the First Minister's record as "appalling", pointing to rising drug deaths, the poverty-related attainment gap in education and problems in the NHS.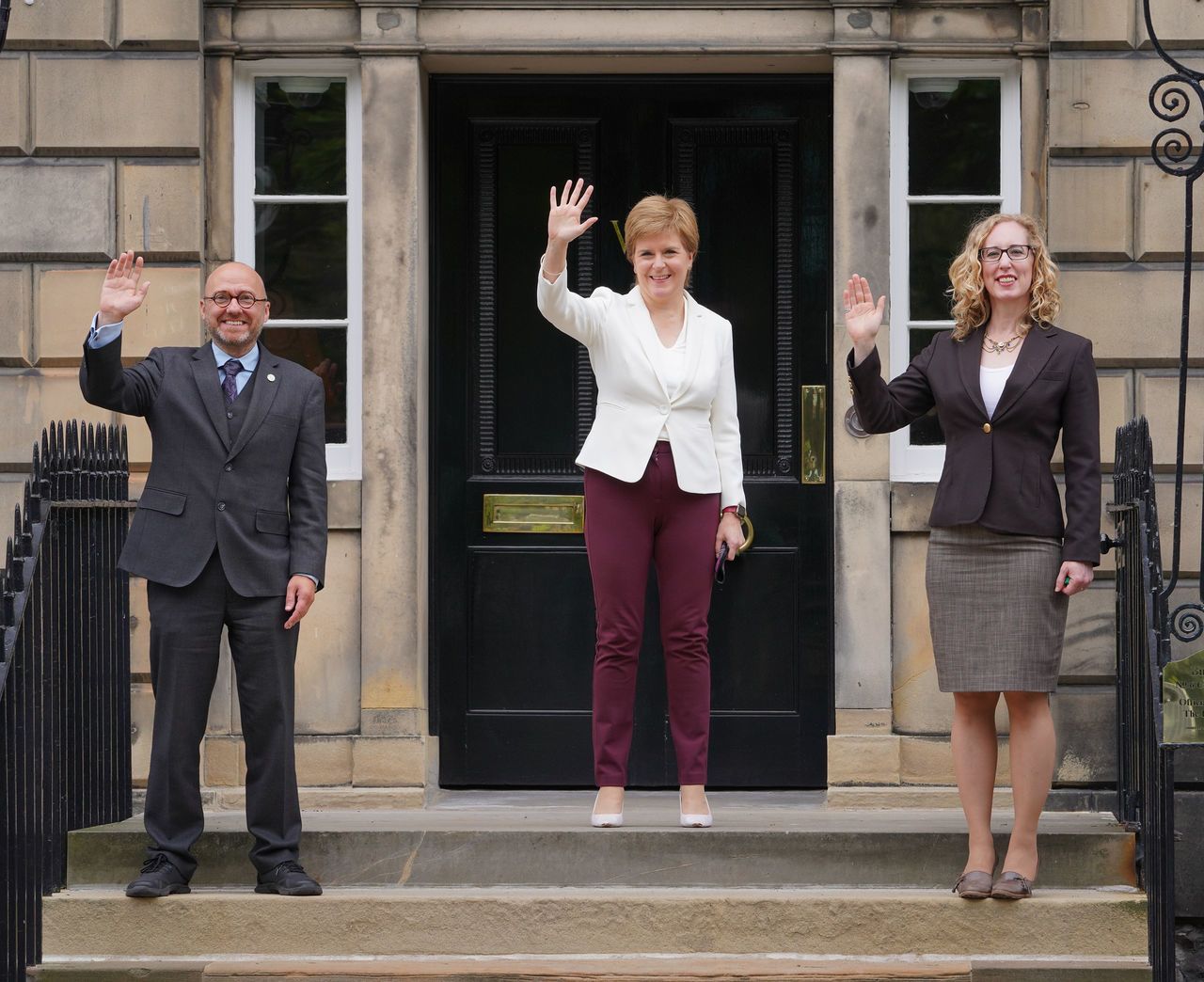 "All this mismanagement and failure has played out against a backdrop of a nation divided due to Nicola Sturgeon continually picking at its constitutional scab," he said.
"Instead of healing Scotland after the 2014 referendum, her constant push for another vote has split the public, distracted her Government and left business in limbo.
"For these reasons, history will look back on her legacy as extremely damaging for Scotland."
Labour leader Anas Sarwar said: "While Nicola Sturgeon is strong on rhetoric and grandstanding, the reality of her failures mean that thousands of Scots are unable to receive NHS treatment and even more are being hit in the pocket by the cost-of-living crisis.
"The legacy of this First Minister will be one of division and building an us vs them culture in our country.
"We can't go on like this."
STV News is now on WhatsApp
Get all the latest news from around the country
Follow STV News
Follow STV News on WhatsApp
Scan the QR code on your mobile device for all the latest news from around the country