Nicola Sturgeon has announced she will back a bill designed to stop protests outside abortion clinics.
The former first minister said women should be able to access reproductive services without "fear of harassment or intimidation" as she lauded Gillian Mackay's buffer zone bill.
Sturgeon signed the final proposal for the Abortion Services Safe Access Zones (Scotland) Bill on Tuesday, which has received widespread support from MSPs.
If passed, it will create 150-metre "safe access" zones to stop protests taking place outside hospitals and other medical facilities that provide abortion services.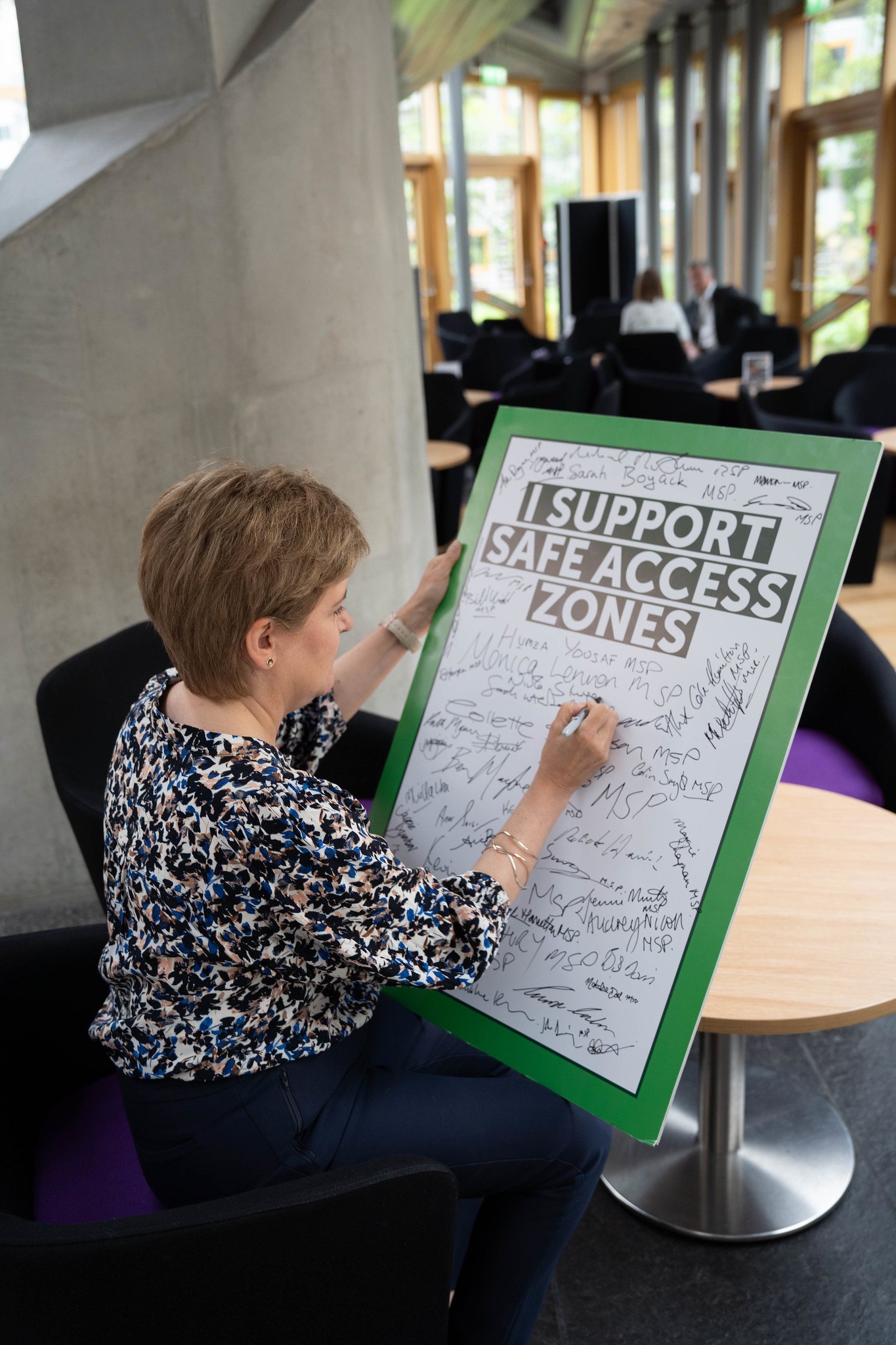 "Every woman should be able to access abortion services without fear of harassment or intimidation if they need to," the former SNP leader said.
"It's that simple. And, fundamentally, nobody should experience barriers to getting the healthcare they need.
"Gillian Mackay's work on this issue has been inspiring and I look forward to supporting Gillian in every way I can as her Bill progresses to establish buffer zones as quickly as possible." 
Mackay said: "Nicola Sturgeon has played a key role in encouraging and supporting my bill from an early stage. I am grateful for the personal interest that she took in it as first minister and for the support that she has shown me today.
"The intimidation and harassment we have seen outside abortion service providers have no place in a progressive Scotland. I am determined that we end them for good, and look forward to working with Nicola to deliver my bill."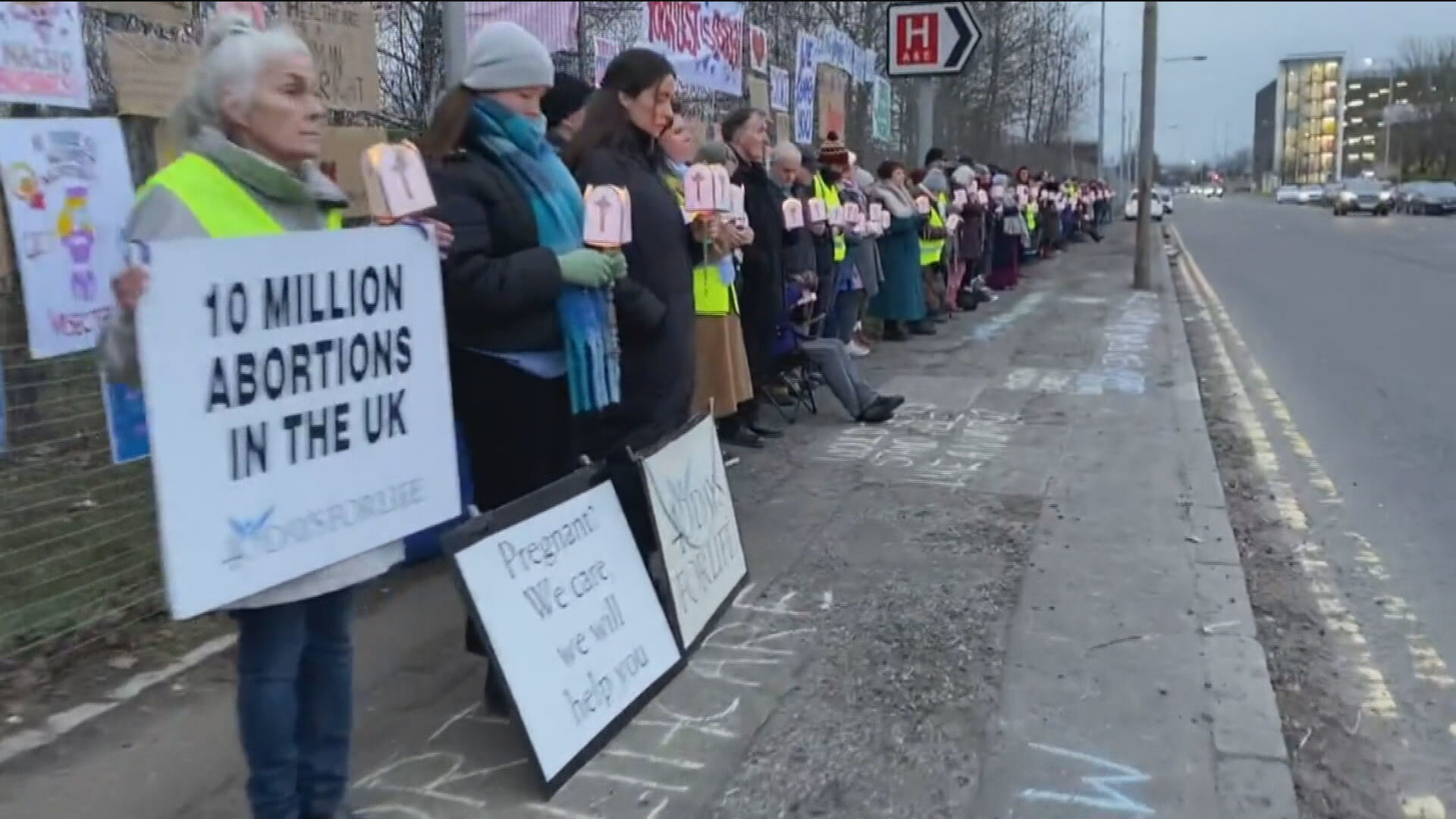 The bill comes in response to a number of anti-abortion protests and prayer vigils being held outside hospitals and clinics across Scotland, including at Glasgow's Queen Elizabeth University Hospital.
A US anti-abortion group which operates in Scotland has vowed to launch a legal challenge against the bill if it goes ahead.
Texas-based 40 Days for Life have insisted the gatherings outside clinics are "vigils" but critics have described their presence as intimidating towards vulnerable women.
Similar bills are also being rolled out across Wales, Northern Ireland and England.