Scotland's deputy first minister has called on MSPs to back the Government's "meaningful and progressive" tax and spending plans ahead of the first debate on the budget.
The draft budget – the first step in the process in Scotland – was published in December against the backdrop of growing economic uncertainty, high inflation and spiralling costs.
John Swinney set out plans to raise taxes on higher earners, with the top rate threshold reducing from £150,000 to £125,140 as well as an increase of 1p to the higher and top rates to 42p and 47p respectively.
Business rates, the deputy first minister also announced, would be frozen for the forthcoming year under the proposals.
Swinney also announced plans to uprate all devolved Scottish benefits by the November inflation rate of 10.1% at a cost of £420m.
There has also been a wrangle over local authority funding, with Swinney announcing a £550m cash terms increase in the draft budget, which councils have said could be as low as £71m once government ring-fenced initiatives are accounted for.
An announcement is also expected soon from education secretary Shirley-Anne Somerville that would block councils from cutting teacher numbers in a bid to save cash.
Speaking ahead of the stage one debate on the budget, Swinney said: "These are fair and ambitious spending plans for the coming year which have been developed during one of the most challenging financial environments since devolution.
"To govern is to choose and we have chosen a different, distinctive path that commits substantial resources to protect the most vulnerable from the impact of decisions made by the UK Government.
"We are asking people to contribute to a fairer society that provides benefits such as free prescriptions, free access to higher education and concessionary travel not available in other parts of the UK.
"The progressive choices we propose on Scottish income tax also mean that next year the Scottish Government can direct additional investment towards our NHS.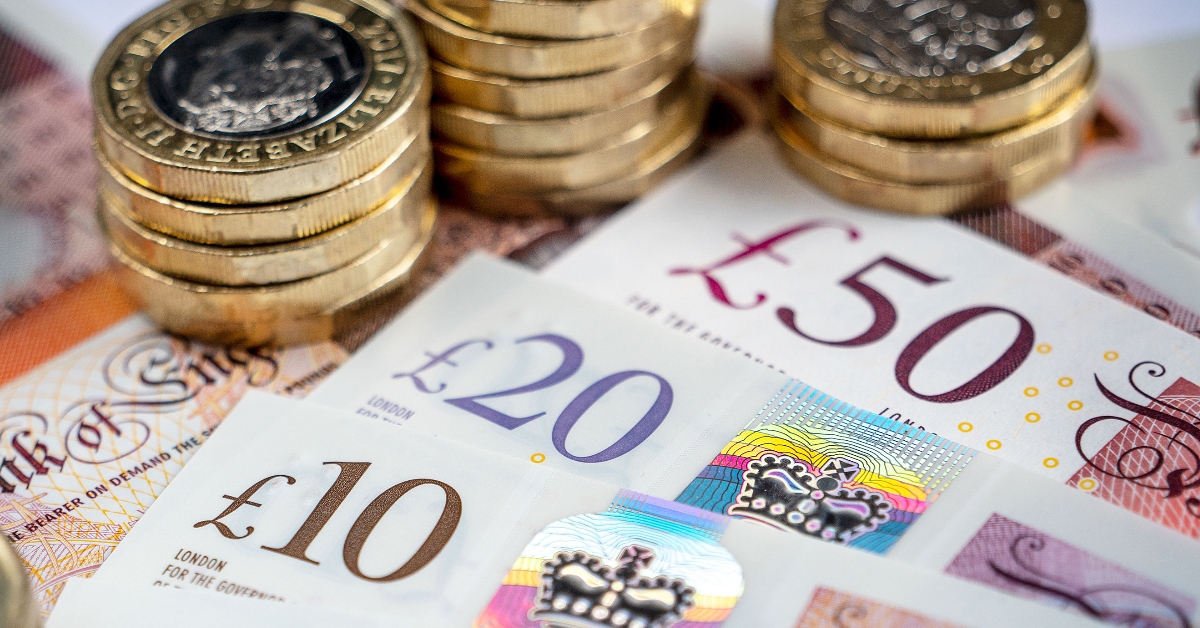 "That investment will help drive forward our recovery plan, improve primary health care services and help reduce the harms associated with drugs and alcohol."
Swinney added: "Our spending plans will help ensure we can deliver a net zero future achieved through sustainable economic growth.
"We are investing £1.4bn to maintain, improve and decarbonise Scotland's rail network and almost £467 million on peatland restoration.
"By doubling the budget for the next phase of the Just Transition Fund to £50m, we are helping regional economies in the north east and Moray move away from the industries contributing to the climate emergency and diversify into others.
"This is a meaningful and progressive budget that delivers for the people of Scotland. I urge all MSPs to unite behind it."
Regardless of the level of support in opposition parties, the budget is likely to pass without the requirement for changes to secure votes as a result of the agreement between the Scottish Government and the Scottish Greens.
Ministers were urged to drop plans for the national care service – a bid to centralise social care in a similar way to the NHS.
Plans for the service have been under attack in recent months due to a lack of clarity over how much it will cost – with some opposition estimates claiming it could be as high as £1.3.bn
Scottish Tory finance spokeswoman Liz Smith said: "It's time for John Swinney to ditch the SNP's discredited and unaffordable plans for a national care service, and instead give that money to councils who are better placed to deploy it on local social care provision.
"Scotland's councils have been systematically underfunded for years and it's time the SNP offered a fair funding deal for local authorities."
Lib Dem economy spokesman Willie Rennie said that testing for primary ones should be scrapped along with the social care plans.
"A budget is about choices and priorities. People recognise that you cannot get something for nothing," he said.
"That's why Scottish Liberal Democrats are setting out where we think money should come from too.
"Ditching divisive and expensive plans for centralising care services, national testing of P1 pupils and further papers on breaking up the UK would free up hundreds of millions of pounds to invest in frontline services."