Social security secretary Shirley-Anne Somerville has urged the UK Government to be "sensible" and put tackling coronavirus before forthcoming Brexit talks.
She said the Covid-19 outbreak, which has been responsible for the deaths of 41 people in Scotland, is the focus of all of her Cabinet colleagues north of the border, as a senior SNP colleague urged the UK Government to push back the December 31 deadline for the future relationship to be agreed.
Cabinet office minister Michael Gove will co-chair discussions via video conference as the two sides look at implementing what is in the Withdrawal Agreement once the transition period ends.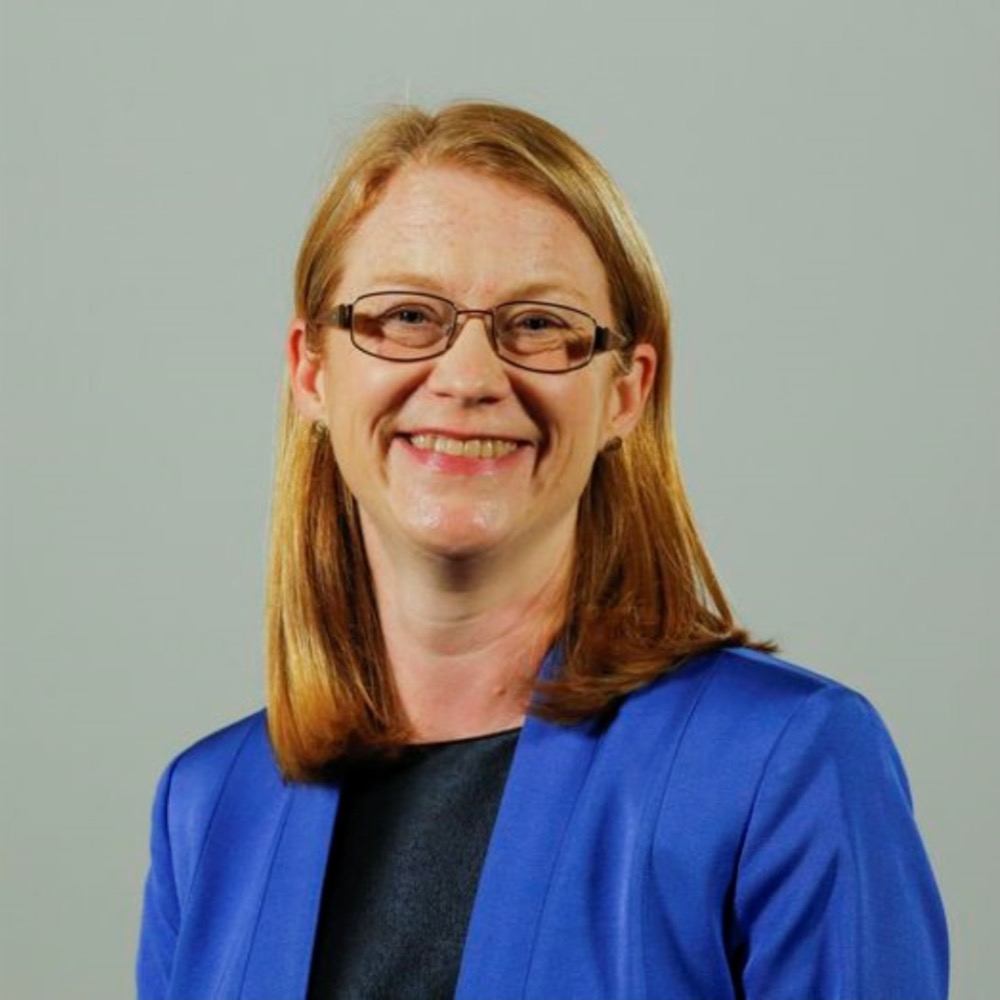 Prime Minister Boris Johnson, health secretary Matt Hancock and Scottish secretary Alister Jack have all been diagnosed with Covid-19.
Speaking on Good Morning Scotland, Ms Somerville branded the decision of the UK Government to continue with a fresh round of Brexit negotiations "disappointing".
She added: "The Scottish Government's focus is absolutely on the fight against coronavirus, that's what every Scottish Government minister is spending their time doing, what every official is spending their time doing.
"And that's quite right, because there is no greater priority for the people of Scotland, and it saddens me that the UK Government doesn't think that.
"I hope they do reflect and change their mind on that, because, certainly, our response up here to this health crisis has been to solely focus on that and I think the UK Government should do the same – I think that's the sensible thing that most people would expect them to do."
Ms Somerville's comments come just hours after SNP MP Dr Philippa Whitford urged the UK Government to "pause" the talks.
Meanwhile, the social security secretary urged only those following public health advice to volunteer in Scotland's new recruitment drive.
Announced on Sunday by First Minister Nicola Sturgeon at a briefing in Edinburgh, Scotland Cares is aimed at bringing together a bank of volunteers to support charities and public services.
However, Ms Somerville said the scheme would run in accordance with public health guidelines set up to stem the spread of the virus.
She said: "It's very, very important that people only volunteer if they're following the public health messages that we have.
"So only volunteer to carry out tasks that mean you leaving your house once a day, and you're well and have no symptoms, that you're under 70, not pregnant and don't have any long-term health conditions that might make you vulnerable to coronavirus.
"You would also make sure that you're staying two metres apart from people and ensuring good hand-washing.
"Those public health messages trump everything, those are the key messages that we need to get through to people, but if you can volunteer safely while following all those messages, then please do so."