Civil servants bought 22 copies of a book titled How To Run A Government So That Citizens and Taxpayers Don't Go Crazy, it has emerged.
Taxpayer cash was also used to buy six copies of Women Hold Up Half the Sky: Selected Speeches of Nicola Sturgeon.
The figures, obtained by Scottish Labour, reveal spending by civil servants between 2019 and 2022 when Sturgeon was first minister.
In total, public funds were used to purchase £55,000 worth of books for Holyrood's library division.
A single copy of the Scottish Government's own independence prospectus, Scotland's Future, was bought for £4.19.
In total, officials spent more than £14m on 58,751 transactions with government-issued bank cards.
As well as books, £10,000 worth of VIP airport upgrades for Sturgeon and her staff were purchased.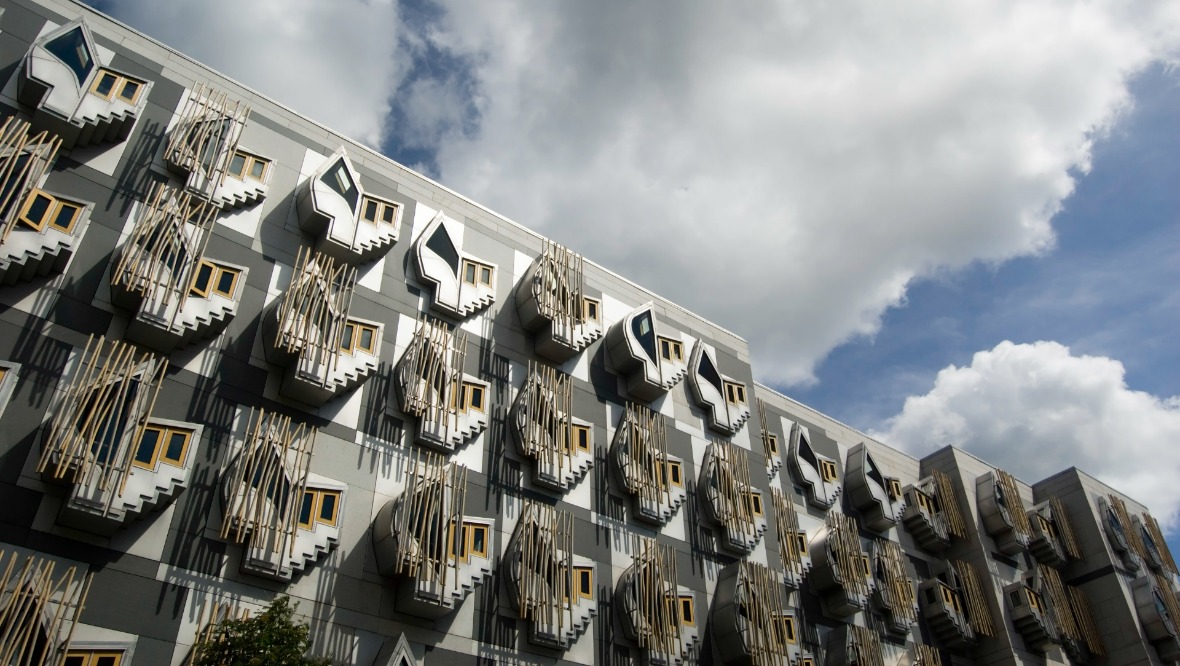 The Scottish Government said it could not comment on travel spending due to "security reasons".
A number of smaller items were also bought, including nail polish and yoga classes.
Some £25,000 was lost to fraud. STV News understands this money was refunded through bank fraud protection.
And £4,182 was spent on hospitality and hotel accommodation at the five-star Gleneagles Hotel in Perthshire in September 2019 for a women in sports event.
Another 3,000 transactions had no description.
The procurement cards also purchased a staff member's driving theory test, China crockery for a meeting room, a £27 "homedisco" from eBay and £272 on "wellington boots for inspections".
A Scottish Government spokesperson said: "The Scottish Government is committed to delivering the best value for money for taxpayers and proactively publishes information about spending to improve openness and transparency.
"Spending through electronic purchasing cards is used to support government officials during their usual course of work such as on training, catering, room hire and one-off supplies. The cards are not for personal expenditure and there are robust authorisation and regular auditing arrangements are in place to monitor their use.
"For security reasons we cannot comment on the first minister's travel arrangements."