Around £80m of work would be needed to tackle dangerous concrete used in public sector construction in two Lothian council areas, the Liberal Democrats have claimed.
The party has demanded answers over the use of a dangerous form of Reinforced Autoclaved Aerated Concrete used in public sector construction.
Leader Alexander Cole-Hamilton is also calling for the government to launch a national fund to make public buildings such as schools and hospitals safe.
RAAC is a less durable form of concrete which was once used from the mid-1950s to the mid-1990s and is prone to collapse when wet.
In response to a series of parliamentary questions submitted by the party, the Scottish Government responded that "West Lothian Council indicated that addressing RAAC issues across its estate could cost around £76.8m, whilst East Lothian Council advised that costs relating to one affected school are estimated at around £3.8m."
The parliamentary questions also noted that across the two local authorities, one school is fully closed and a further five are partially closed.
Two Police Scotland properties in Edinburgh and Dundee are also partially closed.
The Scottish Government also confirmed that NHS Scotland and Scottish Fire and Rescue Service have been in contact about the presence or suspected presence of reinforced autoclaved aerated concrete within their building estate.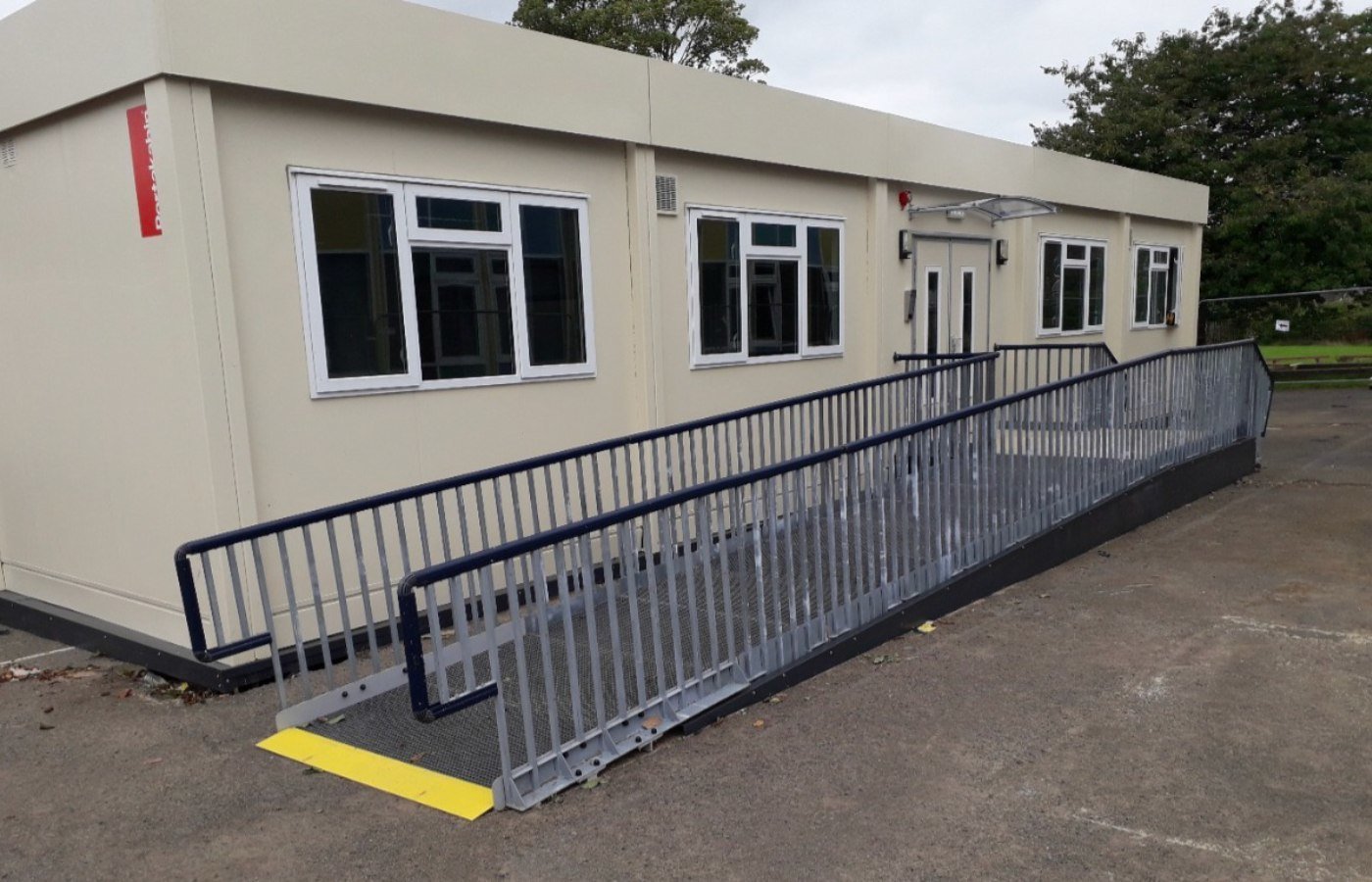 However, despite these developments no date or funds for identifying and removing RAAC from the public estate has been identified.
Cole-Hamilton said: "Huge sums of money are going to be necessary to make these schools safe for pupils.
"We know that this concrete is in use above patients and pupils. As more public bodies identify sites that are at risk, this will surely be just the first in a salvo of requests to the Scottish Government for help.
"Ministers should immediately put in place a national fund to help cash-strapped schools, universities, hospitals and more to cope with any remedial works that need to be done.
"I am disappointed to see the Scottish Government declaring that 'Building safety is a matter for the owner'. If a social housing block collapses are the Scottish Government suggesting they would simply hold up their hands and say 'Oops it's nothing to do with us'?
"Use of this concrete has already led to a school roof collapsing in England. This is an issue that needs to treated as both serious and urgent."
A Scottish Government spokesperson said: "This is an issue the Scottish Government takes very seriously and so we have been working hard along with partner bodies to understand the scope and nature of what we are dealing with.
"Housing and health and safety legislation gives a clear set of responsibilities to building owners so it's important that work happens within that framework.
"Reviews of Reinforced Autoclaved Aerated Concrete (RAAC) in property are being conducted by local authorities, NHS Scotland and other public sector organisations.
"We recently issued guidance and background on RAAC to the Association of Directors of Education in Scotland (ADES) and Scottish Heads of Property Services (SHoPS) networks.
"We will continue to work closely with all those bodies in responding to the challenge."