The idea that the UK is a union of equals is a "myth" pushed by the SNP, a senior Labour lord has claimed.
George Foulkes made the comments as he put forward suggestions for the UK Government to sanction the Scottish Government for spending money in areas he argues are outwith its devolved responsibilities.
The life peer, who was previously an MP and an MSP, has long taken aim at Holyrood ministers spending taxpayer cash to support its case for independence.
His remarks sparked fury from the SNP, with First Minister Humza Yousaf accusing him of "saying the quiet part out loud".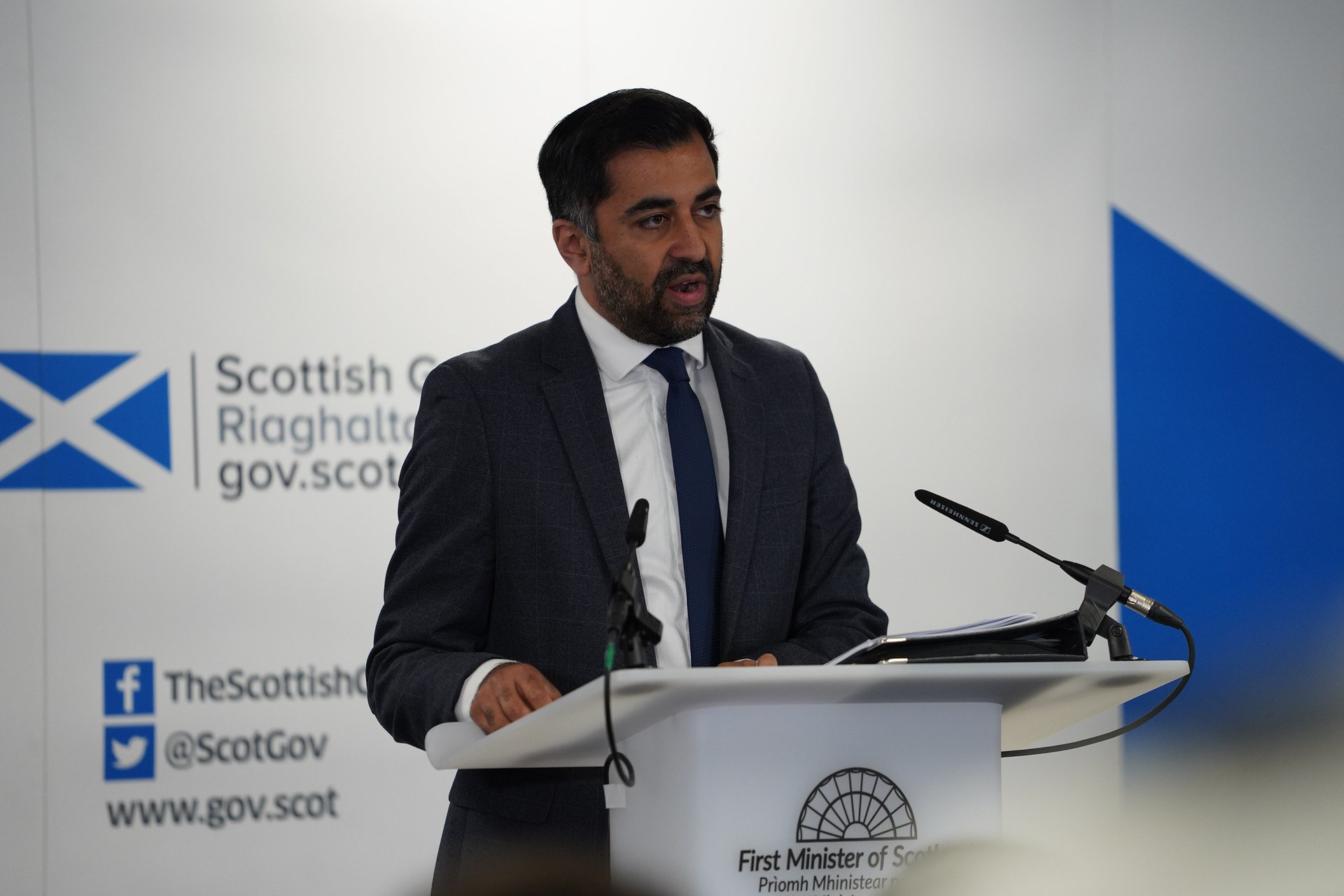 Speaking to the BBC's Good Morning Scotland programme on Wednesday, Foulkes said: "It was never meant to be a union of equal partners.
"That is a myth that has been put around by the SNP.
"We each have our own responsibilities. I was a member of the Scottish Parliament as well as a member of the House of Commons, and in each of them I took part in what was their responsibilities at that time.
"We each have our own responsibilities but they're different.
"To call them equal is not the right word, they're different. They have different responsibilities."
The First Minister claimed the comments showed how Scotland is viewed as an "afterthought" by the UK Government.
Tweeting a video of Foulkes's interview, he said: "Scottish Labour's Lord Foulkes saying the quiet bit out loud.
"He rubbishes the suggestion that Scotland is part of a union of equals.
"Scotland is seen as secondary, an afterthought by Westminster.
"Independence, being equal to any other independent nation, is perfectly normal."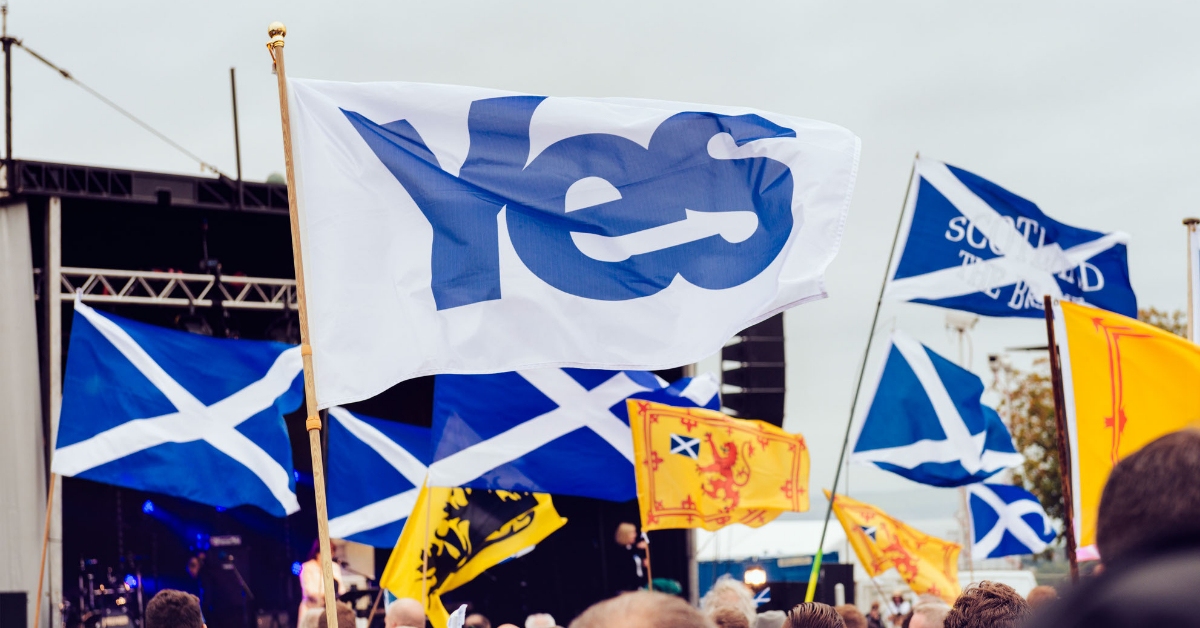 Foulkes defended his calls for Scottish ministers to be sanctioned for spending money on independence.
Earlier this week, a UK Government minister said the issue would be considered as part of an update to the Cabinet manual – the rulebook which guides officials and ministers on constitutional issues.
"We've got three levels of government in Scotland," he said. "We've got councils, we've got the Scottish Government at Holyrood and the United Kingdom Government and each has its own responsibilities.
"If councillors go beyond their responsibilities they can be surcharged or disqualified but when we consider the Scotland Act we never envisaged that the Scottish Government would be trying to go into reserved areas like the constitution – and that's what they're doing now."
Foulkes said taxpayer cash shouldn't be spent on what he described as a "party political issue".
Asked if there was an irony that an unelected Lord wants to sanction the elected Scottish Government, he said: "They go on about the unelected House of Lords but it's part of our constitution and actually I am campaigning to replace it with a senate of the nations and regions but meanwhile it is part of our constitution.
"The SNP like us when we overrule the Tory government, recently on the Illegal Migration Bill, they say we're doing a grand job – well they can have it both ways."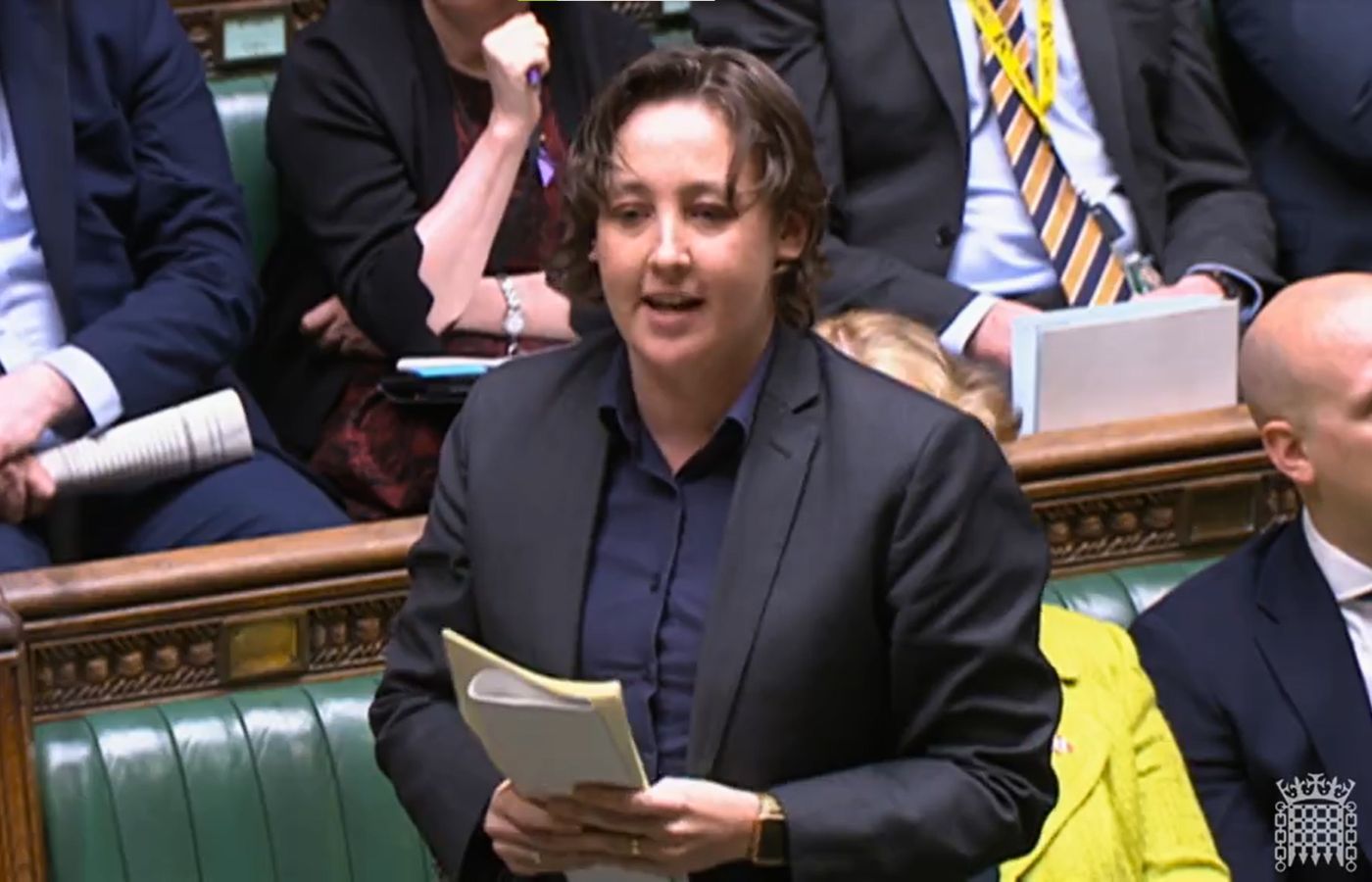 The SNP's deputy leader at Westminster said the Lord had "let the cat out the bag".
Mhairi Black said: "By saying the quiet part out loud, and demanding the UK Government impose sanctions against the Scottish Government for carrying out its democratic mandate, the unelected Lord Foulkes has shown the Labour Party can't be trusted to defend Scottish democracy."
Speaking on the same programme as Foulkes Professor Robert Hazell – who helped create the Cabinet manual – said it was "perfectly proper" for civil servants in Scotland to work on plans for independence.