The head of Scotland's prosecution service has launched a bid to change the rules around evidence and corroboration in a move that could lead to more rape convictions.
Lord Advocate Dorothy Bain has asked the Court of Criminal Appeal to overturn a ruling made in 1997 by five judges over distress in rape cases.
To secure a rape conviction in Scotland it must be proven beyond reasonable doubt that the person on trial was the perpetrator of the crime, there was no consent involved and that the physical act of rape took place.
Under the 1997 ruling, independent evidence of an alleged victim's distress can only be used to prove a lack of consent.
Bain, Scotland's top law officer, is seeking to change those rules so that distress can also prove that the physical act of rape took place.
Her case is opposed by a team headed by Roddy Dunlop KC, the Dean of the Faculty of Advocates.
Some legal experts say if Bain is successful it could result in more prosecutions.
Dunlop argues that a change in the rules could result in wrongful convictions.
Most rape cases do not reach court due to a lack of evidence.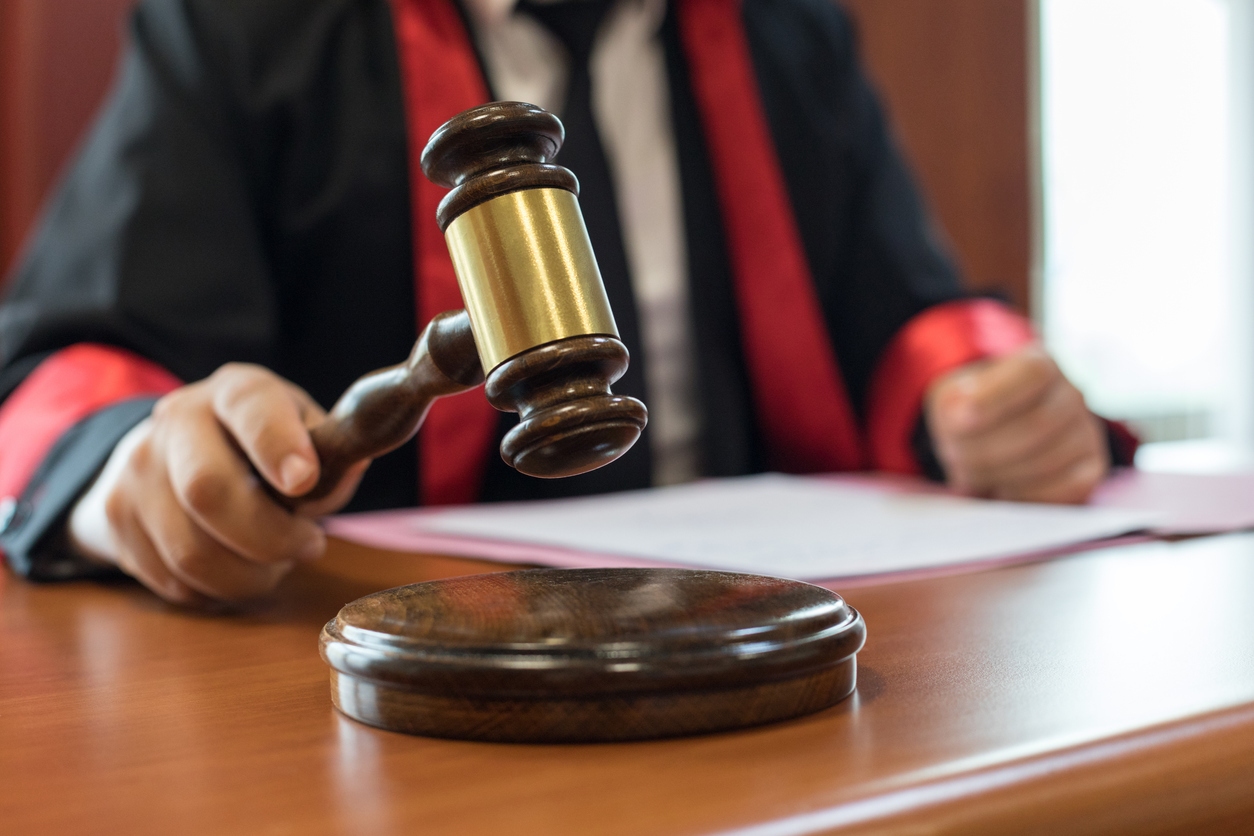 It comes after a trial in Aberdeen in which three witnesses said an alleged victim had been distressed and screaming that she was raped.
The judge told the jury that under current Scots law the evidence of her distress could not be used to support her allegation.
The case resulted in the accused being cleared with a majority not proven verdict.
The lord advocates, who is the chief legal officer of the Scottish Government and the Crown Office, argues that existing practices for sex cases in Scotland are "out of step" with other countries across the world.
"The approach adopted in Scotland is different from the one taken in other jurisdictions," she said.
"The Commonwealth cases are relevant and provide assistance.
"The complainer's state of distress independently observed can corroborate the complainer's account of being raped."
Dunlop's team argue that evidence of distress "tells one nothing about the mode of assault".
They say it would relax rules around corroboration.
His team said: "It would remove something that has for centuries been seen to be a vital safeguard.
"Removing that safeguard raises the real possibility of convictions which are simply not merited."