Liz Truss is set to be formally appointed as the new prime minister by the Queen at Balmoral.
It comes after Truss was announced as the winner of the Conservative leadership contest.
She will replace Boris Johnson in No 10 after he formally tenders his resignation.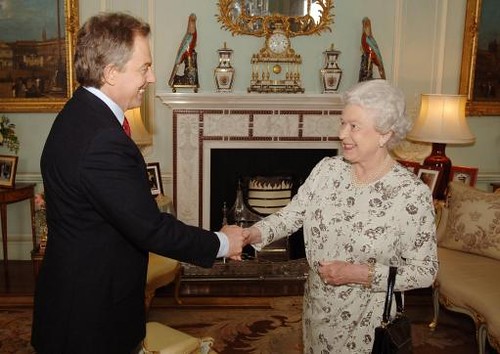 Usually, the prime minister and their successor have an audience with the Queen at Buckingham Palace.
However, due to mobility issues restricting her travel, the Queen will meet with Johnson and Truss at Balmoral Castle in Aberdeenshire.
It will be the first time during her 70-year reign that the prime minister has not been appointed at Buckingham Palace.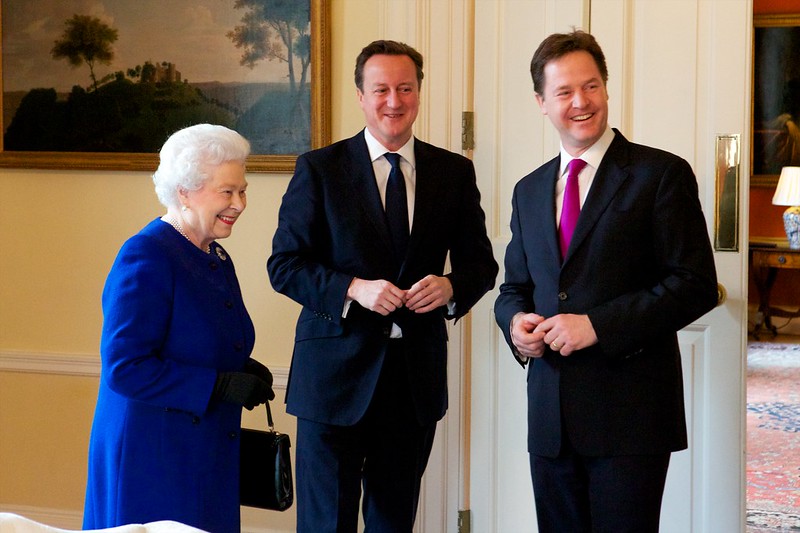 Johnson is expected to make a speech at Downing Street early on Tuesday morning before travelling to Scotland.
Truss will then also head to Balmoral for her appointment, before returning to No 10 in the afternoon.
The new prime minister is then expected to make a speech outside Downing Street for the first time in her premiership.
Truss, 47, will become the third female prime minister in British history – following in the footsteps of Margaret Thatcher and Theresa May – with all three serving during the Queen's 70 years on the throne.
Balmoral is the Queen's personal and private property which Queen Victoria and Prince Albert made their Scottish home in the early 1850s.
For the Queen, the estate is associated with happy family holidays and she traditionally spends around eight to 10 weeks, during August, September and early October at her much-loved home, where the royals traditionally enjoy walks, barbecues and outdoor life.
The audience will take place in Balmoral's green-carpeted Drawing Room, which has matching green sofas, a leaf-patterned fabric chair, an open fire and a number of equine-themed antique paintings on the walls.