Liz Truss has resigned as prime minister after 45 days in office, with a leadership election to take place "within the next week" to replace her.
In a statement outside No 10 Downing Street, Truss confirmed she would be standing down.
It comes following mounting pressure over her leadership, with Truss becoming the shortest serving prime minister in history.
Speaking from a lectern in Downing Street, Truss said she had told the King she was resigning as the leader of the Conservative Party.
There will now be a leadership election to be completed within the next week she said, after speaking to the leader of the 1922 Committee, Sir Graham Brady, in No 10.
It comes just a little over 24 hours after she told MPs she was a "fighter, not a quitter".
Labour leader Sir Keir Starmer demanded an immediate general election after Truss announced her resignation.
Who could replace Liz Truss?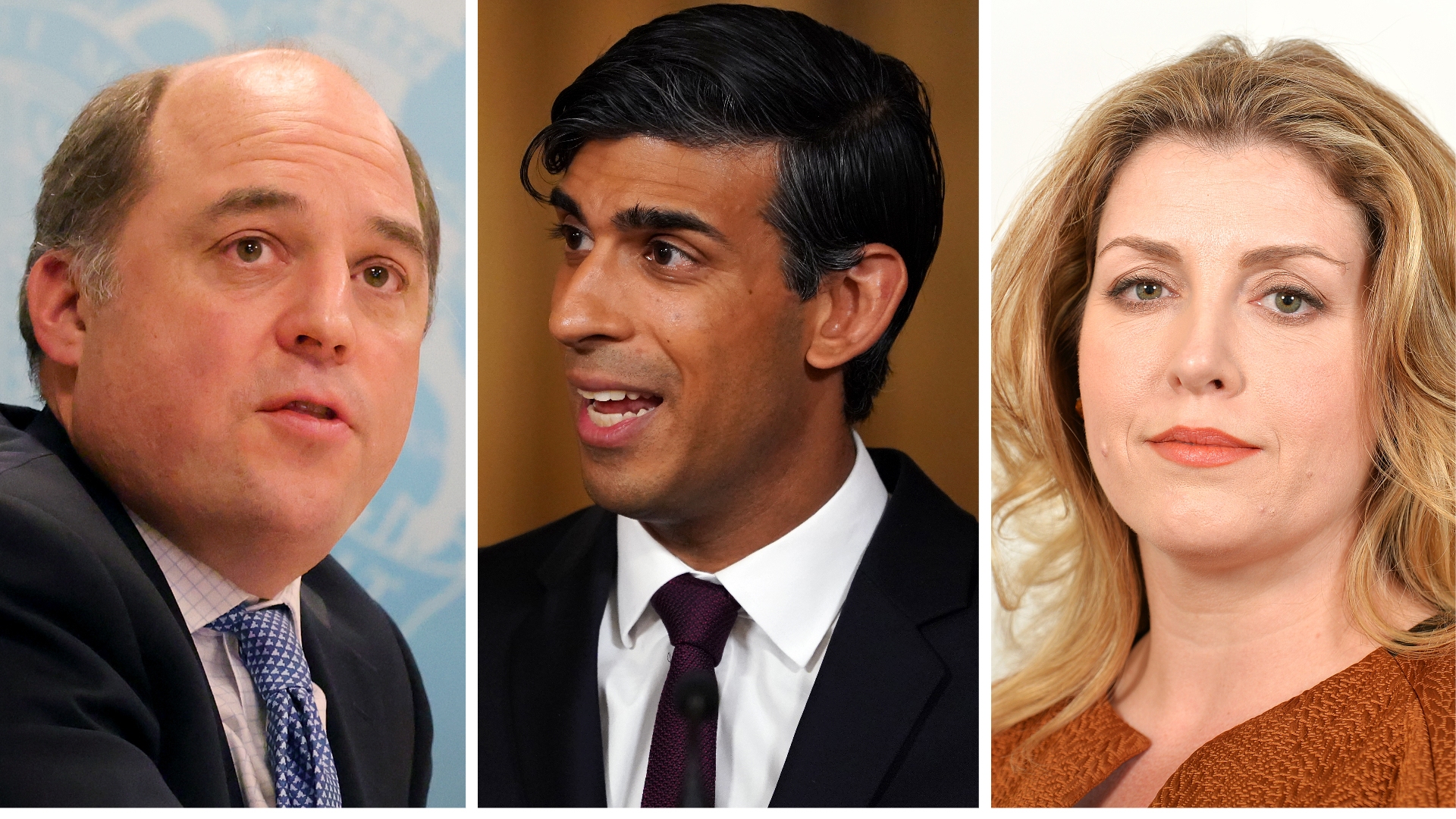 Rishi Sunak: The former chancellor made it to the final two of the Conservative leadership contest with Truss.
One of the key points of contention between the candidates was over taxes, with Sunak wanting to go ahead with a planned increase of corporation tax to 25%, while Truss wanted to keep it at 19%.
Sunak, however, is unlikely to be viewed as someone who can unite the party, having moved against Boris Johnson.
Boris Johnson: The MP for Uxbridge resigned as prime minister after mass resignations from his Cabinet earlier this year.
He served in No 10 during the coronavirus pandemic and as the UK left the EU, however he caused public anger over his role in partygate in breaking lockdown rules.
Penny Mordaunt: Currently the Commons leader, Mordaunt ran in the 2022 leadership race, later turning to back Truss after she was eliminated from the contest.
Mordaunt stood in for Truss in the Commons this week after the sacking of Kwarteng as chancellor.
She told MPs on Monday: "I fully understand the optics of me appearing at the despatch box."