Liz Truss and Rishi Sunak are in Scotland ahead of the Conservative leadership hustings in Perth.
They will face questions from STV's political editor Colin Mackay, as well as from party members.
The foreign secretary and the former chancellor have both sought to set out their credentials to succeed Boris Johnson in Number 10.
Read it as it happened with the STV News live blog from the hustings.
Part of that has been to demonstrate their position on protecting the future of the United Kingdom, with both having ruled out the prospect of allowing a future independence referendum.
Sunak and Truss were questioned by the media in Scotland ahead of the debate on Tuesday evening.
So, what did each of them have to say in their pitch to Conservative Party members in Scotland?
Rishi Sunak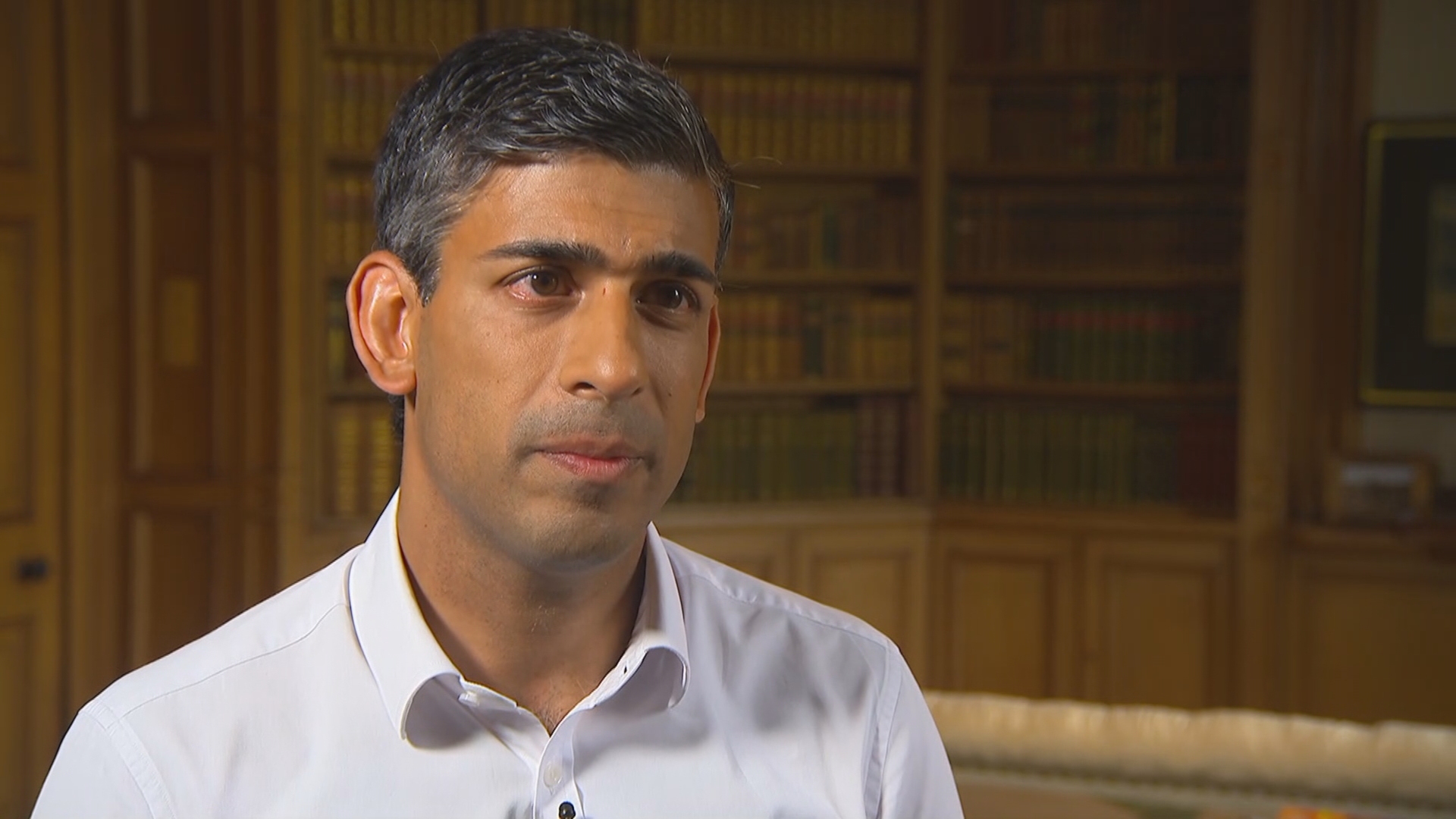 Sunak insisted that an independence referendum is the "wrong priority", arguing that the focus instead should be on tackling the cost of living.
Speaking to STV News, Sunak said that he would be willing to work with the Scottish Government on that issue.
However, he stated that he would not be prepared to compromise on the question of another independence vote.
"Not when it comes to independence because I don't think that should be the priority right now," he said.
"We've just been talking in this interview about the anxiety that millions of families are facing with the cost of living.
"Now, I'm happy to sit down and talk to anybody about how we attempt to address those issues, absolutely.
"And of course, I'd work with the Scottish Government and anyone else who I can to make sure that we provide the support we need to to people this winter.
"That should be the priority of governments everywhere right now, not talking about independence referendums when people are struggling with their energy bills.
"It's the wrong priority and it's not what I want to focus on. I want to get people the help they need this winter."
Sunak stated his belief that the argument on the question of independence can be won by unionists and his party.
"I'm always going to work with the Scottish Government… and there's things that we can do together to deliver for the people of Scotland," he said.
"But when it comes to independence, I strongly believe in the United Kingdom.
"I'm running to be the leader of the Conservative and Unionist Party.
"The support that we've put in place and that I would put in place as prime minister at this difficult time demonstrates the benefit of the United Kingdom.
"So, when it comes to Nicola Sturgeon, I want to hold the SNP government to account for what its doing and delivering for people here in Scotland.
"But crucially, I want to take her on and win the argument on the union because I passionately believe in it and its an argument that I think we can win."
Liz Truss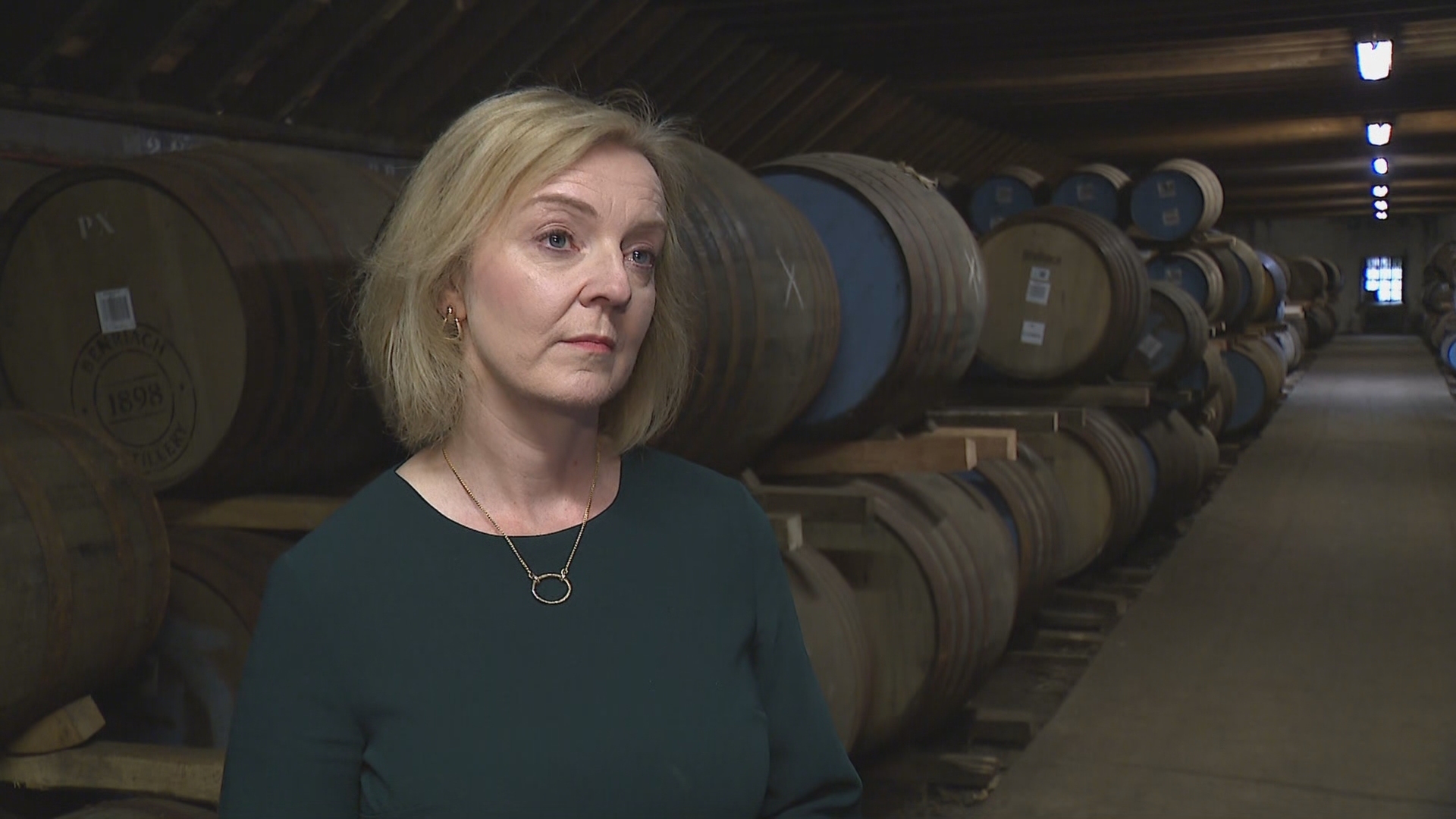 The foreign secretary has already promised that she will not allow another independence referendum if she becomes the next prime minister.
She has made clear her view that the referendum in 2014 was a once-in-a-generation event and has accused the SNP of "failing" people in Scotland.
"I'm absolutely passionate about Scotland and the United Kingdom," Truss said.
"I grew up in Paisley, I spent my primary school years there and what I want is to deliver for the people of Scotland, and that's what I'm focused on."
Truss indicated that she would work closely with Scottish Conservative leader Douglas Ross.
She said: "We had a referendum in 2014. It was clear it was a one-in-a-generation referendum and the Scottish people voted for the Union, for the United Kingdom.
"And I'm absolutely committed to delivering for Scotland, delivering jobs and growth and opportunity, working closely with Douglas Ross to take on the SNP who've been failing Scottish people.
"Whether that's on education, whether that's on health or whether it's on the transport system."
The foreign secretary also underlined her opposition to introducing "arbitrary taxes", with Truss having previously stated her disagreement with Sunak's proposals to raise corporation tax.
"I'm not in favour of windfall taxes because fundamentally, what they do is they put off investors into our country," she said.
"And what we need is we need jobs and growth, we need more opportunities.
"There are fantastic people, for example, investing in this distillery, we need to attract more of that.
"If we have arbitrary taxes, that puts off investment and it stops growth in the long-term."
STV News is now on WhatsApp
Get all the latest news from around the country
Follow STV News
Follow STV News on WhatsApp
Scan the QR code on your mobile device for all the latest news from around the country