And so there are now five standing following the elimination of Suella Braverman following the second round of voting.
Three ballots on Monday, Tuesday and Wednesday of next week will result in two contenders going head to head in the vote of Conservative party members.
The headlines are clear: Sunak has put on more votes in this round but so too has Penny Mourdant who narrows the gap on the former Chancellor.
Liz Truss has also put on votes but remains in third place.
Tom Tugendhat's vote fell and by five, but Kemi Badenoch put on nine votes. Neither of these are realistic winners but they will keep their candidacies alive not least because there are TV debates scheduled over the weekend.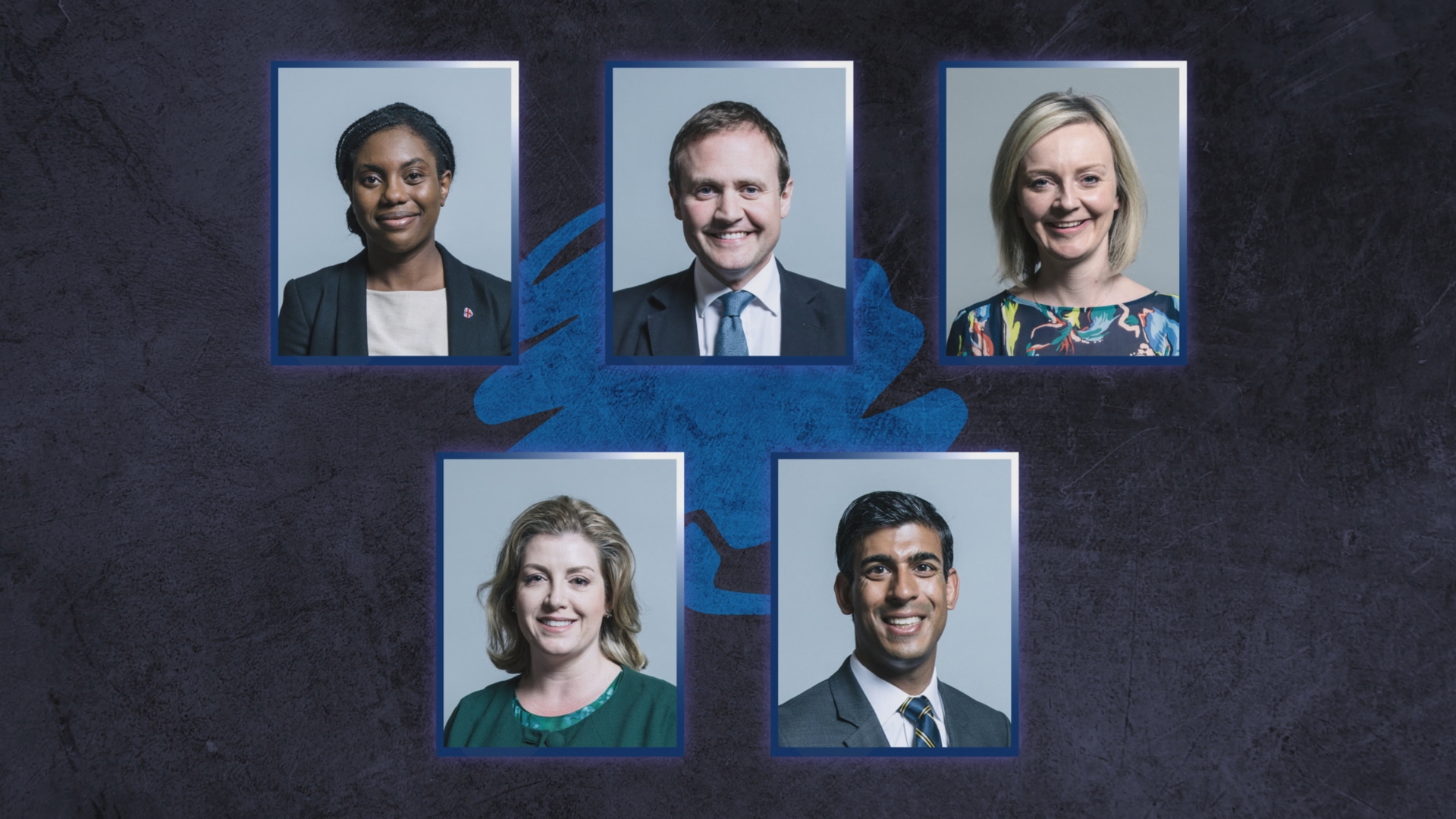 My hunch -and that's all it is- senses that Tughenhad's votes will split three ways but Sunak might get the biggest slice.
However, when Badenoch is eliminated, I doubt the former chancellor will pick up terribly many.
The race looks like a run off between Sunak and Mourdant or Truss.
Already Lord Frost, who helped negotiate Brexit with Mourdant is rubbishing her in what looks like a clear case of trying to bolster Truss.
Truss will need to take the overwhelming majority of Badenoch's votes to go head to head with Sunak.
I simply don't see both Mordaunt and Truss pulling ahead of Sunak given today's votes.
Polls of Tory activists suggest either woman will beat Sunak when the vote goes to party members. These surveys are unscientific and tend to represent the views of an activist class of member.
There will now be some hard trading over the weekend. One or more candidates might pull out before the next round but they will want to extract concessions in return for backing one of the three front runners.
By this time next week the final two will be known.
A new leader and Prime Minister will be in place by early September.
STV News is now on WhatsApp
Get all the latest news from around the country
Follow STV News
Follow STV News on WhatsApp
Scan the QR code on your mobile device for all the latest news from around the country