King Charles III will attend the Scottish Parliament for the first time as monarch on Monday.
He has visited the Parliament on five previous occasions, most recently in 2021.
On that occasion, he attended alongside the now-Queen Consort, Camilla, and the Queen.
It would prove to be the last time that the Queen would attend Holyrood as she opened the new parliamentary session in October 2021.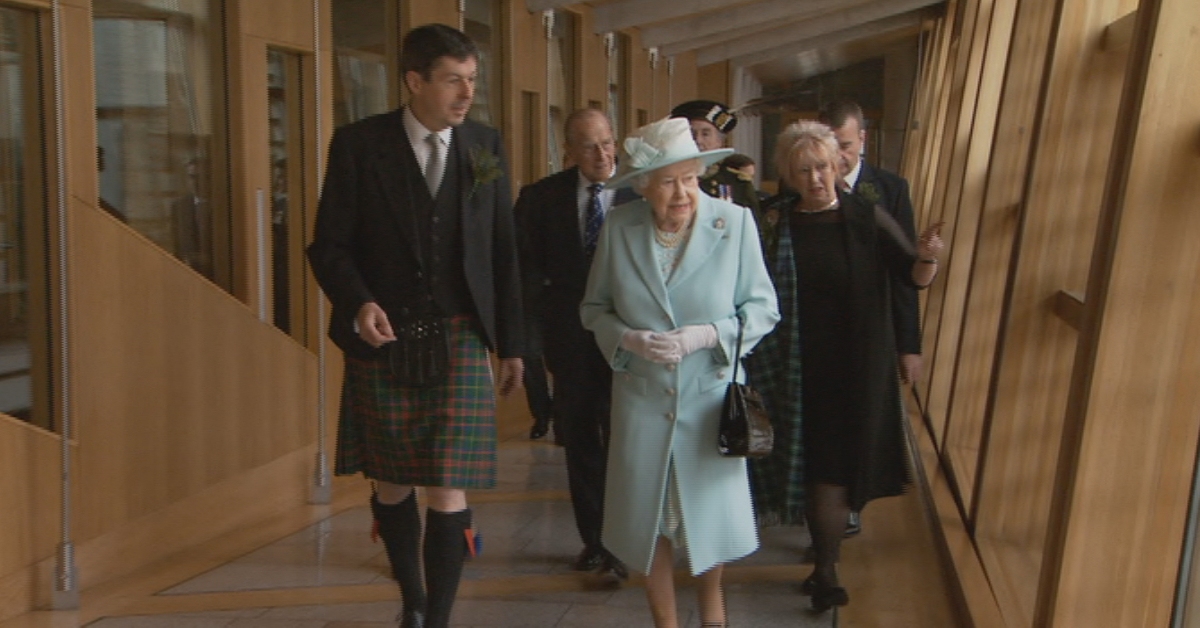 The visit also marked the first time that the Queen had opened the Scottish Parliament without The Duke of Edinburgh, who died six months earlier.
In her speech, her late Majesty remarked on the country's response to the Covid-19 pandemic.
She told MSPs: "As we all step out from adverse and uncertain times, occasions such as this, today, provide an opportunity for hope and optimism.
"Marking this new session does indeed bring a sense of beginning and renewal.
"The Scottish Parliament has been at the heart of Scotland's response to the pandemic with people across this country looking to you for leadership and stewardship, and I hope you will remain at the forefront as we move towards a phase of recovery."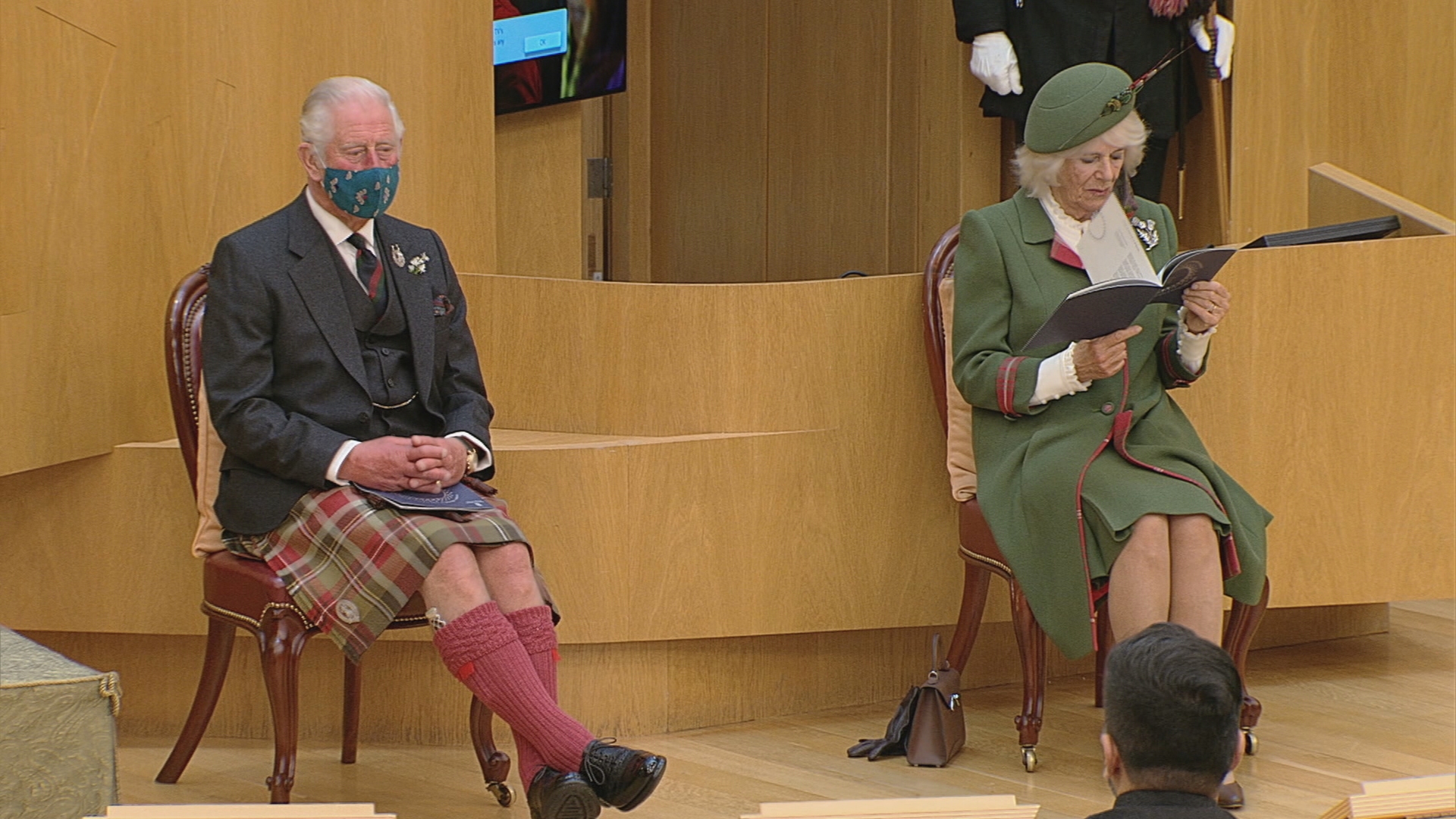 The late monarch told MSPs of her "deep and abiding affection" for Scotland.
She said: "Today is also a day we can celebrate those who have made an extraordinary contribution to the lives of other people in Scotland, locally or nationally, during the Covid-19 pandemic.
"I have spoken before of my deep and abiding affection for this wonderful country, and of the many happy memories Prince Philip and I always held of our time here.
"It is often said that it is the people that make a place, and there are few places where there is truer than in Scotland, as we have seen in recent times."
In total, the Queen visited the Scottish Parliament 10 times.
They comprised of six opening ceremonies (1999, 2003, 2007, 2011, 2016, 2021), the 10th and 20th anniversary sessions (2009, 2019), the opening of the Parliament building (2004) and a sitting in Aberdeen for the Golden Jubilee in 2002.