Kate Forbes has suggested SNP members be given another vote over whether to continue the party's power-sharing agreement with the Scottish Greens.
The former leadership candidate, who has been critical of the Bute House Agreement, said she is in favour of "checking in with members" over whether they want to continue with the arrangement.
Following the 2021 Scottish Parliament elections, the SNP – under Nicola Sturgeon – signed a deal with the Greens which gave them majority support in parliament, agreement on a wide range of issues and put co-leaders Patrick Harvie and Lorna Slater in government.
Yousaf has continued to back the deal.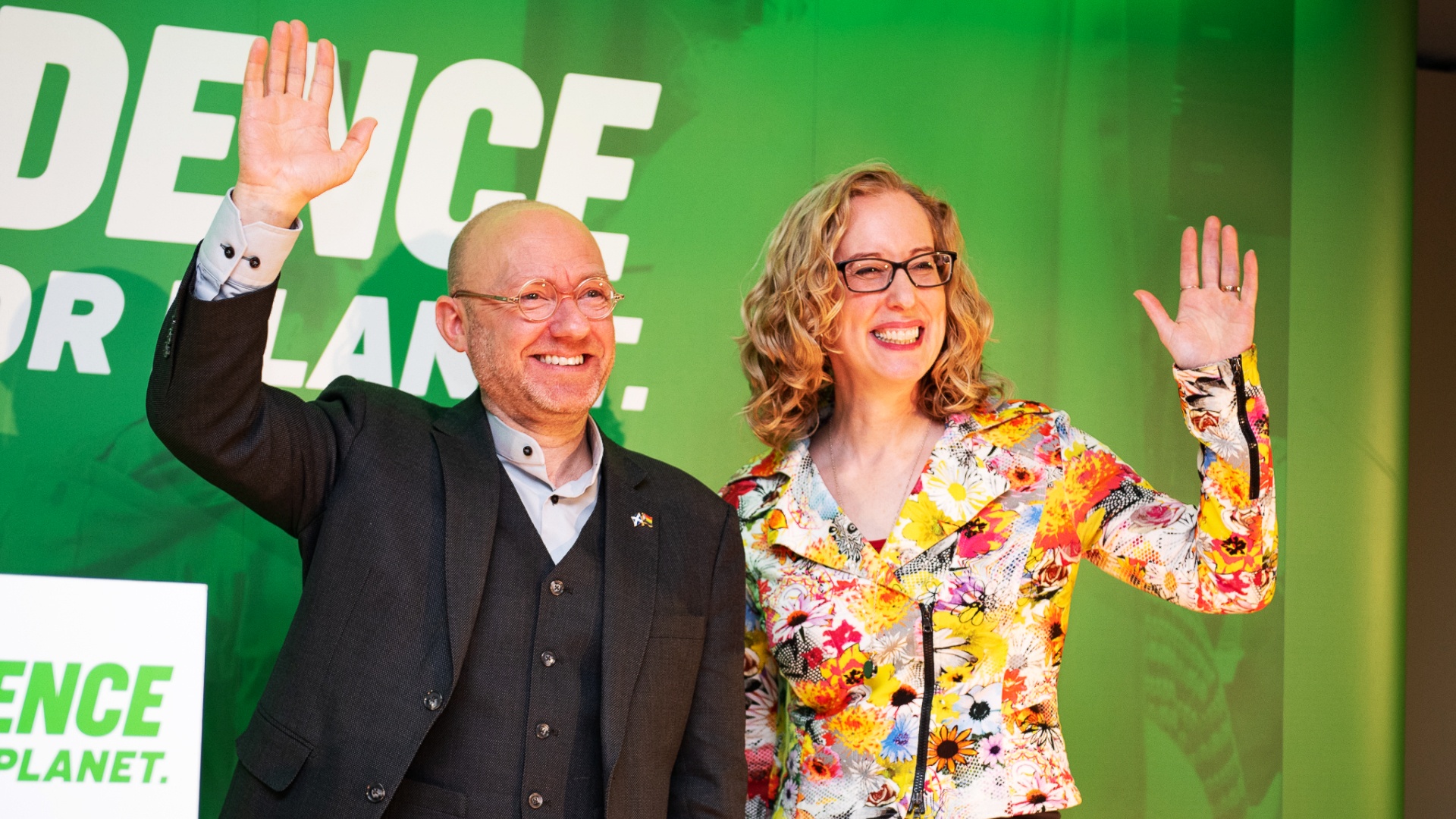 But it has been increasingly questioned by a number of SNP MSPs, including former ministers Fergus Ewing, Neil Gray and Ash Regan.
Former SNP leader Alex Salmond called this week for the deal to be scrapped.
Asked by the BBC's Good Morning Scotland programme whether she would like to see another vote on the agreement, Forbes said: "Well, I'm a democrat, so I'm always in favour of checking in with the people, checking in with members – and that's the purpose of conference – to ensure that they are continuing to support certain policies.
"And I think government has a duty to its party, obviously, to ensure that we are delivering in a way that's consistent with the memberships' interests."
The former finance secretary pointed to the contentious issues of highly protected marine areas (HPMAs) and the deposit return scheme – both spearheaded by the Greens – as areas of concern.
She said: "I think what's critical for me is not just the Bute House Agreement, but the substance of it.
"Now, the Bute House Agreement, for example, includes a commitment to HPMAs, and we've seen the government shift from HPMAs, it includes a commitment to the deposit return scheme, and we've seen a shift away from the deposit return scheme.
"So I think just asking ideologically about an agreement is less important than asking what should be in that agreement. Cooperation should always characterise our politics."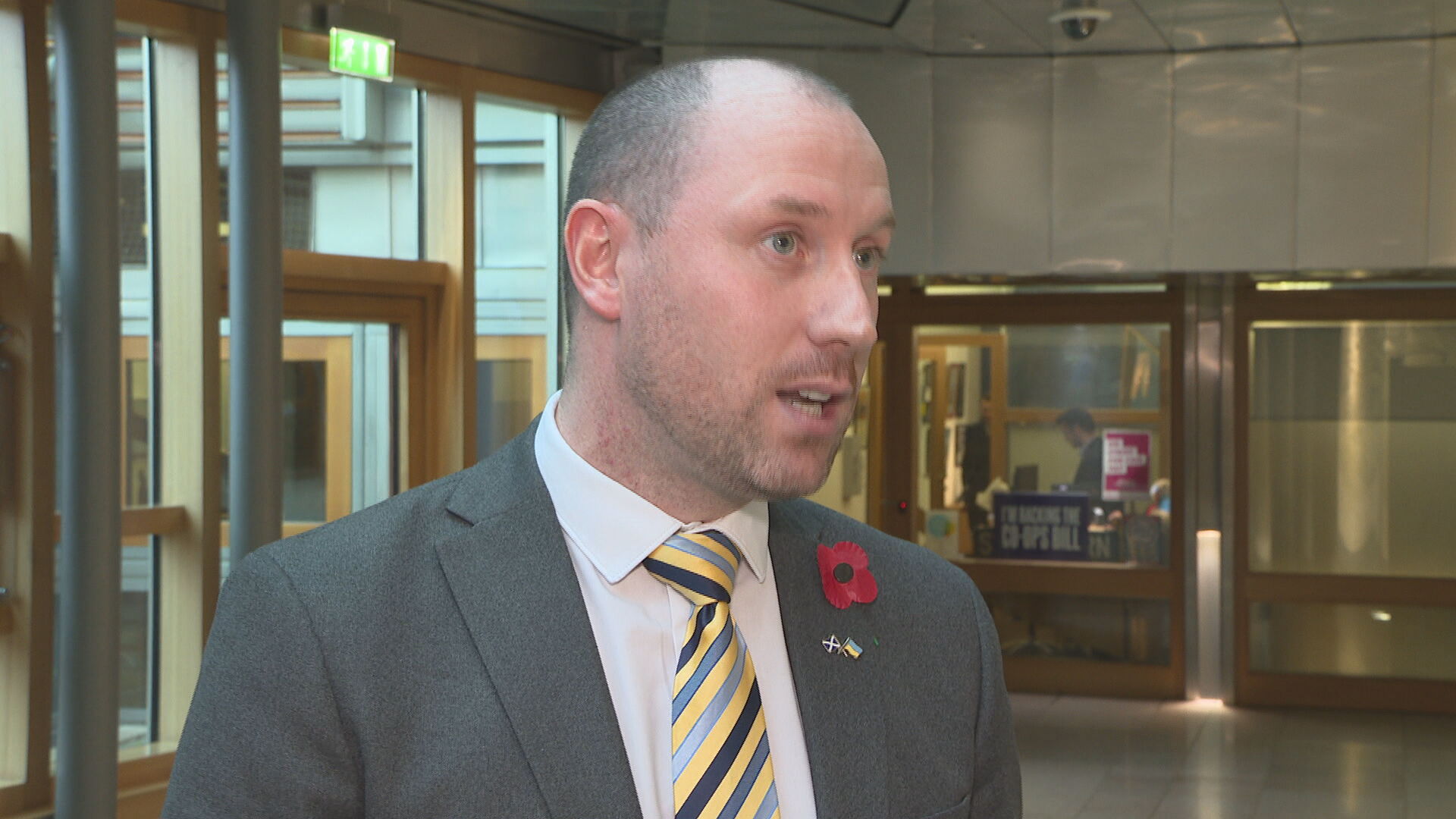 Appearing on the same programme, wellbeing economy secretary Neil Gray said: "Obviously, 95% of SNP members agreed that this was the right thing to do when the Bute House Agreement was instituted."
He added: "It has given us parliamentary stability, it has meant that we're able to get on with the Programme for Government that we have, and I'm looking forward to the First Minister's Programme for Government coming forward in September.
"There are always going to be challenges around agreements and parties working together because there are going to be things that you agree on in the Bute House Agreement, there are going to be things that we disagree on.
"And obviously there are going to be colleagues that sometimes feel uncomfortable with things that are being taken forward.
"But I think it is a useful thing for parties to be continually challenged and pushed to go further on."
An SNP spokesperson said: "Only a matter of months ago, SNP members voted to elect Humza Yousaf as SNP leader and First Minister after he stood on a platform endorsing the Scottish Government's cooperation agreement which 95% of party members voted to support.
"The Bute House Agreement has already delivered vital steps to tackle climate change, a better deal for tenants, and action to reduce poverty and inequality – such as an increase to the Scottish Child Payment and free bus travel for under-22s."